|
Meet our 3C Content Creators
The masterminds behind our digital media content. Meet YOU!
Scott Palasik
Act to Live Podcast & Blog, Digital Media Blog, &Act & Mindfulness Webinars
Ellen Rhoades
Accessibility, Justice, Equality, Diversity, Inclusivity (A JEDI) Webinars (Coming Soon)
Eri Theotokas
Feeding Evaluations and Therapy for Picky Eaters and Problem Feeders Webinar
Are you the
"How do you..."
in your field of practice?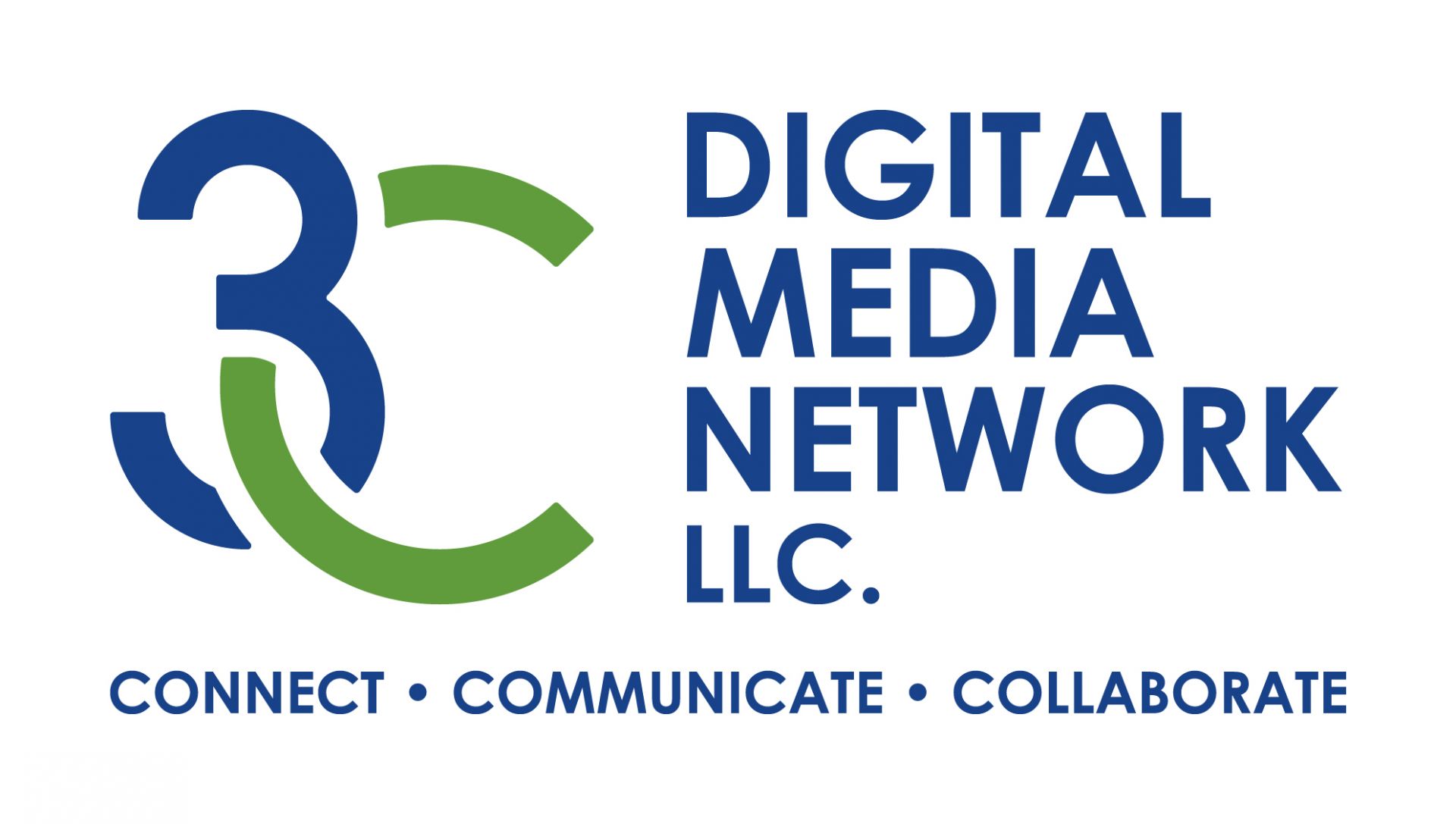 Sign up to learn about new updates, resources, and courses.