Meet Content Creator
Heather Jensen
Owner, Therapy Marketing Solutions
As a mom with kids who have struggled with speech disorders, autism, ADHD, and anxiety Heather is familiar with therapy-based clinics and the hardworking professionals that own them.

With a bachelor's degree in web design and development, a certification as a StoryBrand Certified Guide, and years of helping small business owners build successful enterprises, Heather understands what unique insights make therapy-based clinics stand out.

These two ideas ultimately fueled her passion for Therapy Marketing Solutions, a marketing agency that supports thriving, vibrant practices.

Listen to Heather on the Therapy Marketing Solutions podcast. She's excited to share great ideas aimed at helping you market your practice!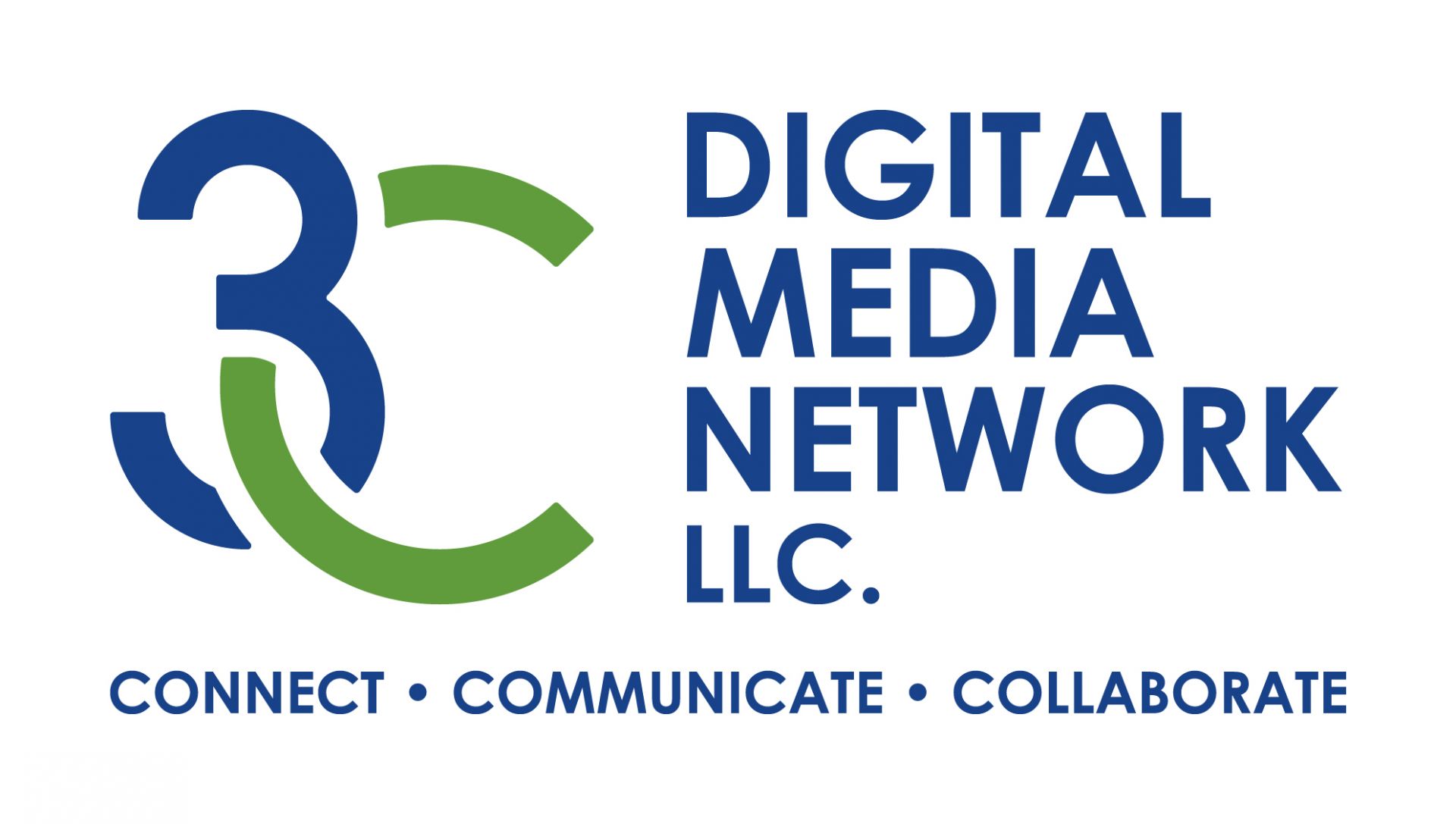 Sign up to learn about new updates, resources, and courses.