3C Digital Media Network, LLC ("us", "we", or "our") operates https://3cdigitalmedianetwork.com (the "Site"). This page informs you of our policies regarding the collection, use and disclosure of Personal Information we receive from users of the Site. We use your Personal Information only for providing services and improving the Site. By using the Site, you agree to the collection and use of information in accordance with this policy.

Information Collection And Use
While using our Site, we may ask you to provide us with certain personally identifiable information that can be used to contact or identify you. Personally, identifiable information may include, but is not limited to your name and email address ("Personal Information").


"Data": Like many site operators, we collect information that your browser sends whenever you visit our Site ("Data").

This Data may include information such as your computer's Internet Protocol ("IP") address, browser type, browser version, the pages of our Site that you visit, the time and date of your visit, the time spent on those pages and other statistics.

"Account": means collectively the personal information, Payment Information and credentials used by Users to access Material and / or any communications System on the Site;

"Communications": We may use your Personal Information to contact you with newsletters, marketing or promotional materials and other information.

"Content": means any text, graphics, images, audio, video, software, data compilations and any other form of information capable of being stored in a computer that appears on or forms part of this Site;

"Cookie": Cookies are files with small amount of data, which may include an anonymous unique identifier. Cookies are sent to your browser from a web site and stored on your computer's hard drive or other personal storage systems.

Like many sites, we use "cookies" to collect information. You can instruct your browser to refuse all cookies or to indicate when a cookie is being sent. However, if you do not accept cookies, you may not be able to use some portions of our Site.

"System": means any online communications infrastructure that 3C Digital Media Network, LLC makes available through the Site either now or in the future. This includes, but is not limited to, web-based email, message boards, live chat facilities and email links;

"User" / "Users": means any third party that accesses the Site and is not employed by 3C Digital Media Network, LLC and acting in the course of their employment; and

Our Use of Data
Any personal Data you submit will be retained by 3C Digital Media Network, LLC for as long as you use the Services and Systems provided on the Site.

Data that you may submit through any communications system that we may provide may be retained for a longer period.

Any or all of the above Data may be required by us from time to time in order to provide you with the best possible service and experience when using our Web Site.

Data may be used by us for the following reasons:

internal record keeping;
improvement of our products / services;
transmission by email of promotional materials that may be of interest to you;
contact for market research purposes which may be done using email, telephone, or mail. Such information may be used to customize or update the Site.
Third Party Sites and Services
3C Digital Media Network, LLC may, from time to time, employ the services of other parties for dealing with matters that may include, but are not limited to, payment handling, delivery of purchased items, search engine facilities, advertising and marketing.
The providers of such services do not have access to certain personal Data provided by Users of this Web Site.
Any Data used by such parties is used only to the extent required by them to perform the services that 3C Digital Media Network, LLC requests. Any use for other purposes is strictly prohibited.
Controlling Access to your Data
Wherever you are required to submit Data, you will be given options to restrict our use of that Data.

This may include the following:

use of Data for direct marketing purposes; and
sharing Data with third parties.
Your Right to Withhold Information
You may access certain areas of the Site without providing any Data at all.

However, to use all Services and Systems available on the Web Site you may be required to submit Account information or other Data.

You may restrict your internet browser's use of Cookies.
Accessing your own Data
You may access your Account at any time to view or amend the Data. You may need to modify or update your Data if your circumstances change. Additional Data as to your marketing preferences may also be stored and you may change this at any time.
Security
The security of your Personal Information is important to us, but remember that no method of transmission over the Internet, or method of electronic storage, is 100% secure. While we strive to use commercially acceptable means to protect your Personal Information, we cannot guarantee its absolute security. We also cannot be responsible for the actions of third parties, such as hackers.
Changes to this Policy
This Privacy Policy is effective as of October 26, 2021 and will remain in effect except with respect to any changes in its provisions in the future, which will be in effect immediately after being posted on this page.

We reserve the right to update or change our Privacy Policy at any time and you should check this Privacy Policy periodically.

Your continued use of the website and/or our services after we post any modifications to the Privacy Policy on this page will constitute your acknowledgment of the modifications and your consent to abide and be bound by the modified Privacy Policy.

If we make any material changes to this Privacy Policy, we will attempt to notify you either through the email address you have provided us, or by placing a prominent notice on our website.

Contacting Us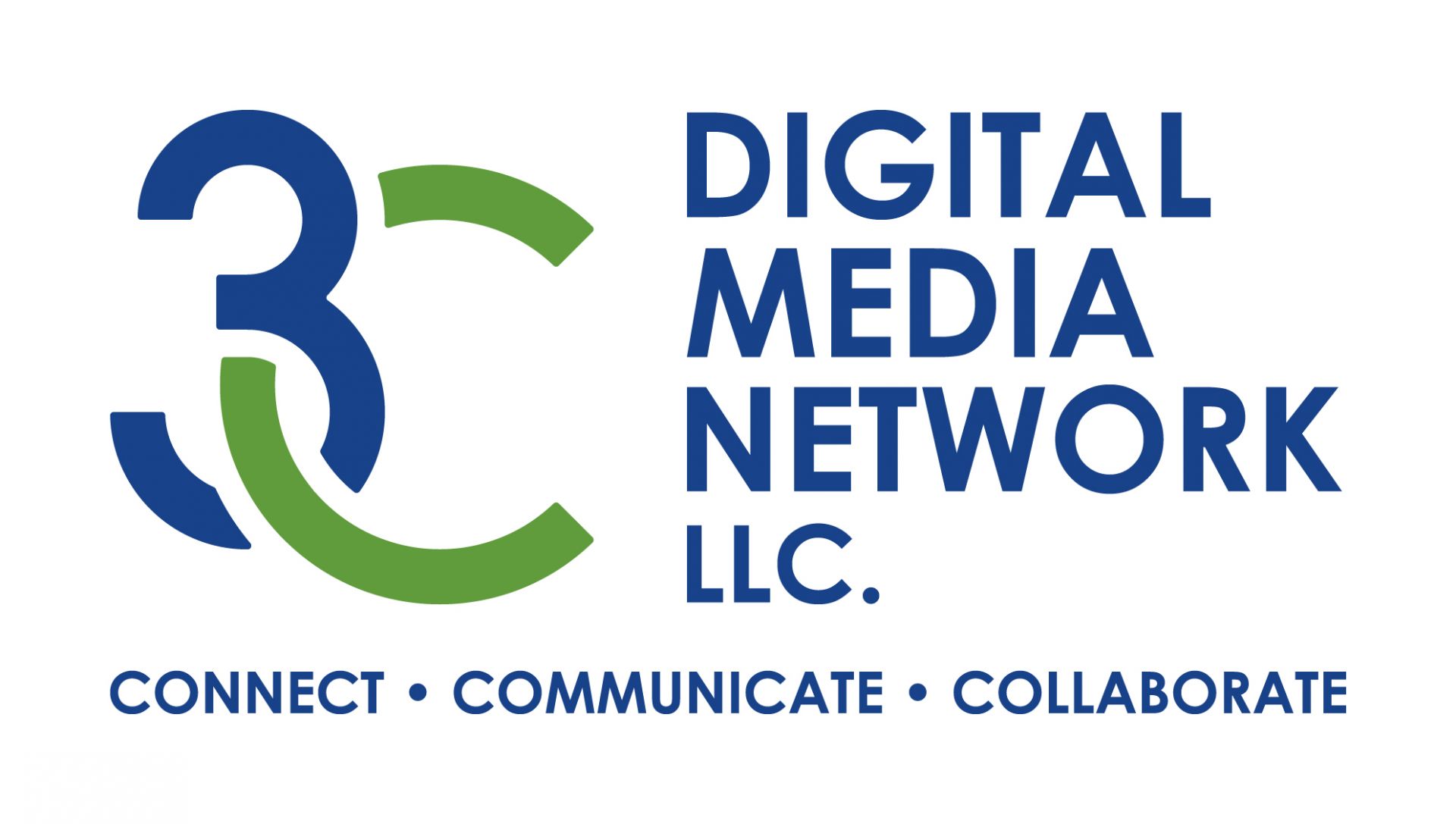 Sign up to learn about new updates, resources, and courses.