Meet Content Creator
Wendy Visser, , M.Ed., PGDip Auditory Verbal Studies
Teacher of the Deaf/HH
AST Therapist
Wendy D. Visser, MEd, Dipl. AV Studies, is an Itinerant Teacher of the Deaf/Hard of Hearing in Ottawa, Ontario, Canada. Wendy has her Masters in Education, a Post Graduate Certificate in Auditory Verbal Studies and is an Auditory Skills Therapist.

With more than 25 years of teaching experience, Wendy has been a classroom teacher for grades 6-10, developed curriculum and taught Geography and History for high school ESL students, an itinerant resource teacher with a focus on autism spectrum disorder and her current role.

Wendy has presented internationally and works with private clients in both French and English, including Auditory Skills Training (AST) for newly implanted adults.

In addition to being a Content Creator at 3C Digital, she is also a Course Consultant for SoundIntuition. She is a contributing author in Auditory-Verbal Therapy For Young Children with Hearing Loss and Their Families, and the Practitioners Who Guide Them by Estabrooks, MacIver- Lux, and Rhoades (2016).

When Wendy is not teaching, she loves to travel with her husband, figure skate, and scrapbook.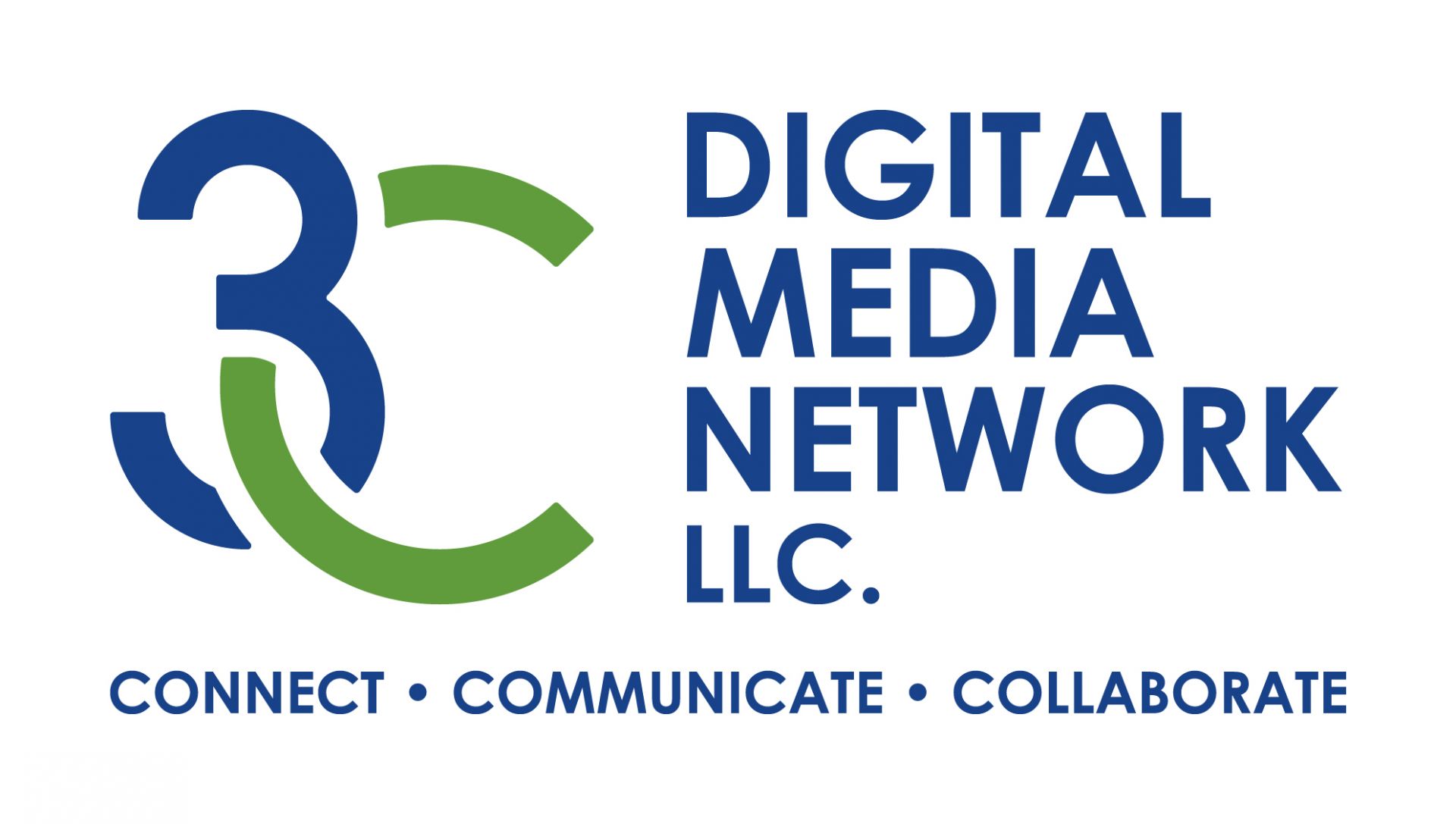 Sign up to learn about new updates, resources, and courses.