Avoid Burnout:
Innovative Tech Tools Made for Overworked
Speech-Language Pathologists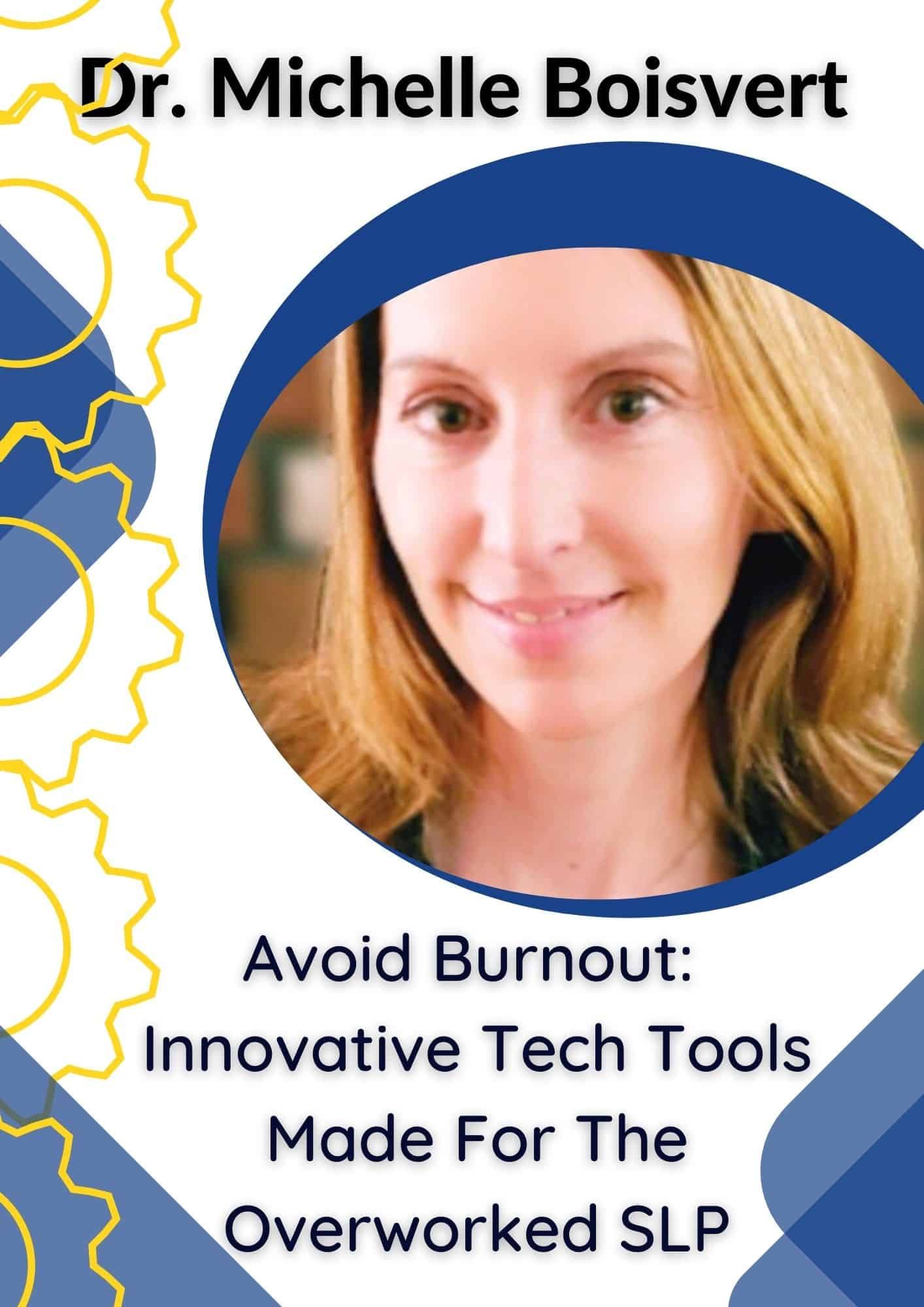 Author

Michelle Boisvert, Ph.D.

Video time

1 hour, 19 min

Audience

Speech-Language Pathologists
Are you overwhelmed? Have too much paperwork? Feel like you can't keep up? But you love speech-language pathology!
You are not alone! Burnout is real and definitely avoidable! Join Dr. Boisvert as she shares how to convert those time-consuming responsibilities into efficient, manageable tasks. The approaches presented in this webinar have helped speech-language pathologists across the globe save time and feel better about what they do each day. You will learn about current technologies, software, collaborative platforms, websites, apps, and more that improve job performance and better patient care. Depending on your needs, Dr. Boisvert highlights easy strategies that help you be more productive without adding more to your workload.
What are YOU going to learn today?
Participants will be able to:


Recognize common tasks to manage day-to-day practices that can lead to burn-out.
Identify different technologies, tools, and platforms that directly support speech-language pathologists' workload responsibilities.
Demonstrate how specific apps, features, and resources support workload organization and communication between team members.
Select technologies, apps, and resources to improve efficiencies and effectiveness in your own workplace based on your identified needs.
Dr. Michelle Boisvert, CCC-SLP, RSP-ADHD
Speech-Language Pathologist
Dr. Michelle Boisvert, CCC-SLP, RSP-ADHD, has more than 20 years of experience as a school-based SLP and over ten years as a telepractice specialist. She has worked with students of all ages in educational settings that include public and private schools and international programs.

Dr. Boisvert has published articles and book chapters on telepractice, tele-AAC, and workload strategies. In addition, she has examined how strategic technologies can support workload practices for SLPs to maintain high professional standards and meet job expectations.

She is the co-founder and lead clinical developer of easyReportPRO, a software platform that empowers SLPs to write robust, error-free, and customized diagnostic reports.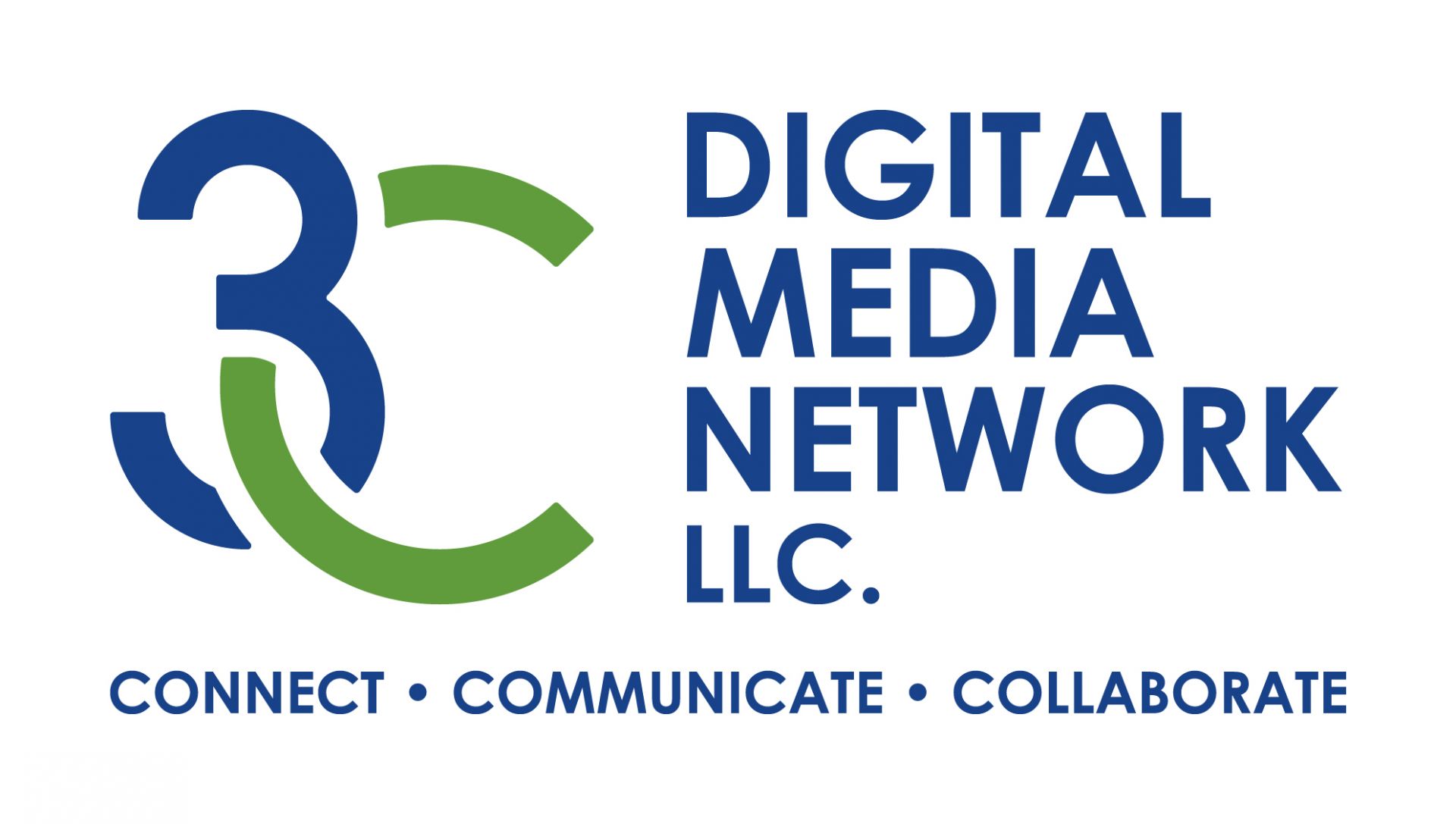 Sign up to learn about new updates, resources, and courses.