Meet Content Creator
Juliana Gebhardt, LSLS Cert. AVT
Speech-Language Pathologist
Originally from Buenos Aires Argentina, Juliana has an active practice serving families via teletherapy. She graduated as a speech-language pathologist from Universidad del Museo Social Argentino in 2003 and as a teacher for the deaf in 2003 from Universidad del Salvador.

In the year 2018, she co-founded the website Escuchar sin Límites, which strives to be a resource for quality information regarding hearing loss in Spanish.
Creative Content
Course:



Tele-práctica: Terapia auditiva y del lenguaje hablado
Webinars:
All Creative Content are in Spanish with Spanish Closed Captioning and English Subtitles using AI.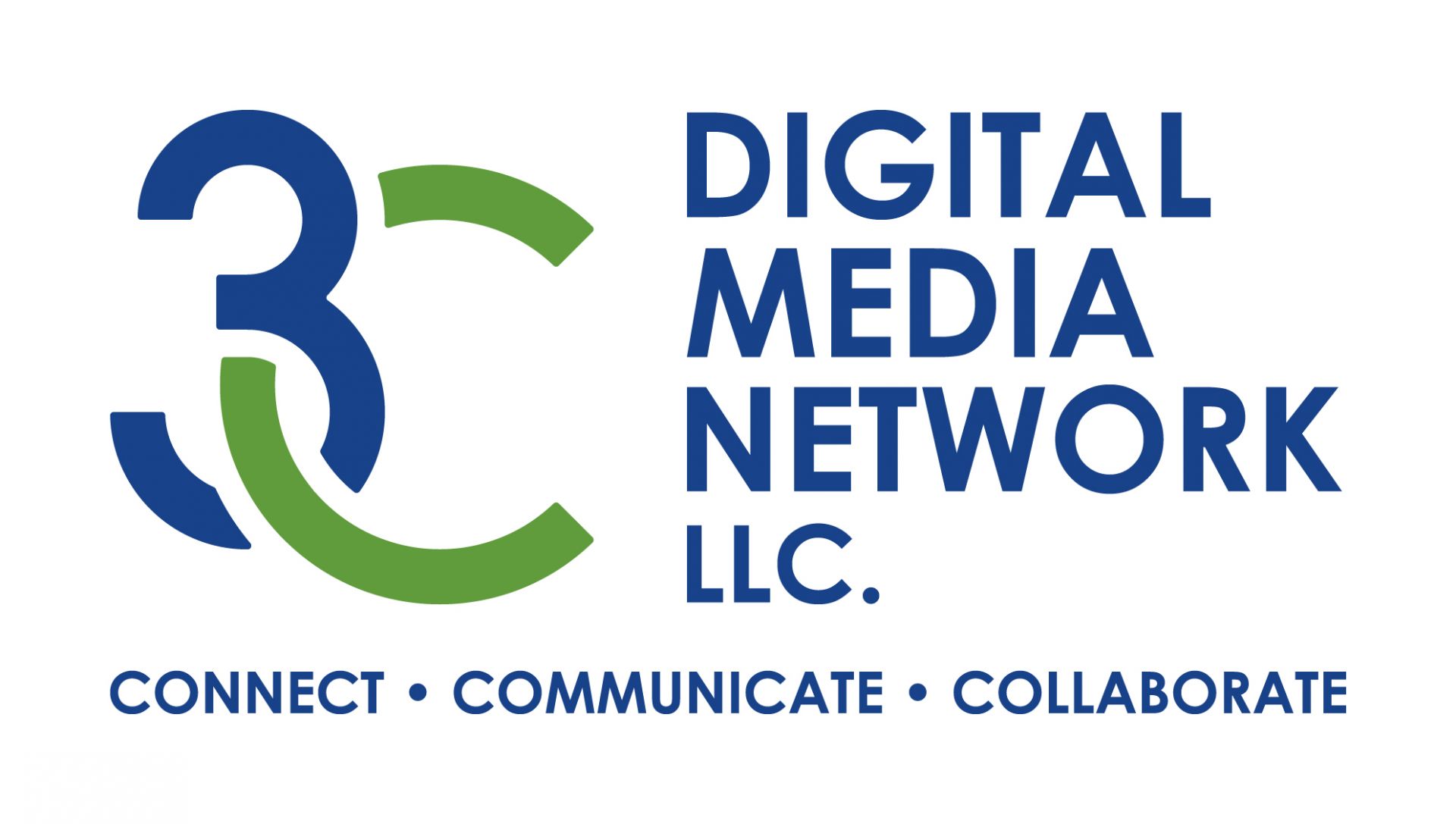 Sign up to learn about new updates, resources, and courses.