Our great offer
Tele-práctica: Terapia auditiva y del lenguaje hablado
Este seminario web proporciona ejemplos de estrategias de sesión que utilizan la telepráctica para la población 0 meses a 12 años. Este seminario web destaca la importancia de la terapia centrada en la familia y demuestra cómo incorporar materiales presentes en el hogar. A lo largo de este seminario web se presentan casos clínicos reales y videos de demostración.
---
This webinar provides examples of session strategies using telepractice from birth to 12-year-old population. This webinar highlights the importance of family-centered therapy and demonstrates how to incorporate materials present in the home. Real clinical cases and demonstration videos are presented throughout this webinar.
What's Included
Tele-práctica: Terapia auditiva y del lenguaje hablado
Three Webinars.
Two Expert Instructors.
One course.
No estoy segura?
¿Quiere aprender sobre la terapia de telepráctica?
¿Trabaja con niños con pérdida auditiva y sus familias?
¿Quiere aprender más sobre la terapia centrada en la familia?
Si dijiste que sí, ¡este curso es para ti!-
---
Do you want to learn about telepractice?
Do you work with children with hearing loss and their families?
Want to learn more about family centered therapy?
If you said yes, then this course is for you!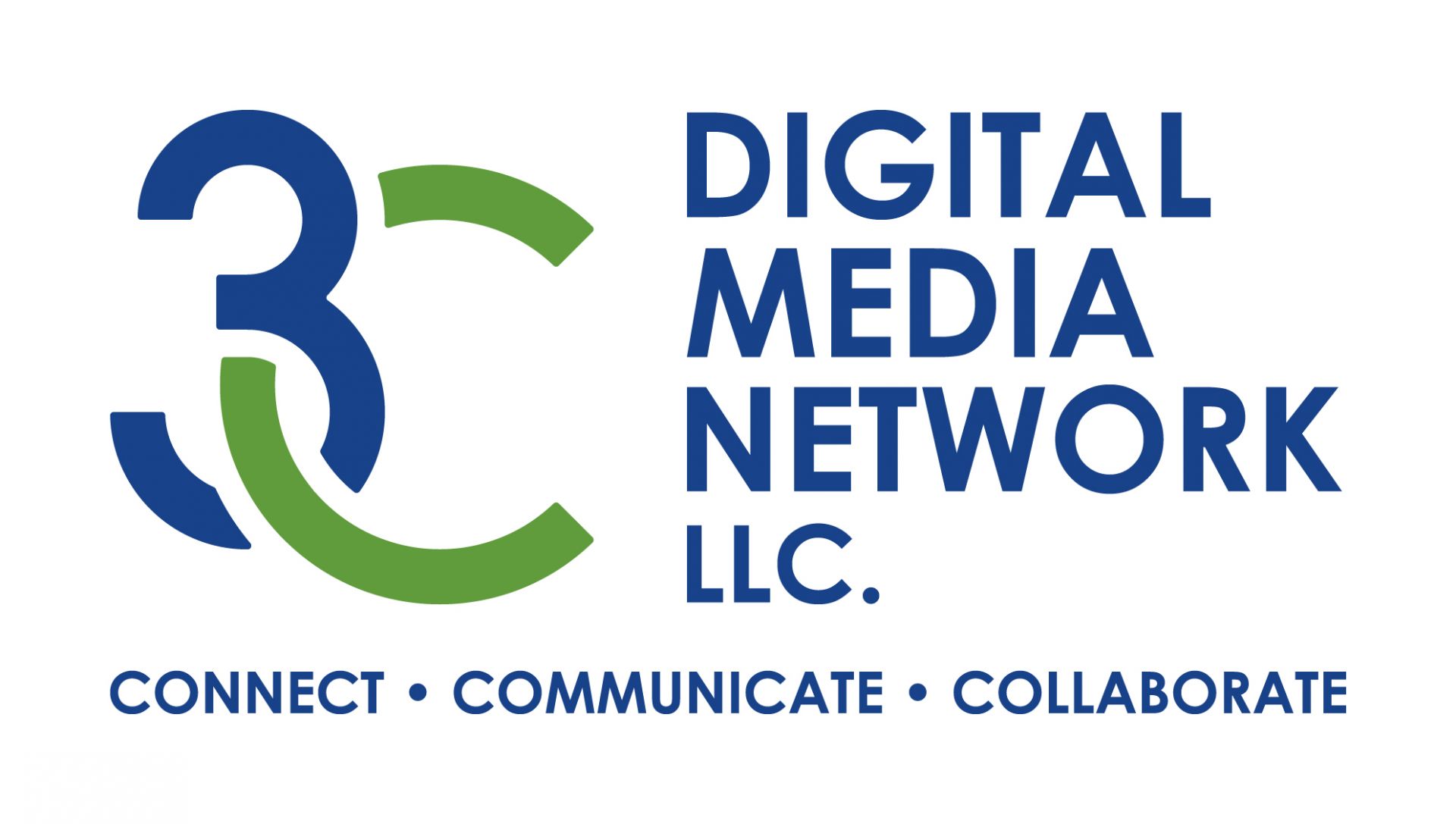 Sign up to learn about new updates, resources, and courses.