Meet Content Creator
Danielle Kanouff, M.Ed., BCBA, LBA
Board Certified Behavior Analyst
Danielle has been working with children since 2009 when she began her career as a teacher. After moving to Nashville, TN, in 2011, she became a special education teacher. She worked primarily with students with Autism Spectrum Disorder, Intellectual and Developmental Disabilities, and Attention Deficit Disorder with or without Hyperactivity.

Her love for children with disabilities inspired her to earn her master's degree in special education at Vanderbilt University in 2016. During this time, she also obtained her Behavior Analyst certification and licensure.

While she is no longer in the classroom, she continues to keep a full caseload working with children and young adults who have been diagnosed with Autism Spectrum Disorder, their families, and the children's medical, educational, and therapeutic team members.

Her goal at 3C is to share what she's learned working in the field of education and Applied Behavior Analysis (ABA).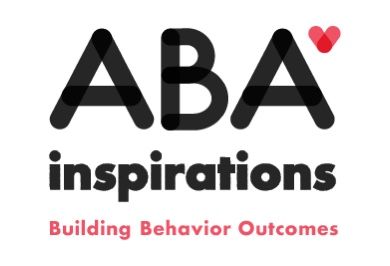 Inspirations delivered right to you!
Sign up for our
updates and resources.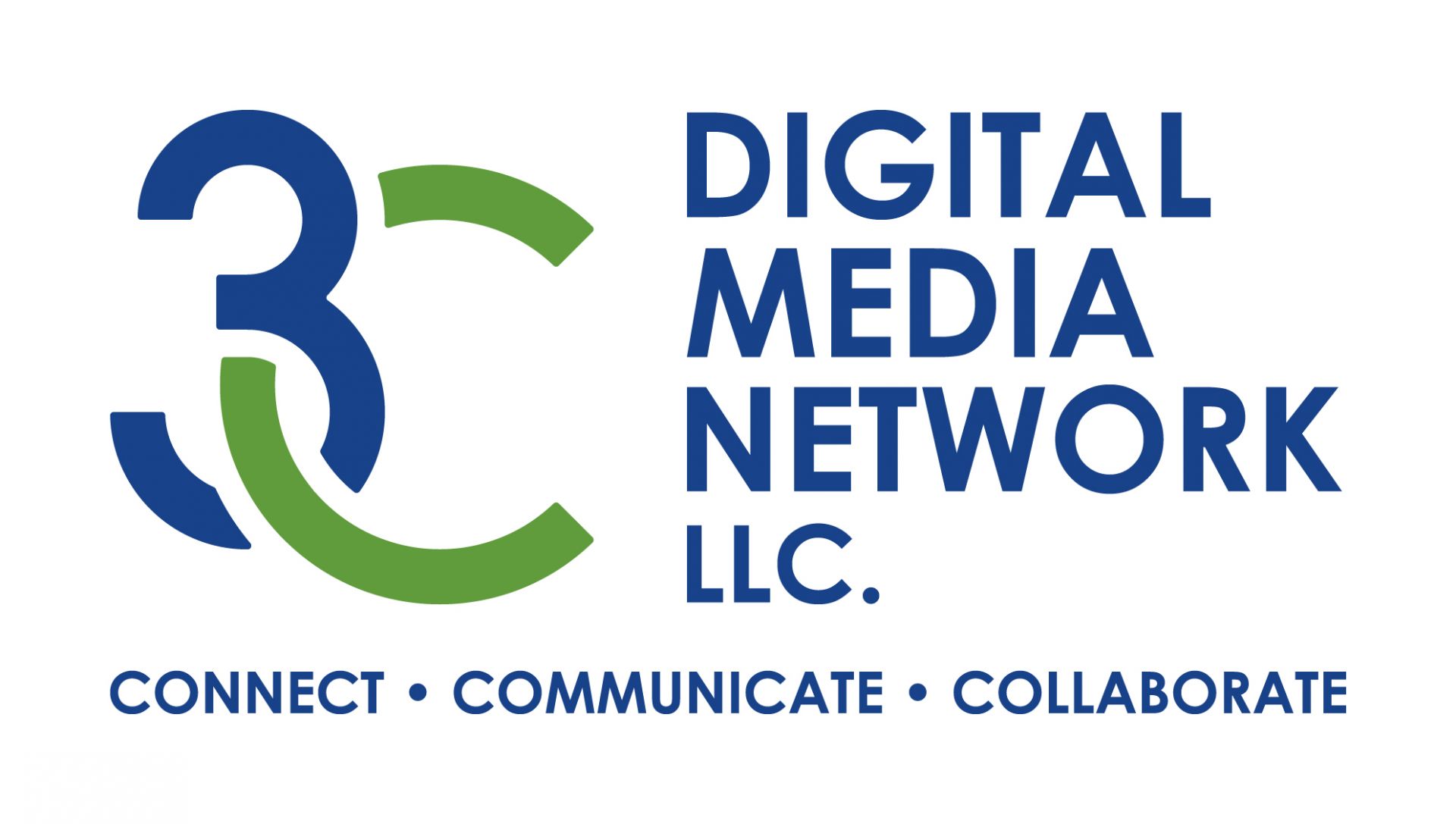 Sign up to learn about new updates, resources, and courses.