Telepractice Today Podcast
Hosted by

Frequency

Weekly, On Mondays

First Episode Date

May 14, 2020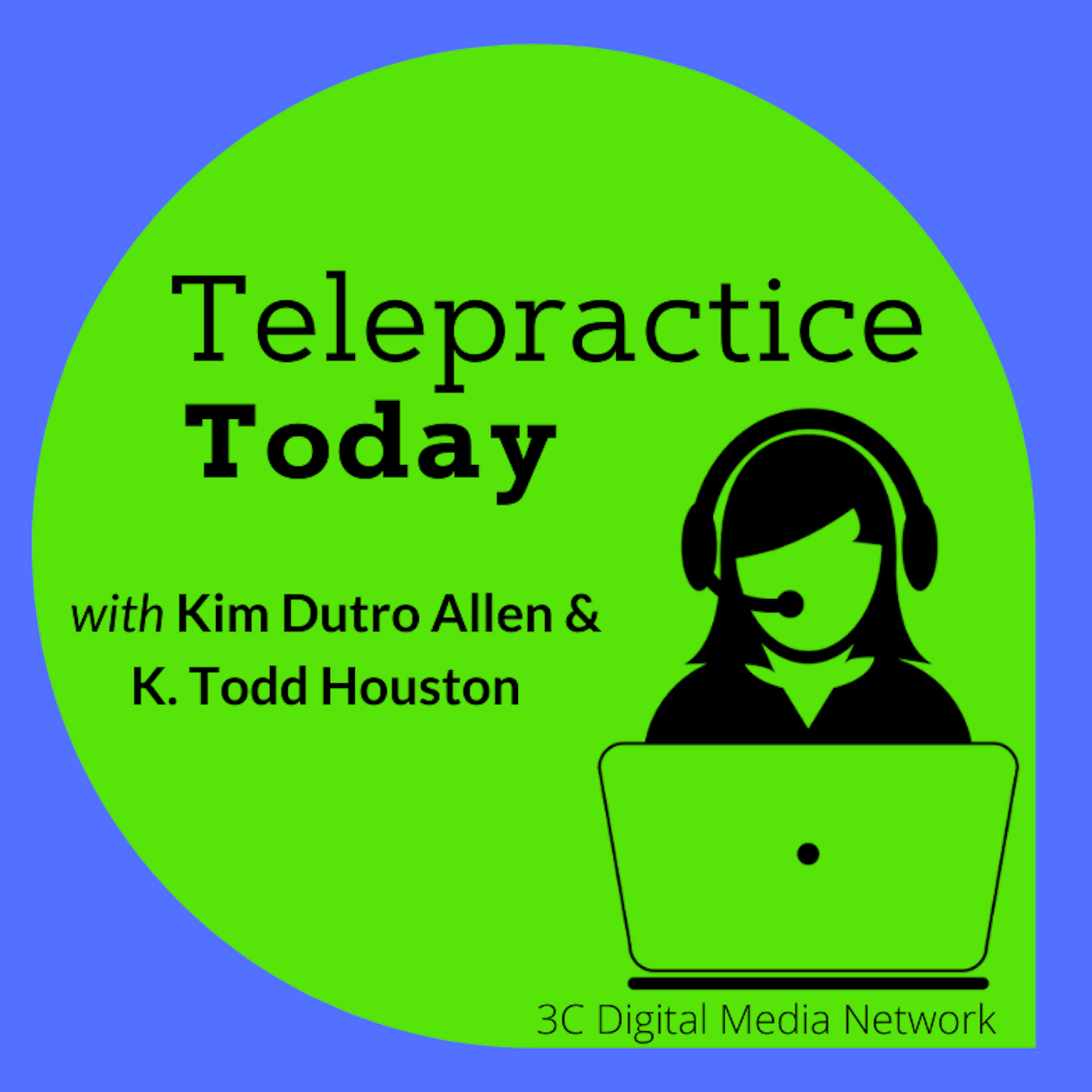 Listen to Telepractice Today
Podcasts

Increasingly, healthcare and educational professionals are delivering services using teleconferencing platforms. For speech-language pathologists and audiologists, delivering diagnostic and treatment services using distance technology is called telepractice.

In this podcast, Kim Dutro Allen and Dr. K Todd Houston share the latest news, tips, and insights from other professionals who are interviewed in each episode.

Telepractice will continue to grow, so please join us to learn more about how you can use technology to serve your clients and patients more effectively.
Meet our Podcaster
Kim Dutro Allen
Speech-Language Pathologist
Kim Dutro Allen, M.S., CCC-SLP
Kim Dutro Allen graduated with a master's degree in Speech-Language Pathology from Utah State University. She is a licensed speech-language pathologist in Utah, Idaho, and California and has been certified by the American Speech-Language-Hearing Association since 2011. During graduate school, she participated in the Graduate Studies Program in Listening and Spoken Language, where she worked with children with hearing loss and their families. During this experience, she was introduced to telepractice as a service delivery model. Kim has worked in early intervention, public school, and private practice settings. She has been providing therapy services through telepractice since 2016 and loves sharing her passion for this service delivery model with others!
K. Todd Houston
Speech-Language Pathologist
K. Todd Houston, CCC-SLP, LSLS Cert. AVT
He is currently a Professor of Speech-Language Pathology at The University of Akron. In a career that has spanned nearly 30 years, Dr. Houston has been a photojournalist, an Executive Director/CEO of an international non-profit organization, a clinician, published author, researcher, and an academic. This professional journey has shaped a world-view that embraces diversity and supports engagement across cultures.


Dr. Houston has a passion for ensuring that others have an opportunity to fully express themselves. Combining his journalism background with more than two decades of focused work with children and adults impacted by hearing loss, Dr. Houston has co-created a company that is committed to producing a range of content that informs and inspires.
EXCLUSIVE GIFT FOR

TELEPRACTICE TODAY PODCAST

FOLLOWERS
Get your exclusive code to use easyReportPRO for error free documentation for 3-months!
Write Better Diagnostic Reports!
For related service providers who want to write effective and professional diagnostic reports, easyReportPRO is a software platform that embeds automation features into every single resource so customized and comprehensive evaluation drafts are generated in minutes!
Telepractice Today Podcast Reviews
"What a great podcast! Kim and Todd have a great connection and they're really good at asking questions.
Wealth of Practical, Current Information on TelePractice
"I happened upon this Podcast as a newer Apple/iPad user and now I'm hooked on it! I am an audiologist specializing in pediatric cochlear implants and Listening and Spoken Language. The with Shannon Sharma on Virtual Parent Sessions was very interesting and full of helpful/practical information that translates to best practices.
"I stumbled upon Dr. Todd and Lisa's podcast in early July and have gone back to the episodes I missed to catch up! They both have previous experiences in training clinicians and/or providing speech-language-hearing therapy through telepractice. I love how they have organized each episode into starting with current news.
Become a Sponsor of
Telepractice Today Podcast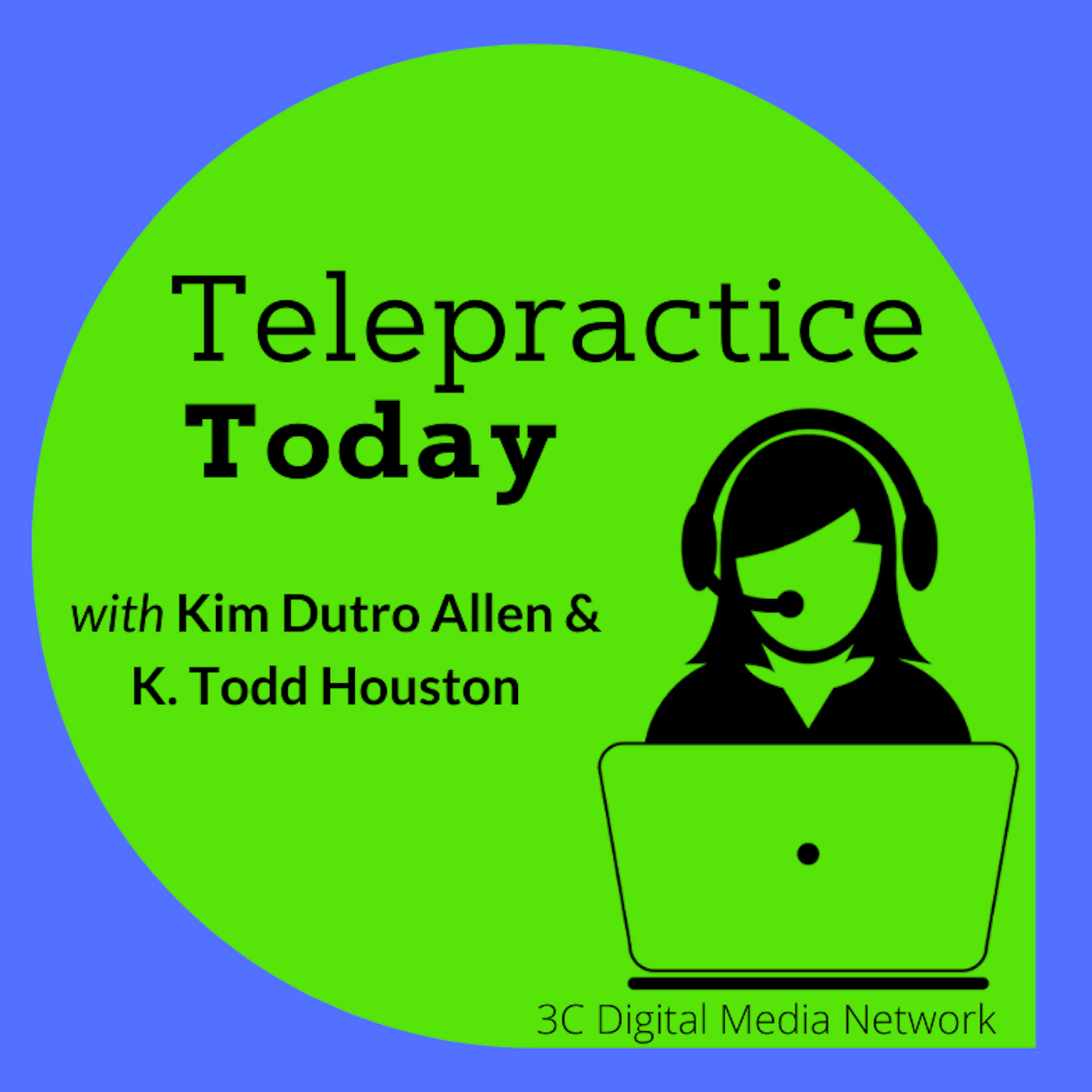 Sign up for free updates from Telepractice Today Podcast.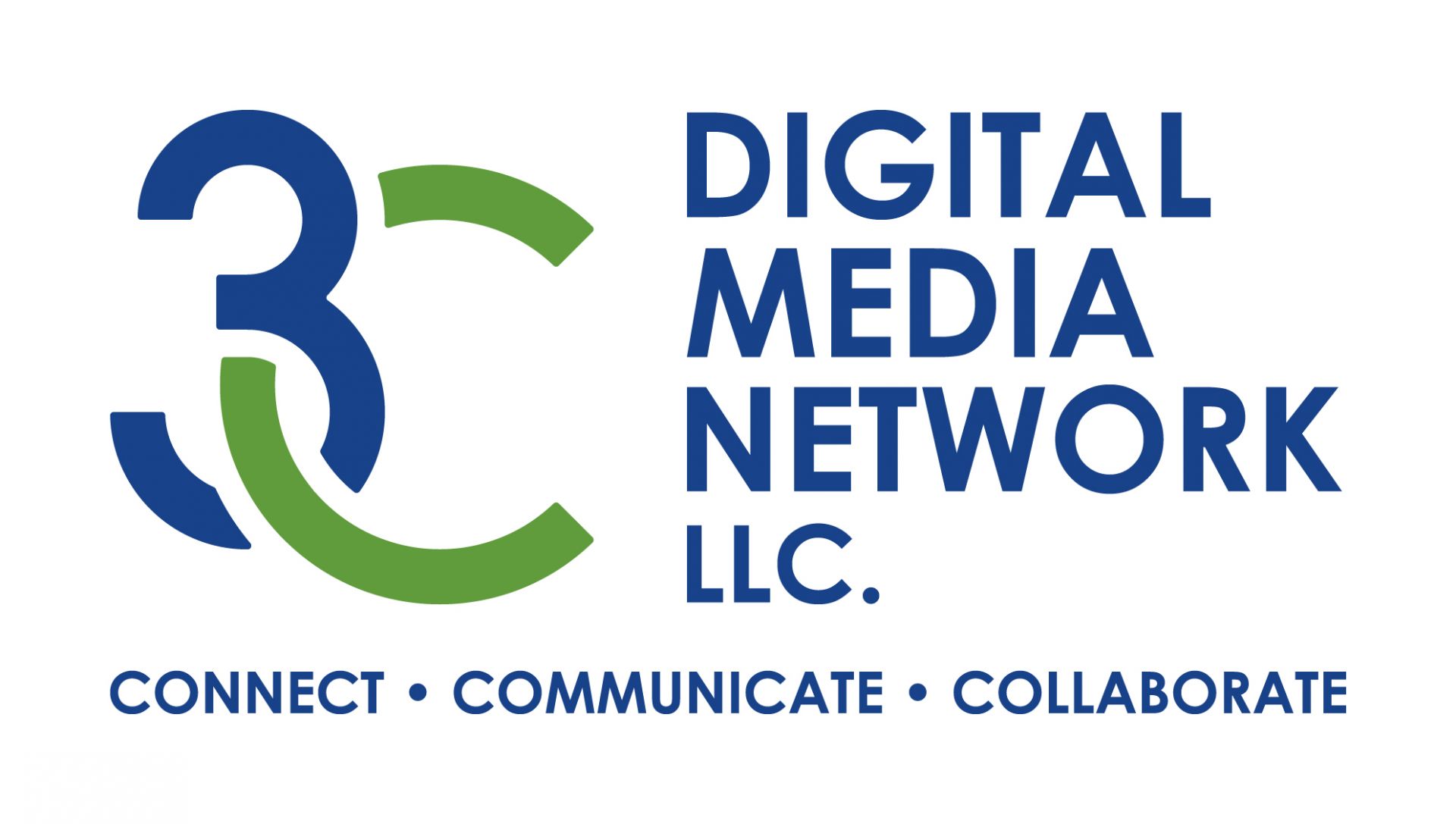 Sign up to learn about new updates, resources, and courses.