Meet Content Creator
Kim Dutro Allen, M.S., CCC-SLP
Speech-Language Pathologist
Kim Dutro Allen graduated with a master's degree in Speech-Language Pathology from Utah State University. She is a licensed speech-language pathologist in Utah, Idaho, and California and has been certified by the American Speech-Language-Hearing Association since 2011.

During graduate school, she participated in the Graduate Studies Program in Listening and Spoken Language, where she worked with children with hearing loss and their families. During this experience, she was introduced to telepractice as a service delivery model.

Kim has worked in early intervention, public school, and private practice settings. She has been providing therapy services through telepractice since 2016 and loves sharing her passion for this service delivery model with others!

At 3C, Kim is currently co-hosting the Telepractice Today podcast with Dr. K. Todd Houston and shares her passion and skills in providing optimal speech-hearing-language services in a virtual environment.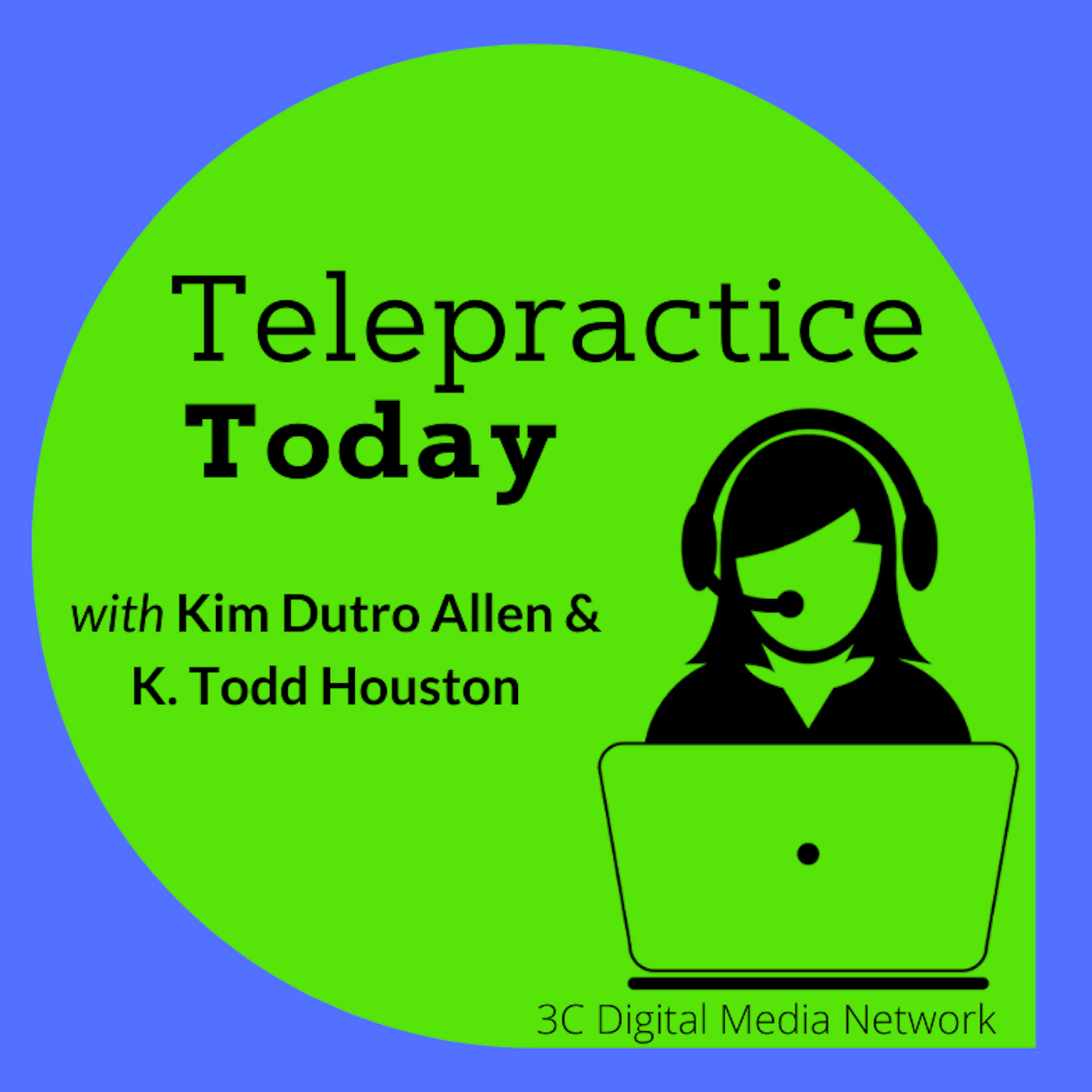 Sign up for free updates from Telepractice Today Podcast.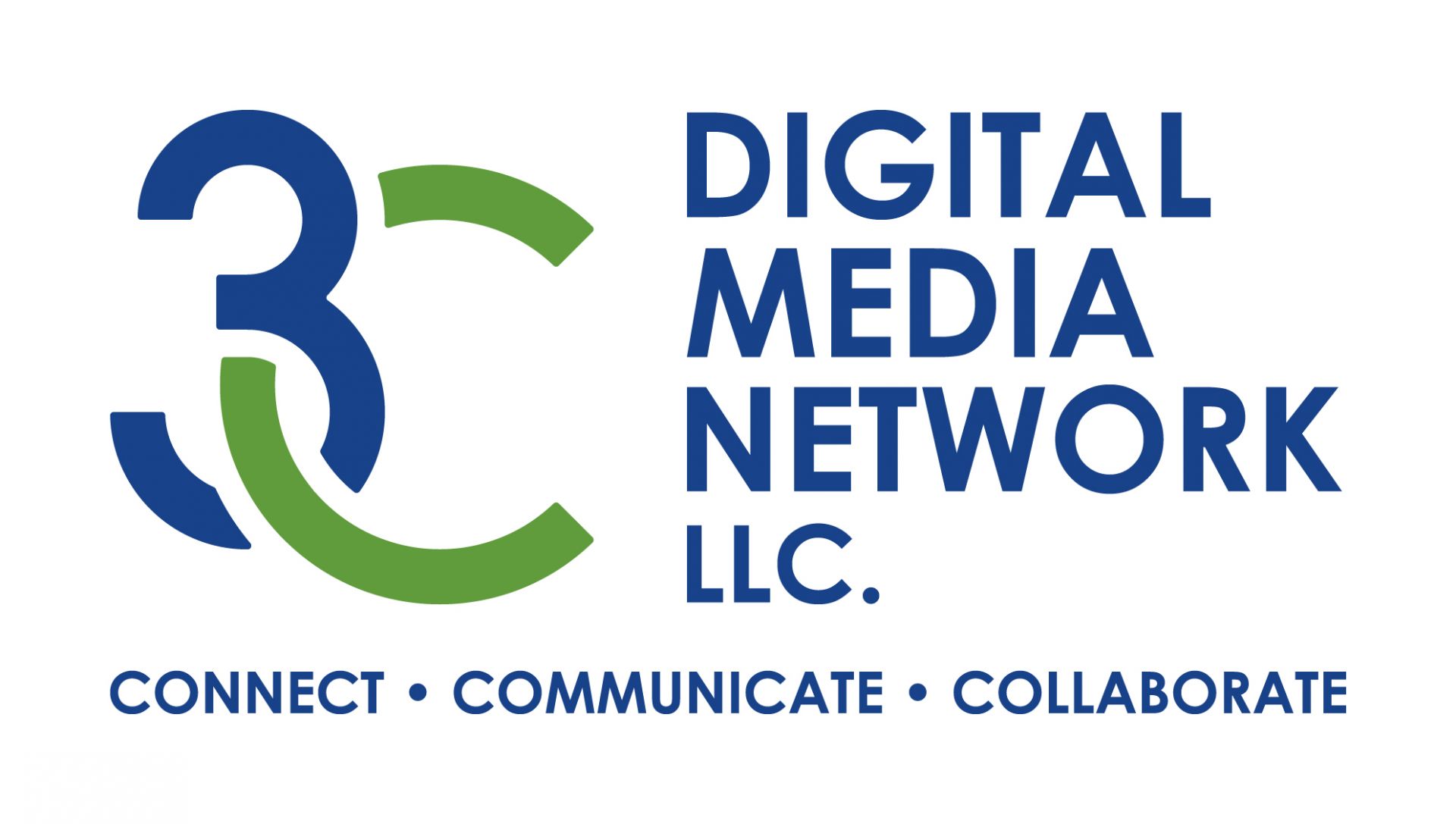 Sign up to learn about new updates, resources, and courses.