Help! What is sensory feeding therapy and where do I begin?
This is the first of two sensory feeding therapy webinars. This first webinar will prepare you on what you need to know and do before you start a feeding therapy session, discuss the differences between picky eaters and problem feeders, and how to prepare for feeding therapy sessions. We will go over some common definitions that may be easily confused, why food avoidance may occur, how sensory processing plays a role in feeding. It is important to be prepared for all scenarios so you can manage your sessions appropriately and accordingly. The best way to do that is to plan ahead!
What are YOU going to learn today?
Participants will be able to:
Describe how the brain and cognitive development impact feeding therapy

Identify valuable team members in sensory feeding therapy

Contrast different types of feeding issues

Compare differences between proactive and reactive therapeutic interventions

Examine differences between gagging and choking and formulate tactics to handle each situation

Critique intake forms
Eri Theotokas, M.S., CCC-SLP, TSSLD, Bilingual Extension
Bilingually Certified Speech-Language Pathologist
About
Eri Theotokas is a bilingually certified Speech-Language Pathologist in New York. She completed her Master's in Speech-Language Pathology from Adelphi University in 2015.
She is the first person in her family to be born in America and to have graduated from college. Greek was her first language and did not speak English until she was 3 years old.

She works with students and clients of all ages. Her youngest client was 1 year old and oldest client was 65 years old. Eri loves to help her colleagues and creates resources for feeding therapy, evaluations, and more.

Currently, Eri's main focus is speech-language and assistive technology evaluations, speech-language therapy, and feeding therapy for picky eaters and problem feeders.

She was recently interviewed at 3C Digital Media Network. Read her interview here. She also was a special guest on Telepractice Today Podcast. Listen to this episode here.

Outside of work, she loves to travel, go fishing, try new food, dance, swim, read, spend time with her family and friends, and try adrenaline-pumping activities.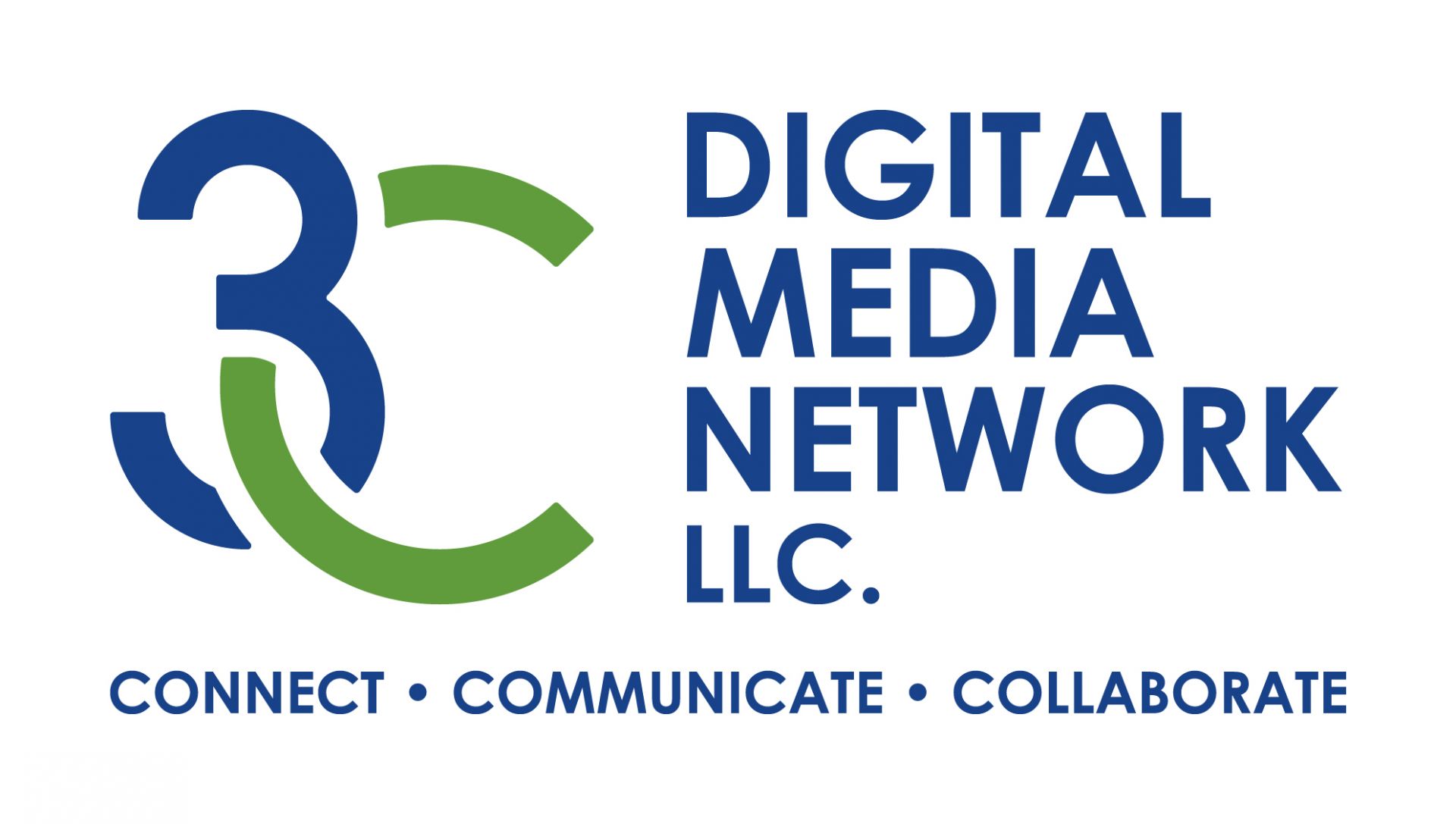 Sign up to learn about new updates, resources, and courses.