Meet Content Creator
Mariana Helbig, M.A., CED, LSLS Cert. AVEd.
Teacher of the Deaf and Hard of Hearing and Speech-Language Pathologist
Originally from Buenos Aires, Argentina, Mariana graduated as Licenciada en Fonoaudiología from the Universidad de Buenos Aires in 1999. In 2000, moved to St. Louis, Missouri, the USA where she was awarded the Oberkotter grant and completed her Masters in Arts in Early Intervention in Deaf Education, and Teacher for the Deaf at Fontbonne University.

She obtained her LSLS Cert. AVEd in 2006. From 2002-2019, she was an early interventionist at Moog Center for Deaf Education in St. Louis, MO).

She is a consultant for Las Lomas Oral (Argentina) and CPAL (Perú) and a member of the AGBell Academy certification committee since 2018.

In the year 2018, Mariana founded Sonidos LLC, offering mentoring and coaching to professionals in Spanish, and co-founded the web page Escuchar sin Límites, which will strive to be a resource for quality information regarding hearing loss in Spanish.
Creative Content
Course:



Tele-práctica: Terapia auditiva y del lenguaje hablado
Webinars:
All Creative Content are in Spanish with Spanish Closed Captioning and English Subtitles using AI.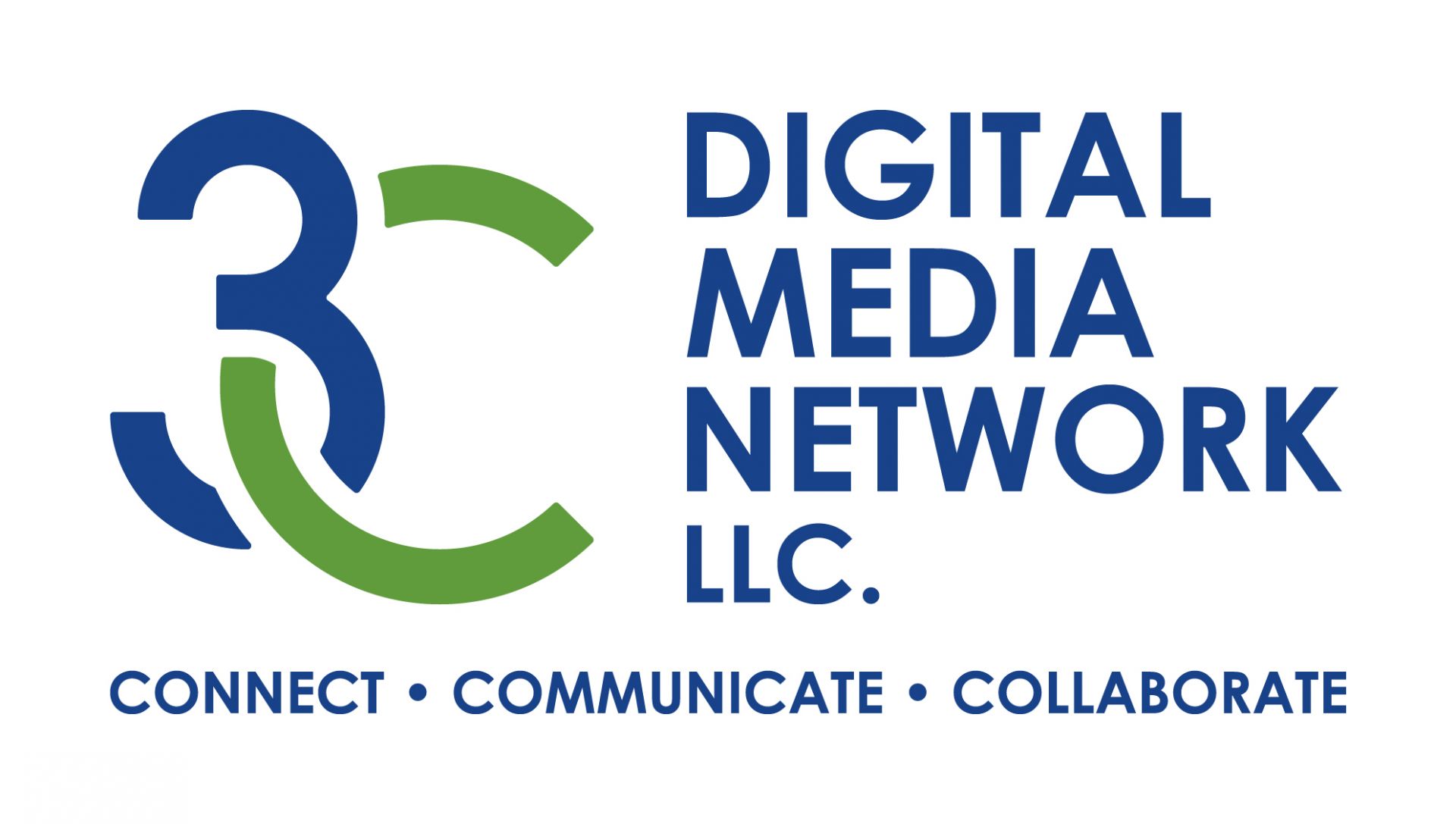 Sign up to learn about new updates, resources, and courses.