Meet Content Creator
Jaime Michise, MS, CCC-SLP
Speech-Language Pathologist
Jaime Michise has been a speech-language pathologist for eleven years. After graduating from Bowling Green State University, she began her career at Cincinnati Children's Hospital Medical Center. Jaime then spent two years living and working in Nagoya, Japan. She now lives in Frisco, Texas where she has a private practice working with people who stutter and teaches and supervises at the graduate level.

Jaime has published research and presented on the topics of stuttering, Acceptance and Commitment Therapy, and mindfulness and is also a facilitator at Camp Shout Out for Youth who Stutter.

At 3C, Jaime is the co-host of the ACT to Live podcast, with friend and colleague, Scott Palasik. She's excited to continue having meaningful conversations aimed at helping all of us to become the best version of ourselves!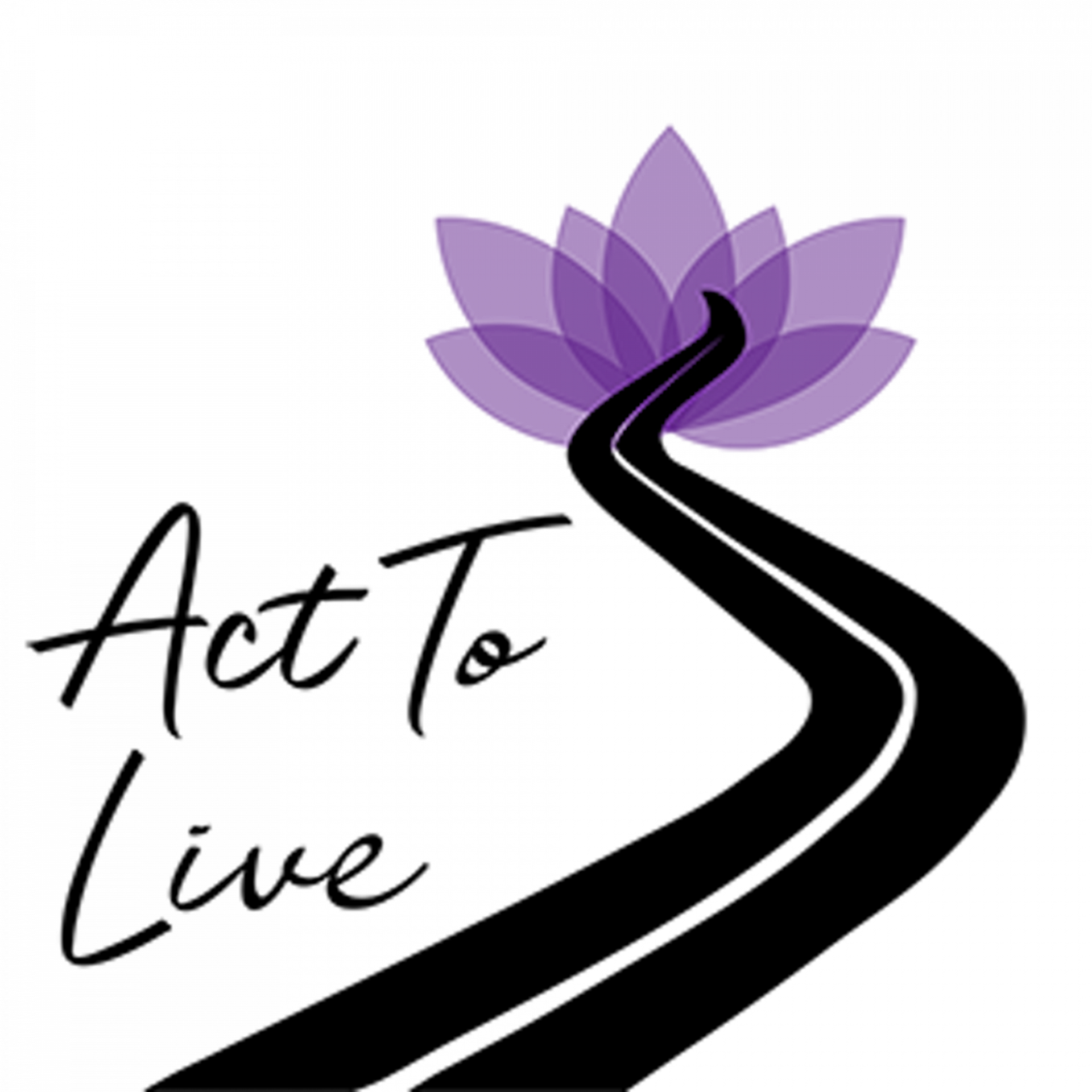 Let's take a walk...
Sign up for our Act to Live free resources and announcements.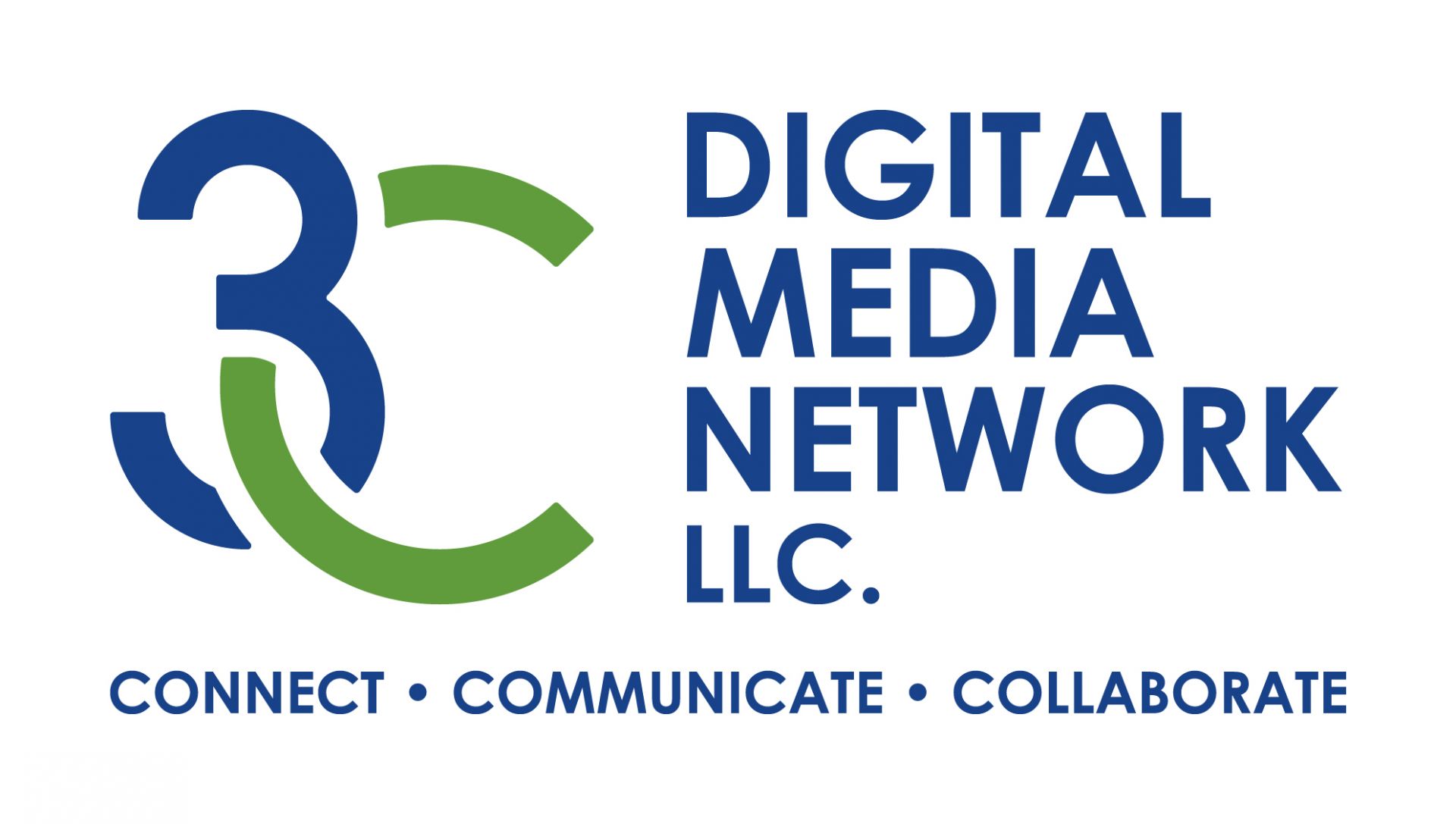 Sign up to learn about new updates, resources, and courses.