|
Our Mission
Our ambition and purpose
The 3C Digital Media Network is a digital media company with the purpose of building platforms that allow people to connect, communicate, and collaborate to produce creative content that innovates, informs, inspires, and ultimately, changes the world.


As we launch, our initial focus will be to connect the range of allied health professionals as well as the individuals they serve. We strive to empower those who provide direct care to share their stories, wisdom, and ideas on our platform. We also value the experiences of individuals, families, parents, and caregivers who receive life-changing services. Their journeys ultimately fuel why we are here.
|
Our Story
Who we are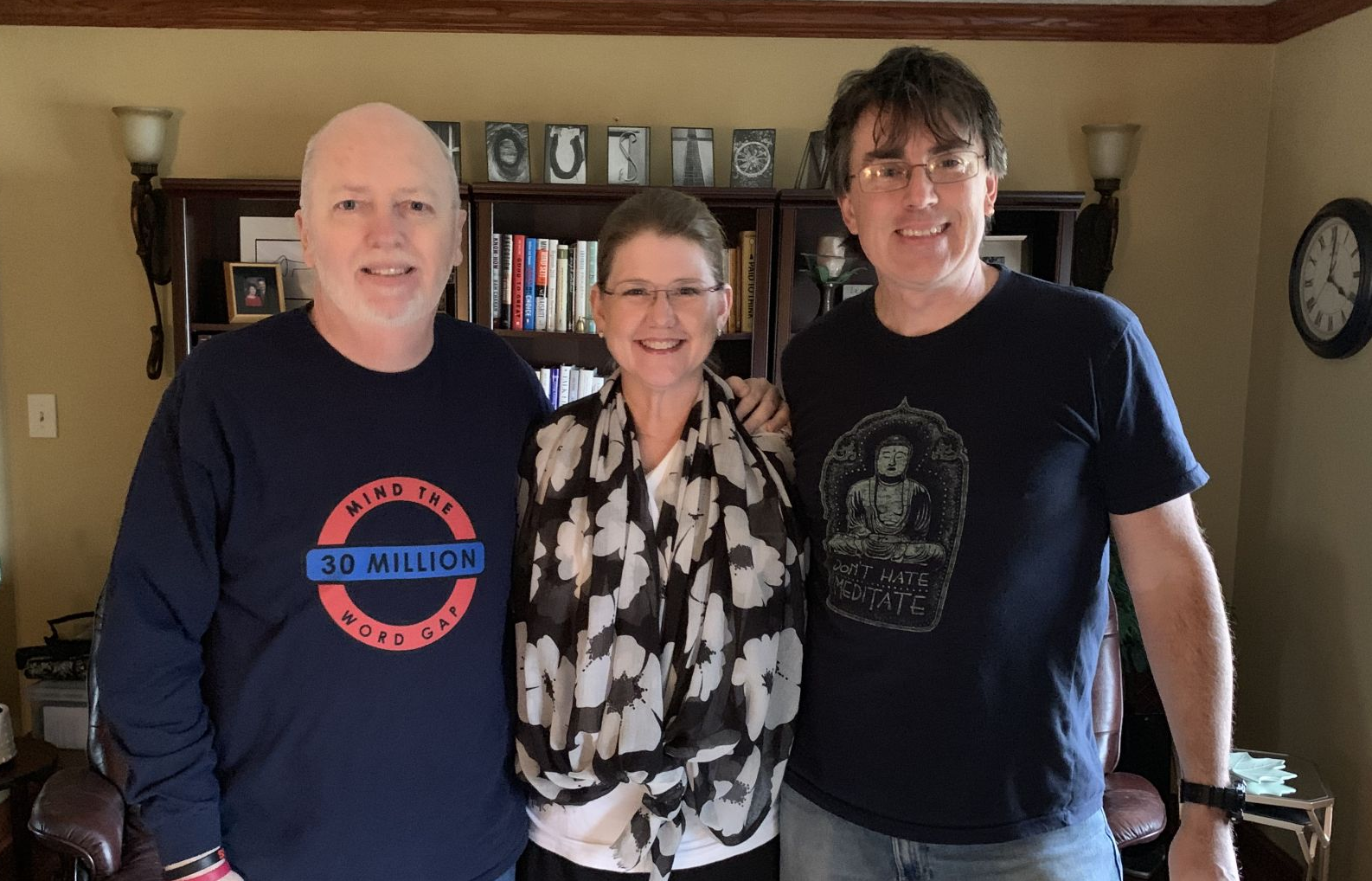 Our founders, Todd and Scott, are both Speech-Language Pathologists and Tami is an Audiologist. Between the three of them, they have over 70 years of experience providing direct clinical services to those with communication disorders, grant-funded research, and teaching (lots of teaching!). As professors, one of the greatest gifts is being surrounded by those who want to learn, ask lots of great questions, and desire to be the best provider of care to their future patients and clients.


Todd, Scott, and Tami wanted to design an alternative venue from the traditional learning models that would allow professionals and clients to connect and collaborate on ways to improve outcomes. This was important to them because they knew personally the impact professionals could have on patients' and clients' functional abilities, health, and quality of life.


Tami was born with moderate hearing loss and received speech-language therapy throughout most of her school-age years. Scott also received speech-language services to help with his stuttering. And, both Todd and Tami each experienced having a NICU graduate and all the services that followed. Todd's daughter is now a pediatric nurse and Tami's daughter is starting college in the fall of 2021. With their personal experiences, combined with their passion to serve and make things better, 3C was born.
|
Your Story
Who you are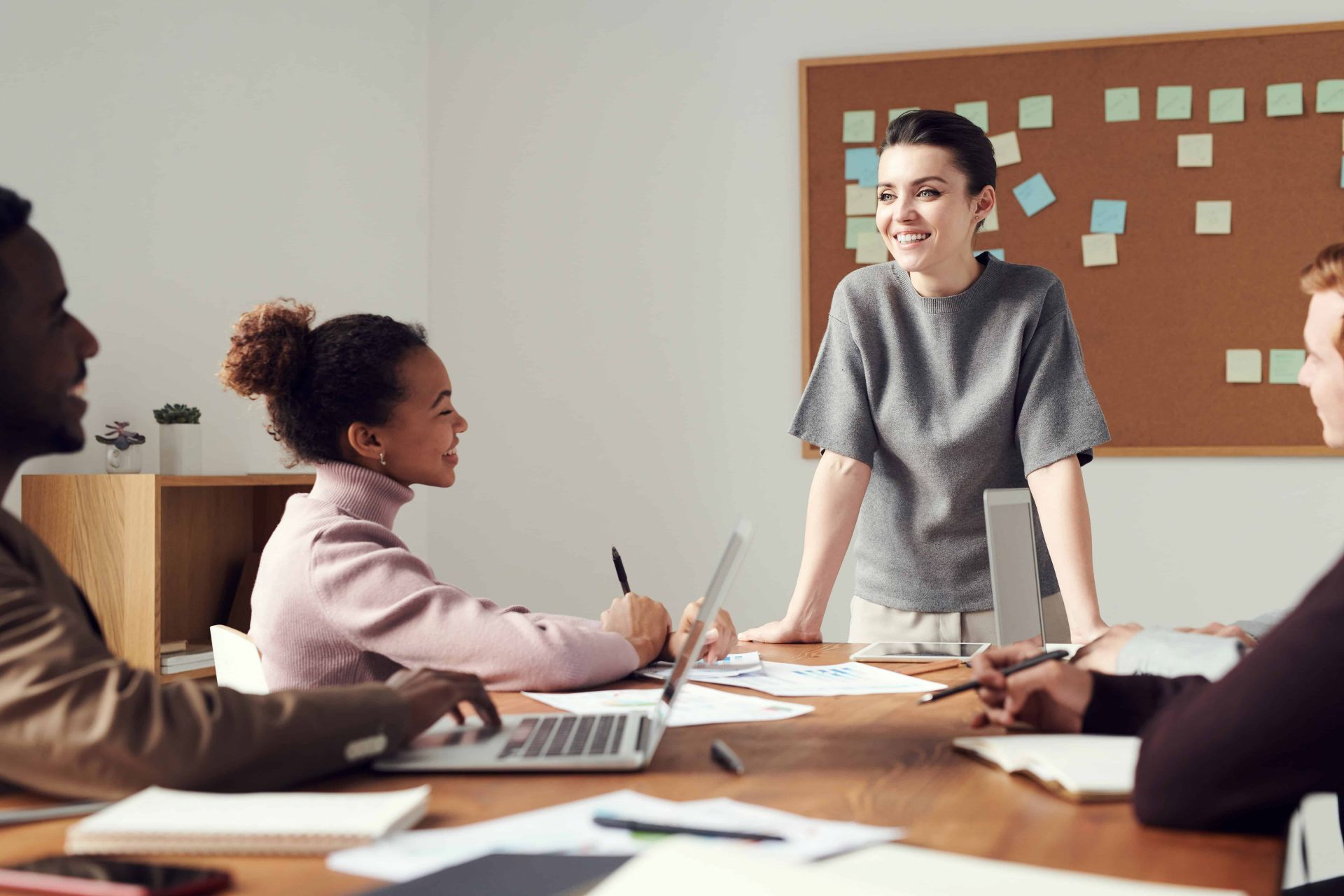 In our search to better understand the gaps and needs in allied health, the following top three themes emerged from our conversations with LEARNERS and CONTENT CREATORS.

Learners - those who are seeking information to help them deliver exceptional care to their patients or clients.
Allied health professionals love their professional organizations and college and university programs, BUT they want to hear from the people who are actually in the field providing direct patient and client services.
Allied health professionals need an efficient and effective system that meets their diverse learning styles and crazy schedules (i.e., available when I need it).
Allied health professionals need a range of digital and e-learning content from introductory to advance and the ability to receive mentoring or coaching.



Content Creators - practicing professionals who understand the needs of the patients and clients and the systems that support their services.
Content creators are busy seeing patients and clients and are concerned about how much time it would take to create materials.
Content creators need support to help make their content accessible, engaging and comply with internet rules and regulations.
Content creators need a safe venue for them to share, ask questions and a resource library that will help them be successful.



3C believes there are countless ways to connect and learn from one another. 3C also believes collaboration leads to new opportunities for discovery and high-quality outcomes.


At 3C, we connect, collaborate, and communicate by identifying passionate, motivated individuals to share their knowledge and expertise. We provide an innovative, user-friendly platform for them to do it.

For learners, 3C strives to provide a diverse venue of resources and materials that can be easily accessed when you need it.

We welcome all who visit us to enjoy the content produced here at 3C!


Learn with us, grow with us, communicate with all.
|

Because of You
We are 3C!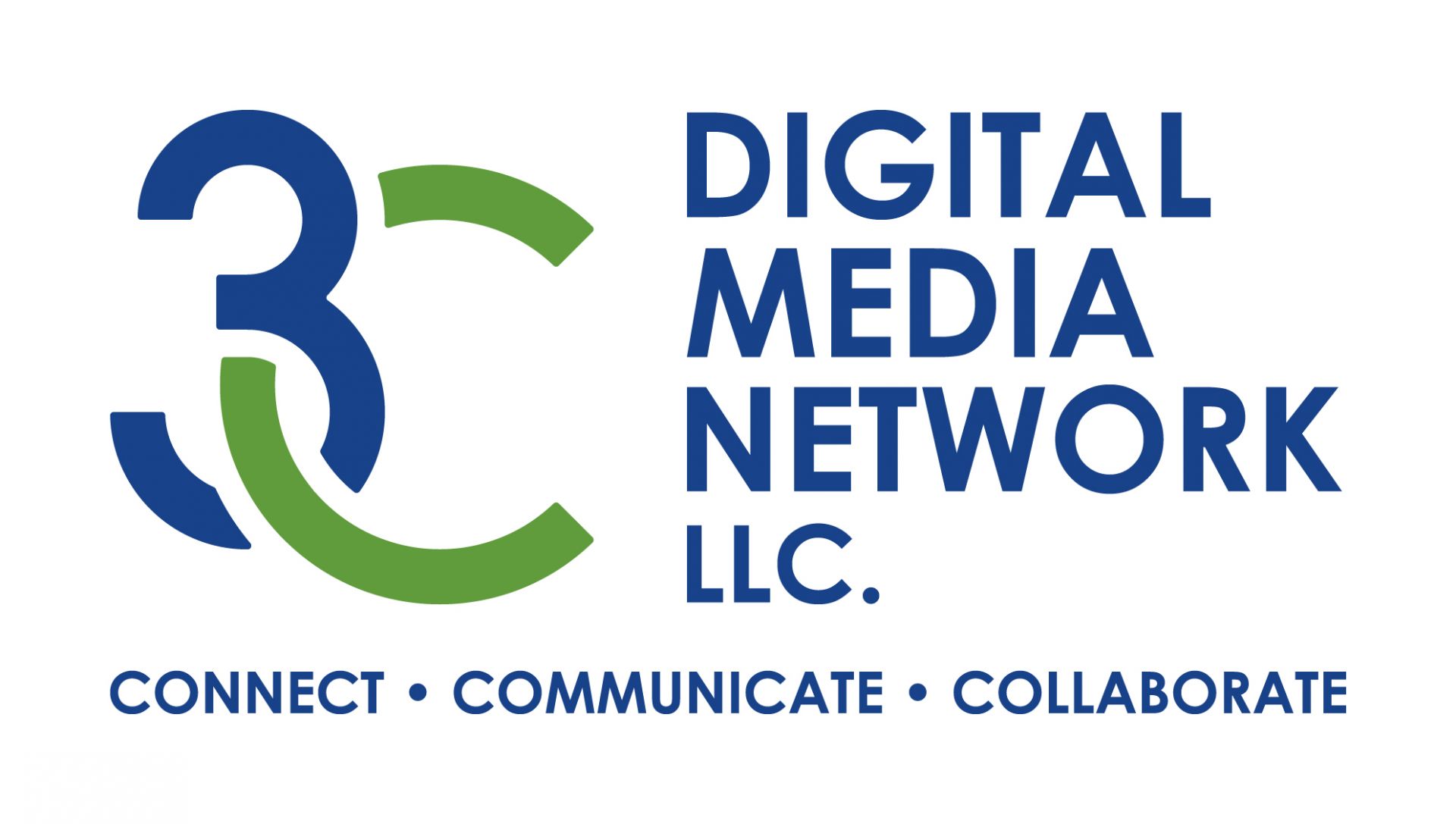 Sign up to learn about new updates, resources, and courses.