Considerations for Differential Diagnosis of Speech Sound Disorders
Audience

Speech-Language Pathologists
HOW DO I DETERMINE WHAT TYPE OF SPEECH SOUND DISORDERS MY CLIENT HAS?
This presentation will address how to differentially diagnose speech sound disorders with a thorough evaluation, including administration of single-sound articulation tests, an oral-facial exam, case history, intelligibility measurement, obtaining sound inventories, phonological analysis, as well as determining when an assessment of phonological awareness skills and/or the administration of a dynamic motor speech assessment is implicated.
What are YOU going to learn today?
Attendees will identify key components of a thorough Speech Sound Disorders (SSD) assessment necessary for analysis and differential diagnosis.
Attendees will describe what components help differential motor-based from linguistic-based SSD.
Attendees will discuss how to interpret and analyze assessment results for the purposes of differential diagnosis.
Considerations for Differential Diagnosis of Speech Sound Disorder Webinar
Amy Graham,
M.A., CCC-SLP
Speech-Language Pathologist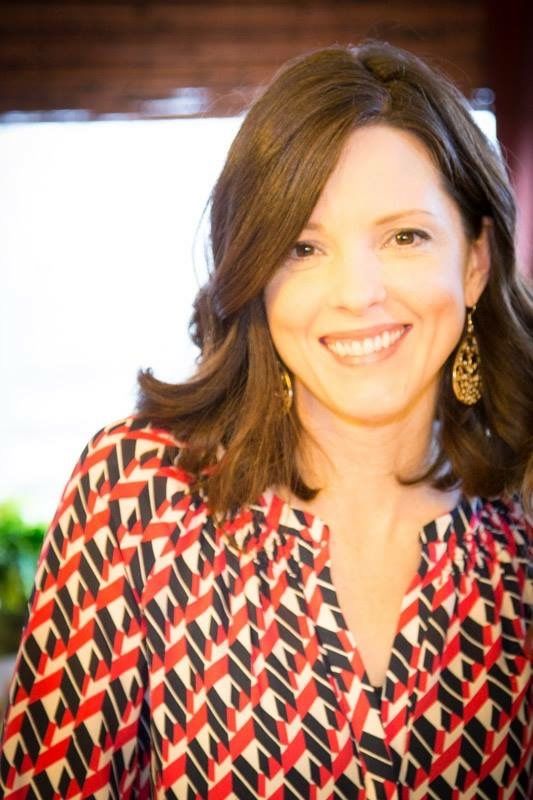 About
Amy Graham is a speech-language pathologist and owner of Graham Speech Therapy, a private practice in Colorado Springs that specializes in pediatric speech sound disorders.

She is the creator of the Graham Speech Therapy Oral-Facial Exam and the Bjorem Speech Sound Cues Deck for Lateralization and has been a guest on numerous SLP podcasts.

She has a particular interest in supporting and equipping SLPs to help them provide evidence-based treatment by posting frequent therapy videos and practical therapy tips on social media platforms.

Amy has partnered with 3C Digital Media Network to share evidence-based techniques using videos and instructional materials to meet your demands in providing the best treatment for your pediatric speech sound disorders clients and patients.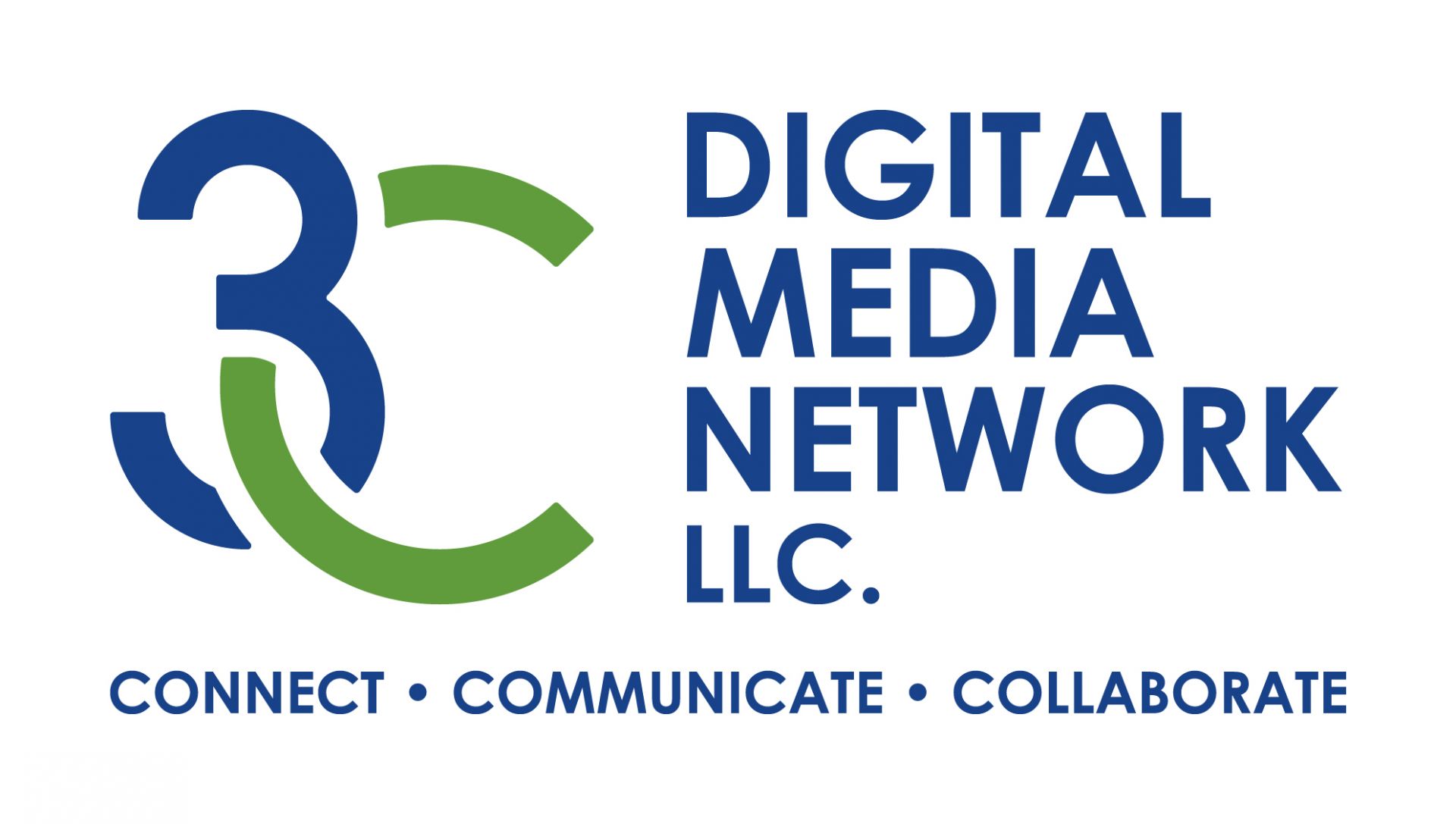 Sign up to learn about new updates, resources, and courses.