Meet Content Creator
Stacy Crouse, MS, LSLS Cert. AVT
Speech-Language Pathologist
Stacy Crouse is a speech-language pathologist in Des Moines, Iowa. She completed her master's in speech-language pathology with an emphasis on children with hearing loss from Fontbonne University (St. Louis, MO) in 2008.

In 2017, she became a certified Listening and Spoken Language Specialist. In addition to a passion for Auditory Verbal Therapy, Stacy enjoys working with students through telepractice, which she has been doing since 2014.

She also creates resources for both teletherapy and AVT.

At 3C, Stacy wishes to share her love and knowledge of teletherapy, and auditory-verbal therapy to help others in the field provide the best care that is efficient and effective!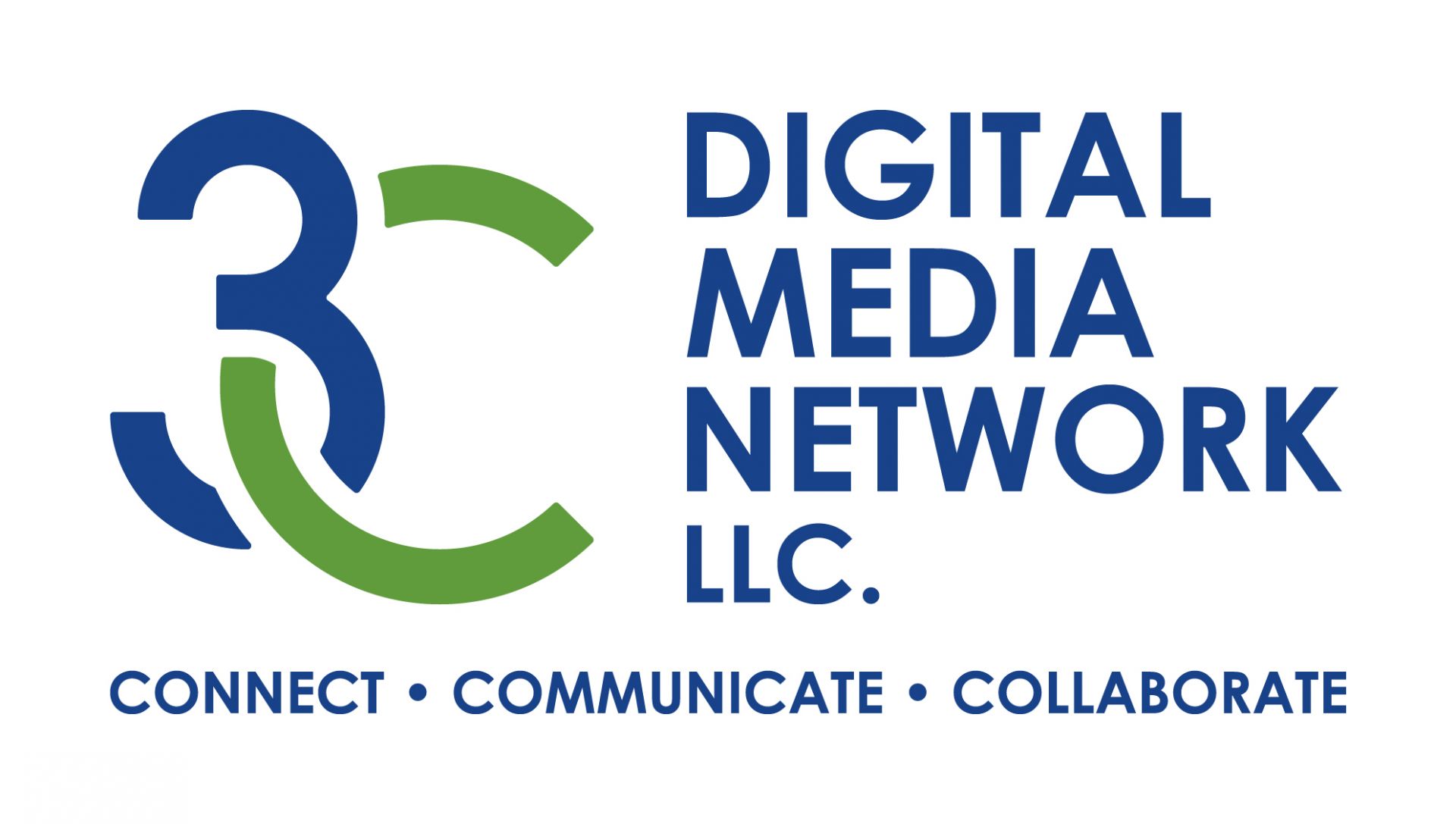 Sign up to learn about new updates, resources, and courses.