Meet the Founding PArtner & CXO
Scott Palasik, Ph.D., CCC-SLP
Speech-Language Pathologist
Scott values compassion and kindness toward himself and others. He values honesty and the power of creative expression. With these core values, Scott chose to pursue a life of helping others with communication disorders as a skilled Speech-Language Pathologist.

As a person who stutters, Scott has seen the ups and downs of struggling with daily communication and what comes with trying to manage the negative perceptions both internally and externally about communication disorder.

With 3C, Scott hopes to spread the idea that we can all support each other with education, collaboration of ideas, and to help us all build social capital for an accepting and caring community of communicators.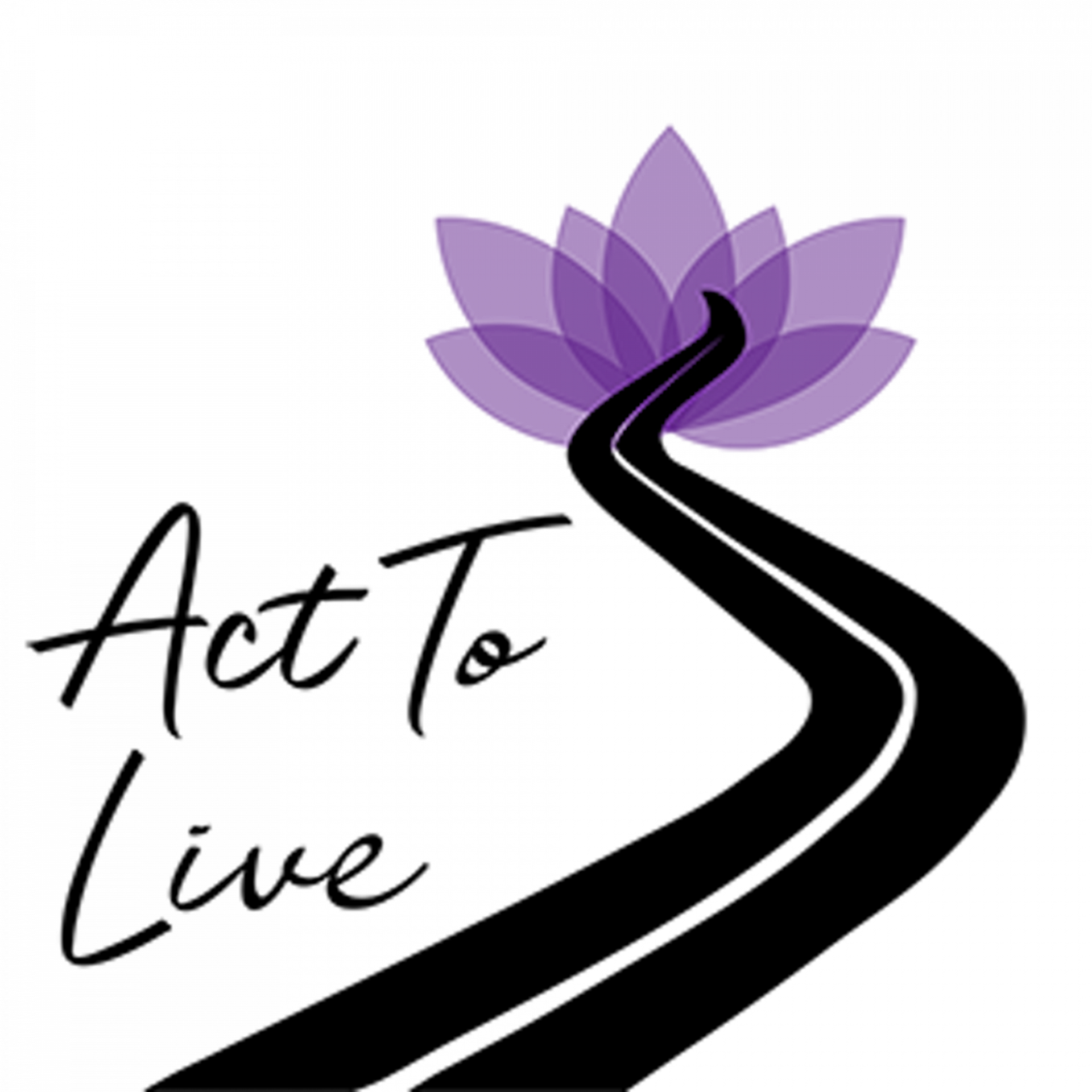 Let's take a walk...
Sign up for our Act to Live free resources and announcements.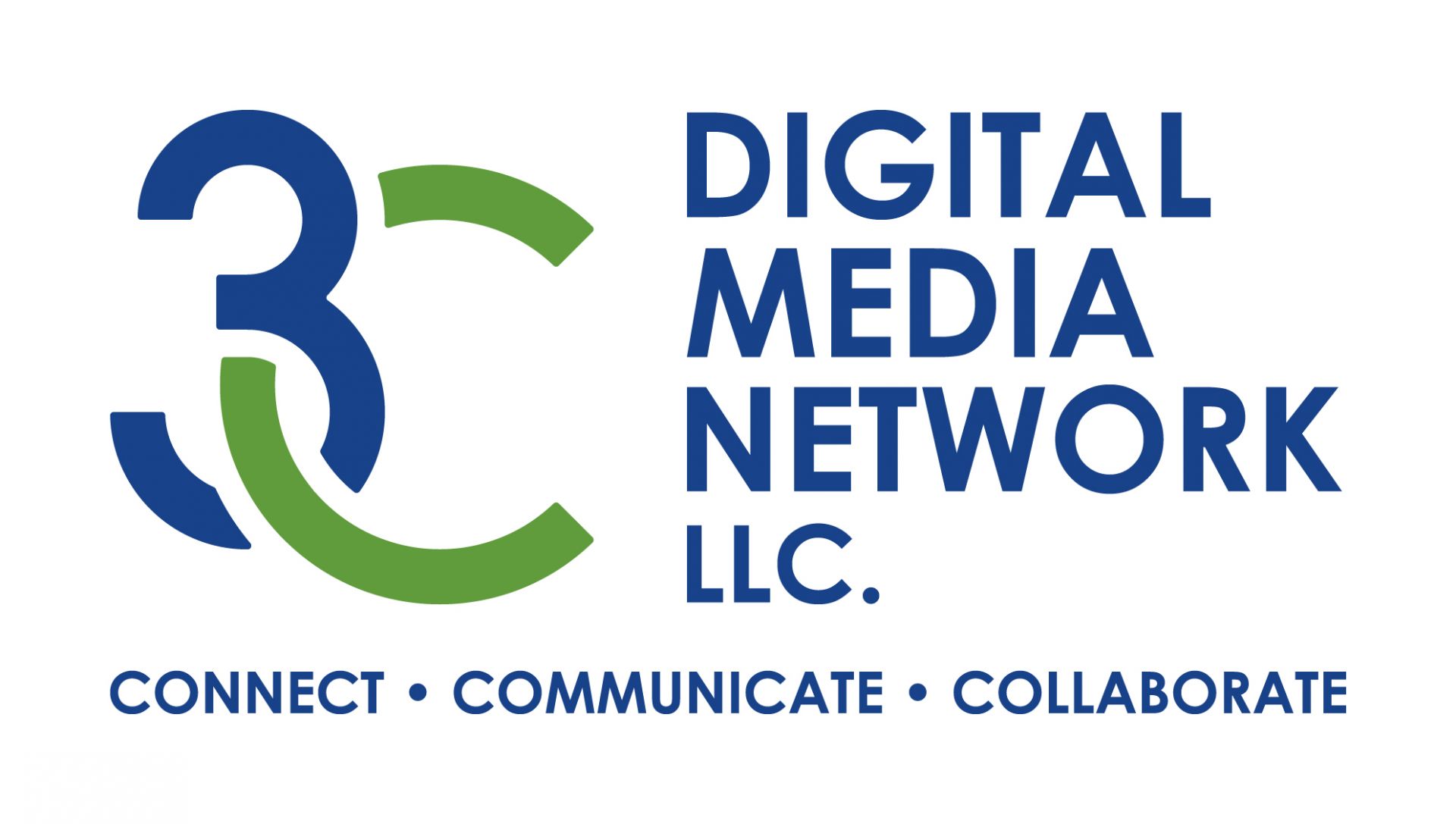 Sign up to learn about new updates, resources, and courses.