Want to learn more about hearing loss and auditory verbal therapy?
Learning about hearing loss, hearing technologies, audiograms, and communication options can be overwhelming. Wendy Visser shares her knowledge and years of experience in the field in this special webinar for parents, caregivers, guardians, and professionals. Look no further and get many of your questions answered here. When parents learn of their child's diagnosis, they are faced with so many emotions and life changing decisions. This presentation will focus on the auditory verbal model, the importance of early intervention and wearing of technology. Coaching parents through teletherapy will explained and shown to be an effective method of parental education.
What are YOU going to learn today?
Participants will be able to:
Understand the major risk factors for hearing loss in the world
Name the stages of grief and how the diagnosis can affect parents
Describe the reasons for using auditory verbal strategies upon diagnosis
Understand the audiogram and hearing technology
Describe the four coping strategies for parents
Identify reasons of why it is important to be your child's advocate at school
Name the advantages of teletherapy
Identify the needs of children and hearing technology worldwide
Identify sources of hope and optimism for parents
Wendy Visser, M.Ed., PGDip Auditory Verbal Studies
Teacher of the Deaf/HH
AST Therapist
About
Wendy D. Visser, MEd, Dipl.AV Studies, is an Itinerant Teacher of the Deaf/Hard of Hearing in Ottawa, Ontario, Canada. Wendy has her Masters in Education, a Post Graduate Certificate in Auditory Verbal Studies and is an Auditory Skills Therapist.

With more than 25 years of teaching experience, Wendy has been a classroom teacher for grades 6-10, developed curriculum and taught Geography and History for high school ESL students, an itinerant resource teacher with a focus on autism spectrum disorder and her current role.

Wendy has presented internationally and works with private clients in both French and English, including Auditory Skills Training (AST) for newly implanted adults. In addition to being a Content Creator at 3C Digital, she is also a Course Consultant for SoundIntuition. She is a contributing author in Auditory-Verbal Therapy For Young Children with Hearing Loss and Their Families, and the Practitioners Who Guide Them, by Estabrooks, MacIver- Lux and Rhoades (2016).

When Wendy is not teaching, she loves to travel with her husband, figure skate and scrapbook.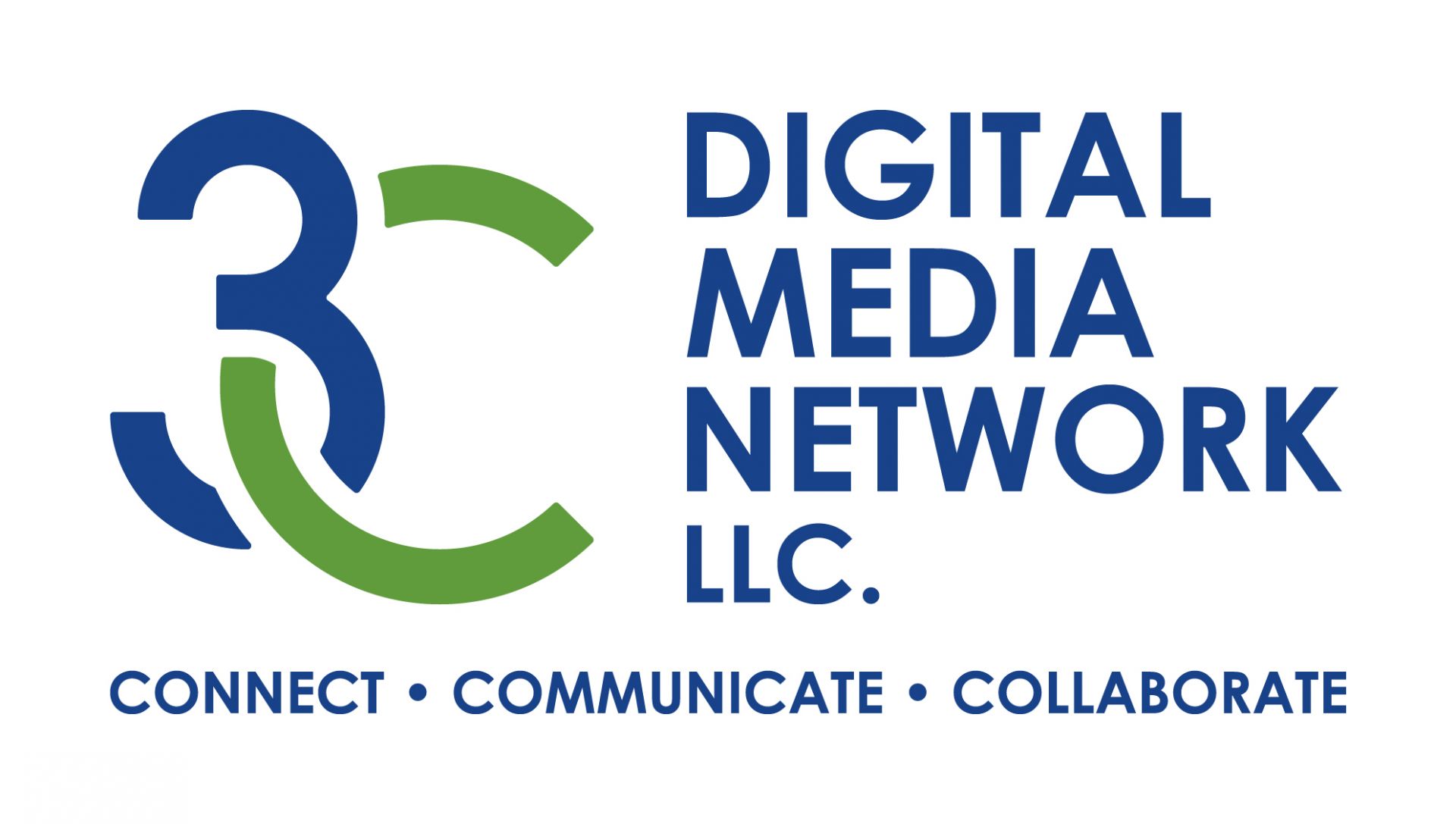 Sign up to learn about new updates, resources, and courses.