Become a 3C Content Creator
Share your knowledge and skills with others near and far by producing a course, blog, podcast, video, and more.
The opportunities are endless.
|

What is a Content Creator?
You are! A Content Creator with 3C is anyone who has an idea they'd like to share on our site. Content Creators produce their own work and 3C shares it with the network.
Teach what you love
It's your course, so teach what you love! You get to help others learn new skills to improve outcomes, expand your network, and do something fun and different.
Collaborate with the 3C Community
As a Content Creator, you'll gain exclusive access to the 3C Learning Library, an intranet portal full of resources, how-to's, and access to our social media platform that allows you to connect with 3C Content Creators just like you.
Earn as you educate
You earn, we earn. It's a win-win. 3C Digital Media Network is a one-stop shop. Want to publish an ebook, produce your own podcast, start a vlog, you can do it all at 3C.
Meet a 3C Content Creator
I am honored to work with 3C Digital Media Network to provide valuable content for fellow professionals in the field. 3C has welcomed me to their collaborative team, and the entire company is so passionate about providing quality learning opportunities in a wide variety of formats. As part of 3C, I am fully supported and encouraged to hone in on my specific passions in the field. Working with 3C gives me the flexibility to create content that I am proud of and that serves individuals around the world!
Speech-language Pathology
Have questions about becoming a 3C Content Creator?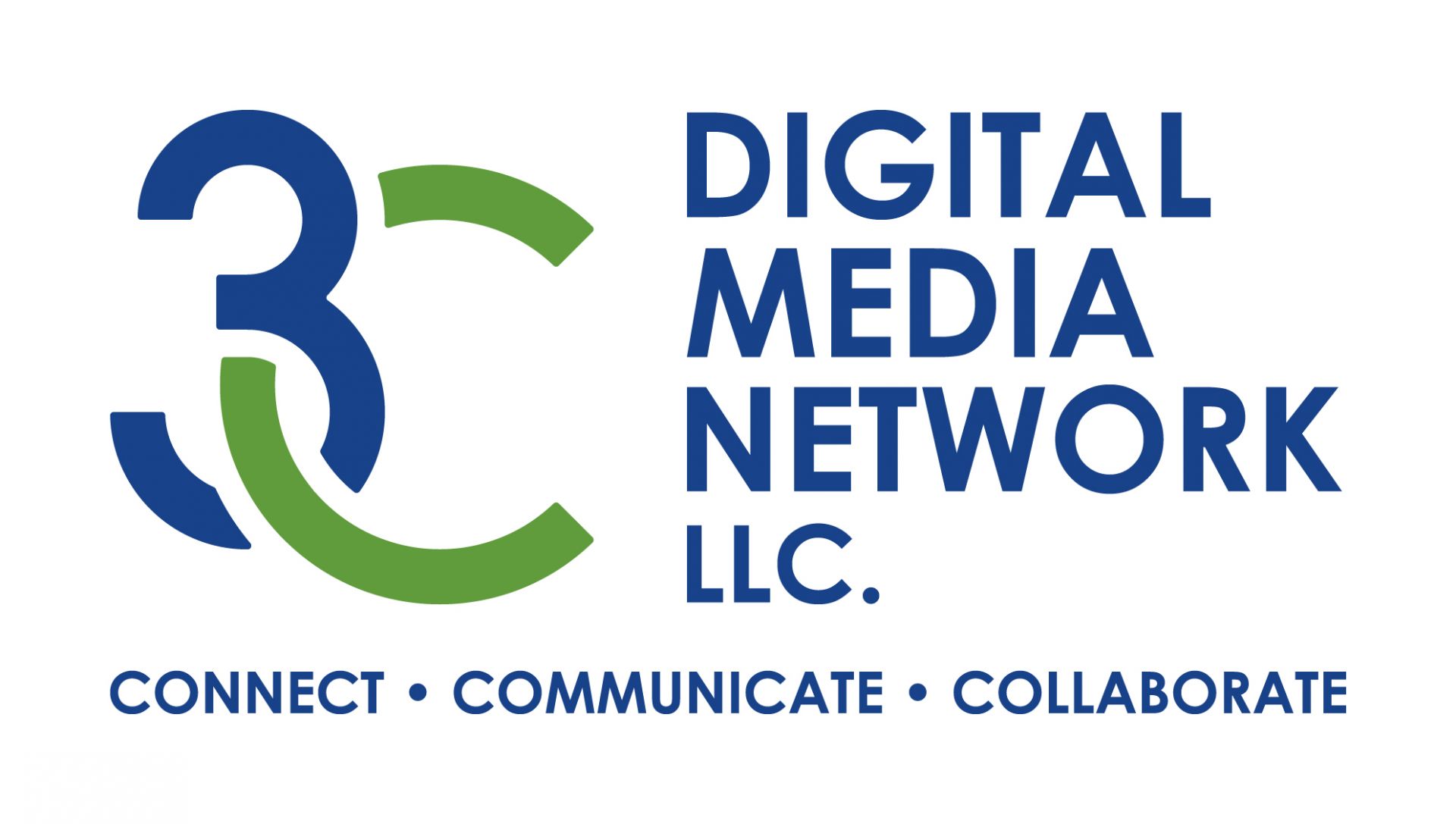 Sign up to learn about new updates, resources, and courses.