Meet the Founding PArtner & CEO
K. Todd Houston, Ph.D., CCC-SLP, LSLS Cert. AVT
Speech-Language Pathologist
He is currently a Professor of Speech-Language Pathology at The University of Akron. In a career that has spanned nearly 30 years, Dr. Houston has been a photojournalist, an Executive Director/CEO of an international non-profit organization, a clinician, published author, researcher, and an academic. This professional journey has shaped a world-view that embraces diversity and supports engagement across cultures.

Dr. Houston has a passion for ensuring that others have an opportunity to fully express themselves. Combining his journalism background with more than two decades of focused work with children and adults impacted by hearing loss, Dr. Houston has co-created a company that is committed to producing a range of content that informs and inspires.

Through the 3C Digital Media Network, Dr. Houston will bring together a diverse array of voices who can tell their stories and inspire others to be their very best selves.


Course:
Connecting to Communicate & Collaborate: The 3C Approach to Serving Young Children with Hearing Loss Via Telepractice
(2nd edition coming soon)
Webinars:
Podcaster: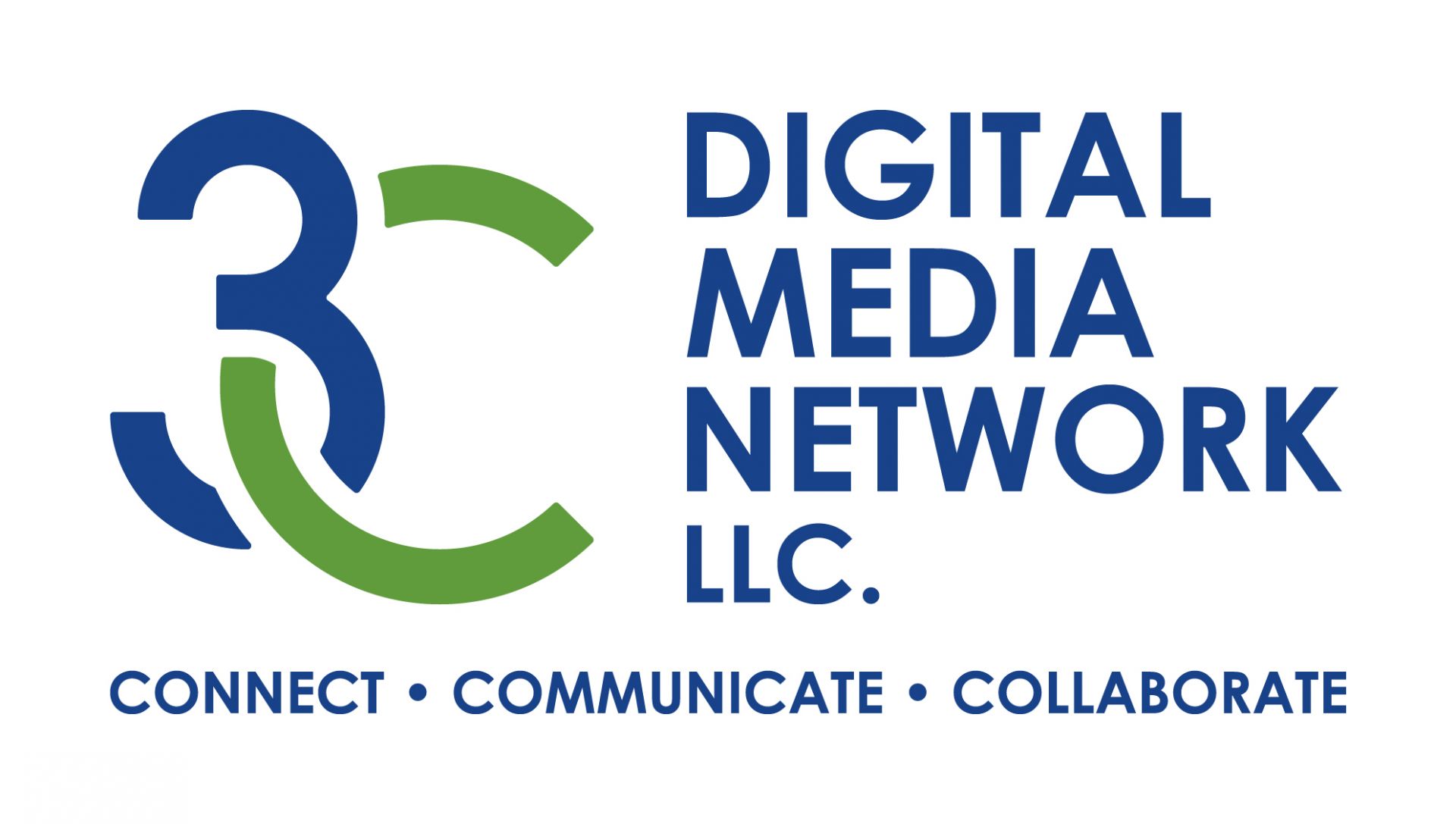 Sign up to learn about new updates, resources, and courses.