Act to Live Podcast
Come on, lets take a walk...
Released every other week

First released on July 18, 2019


Follow on Facebook
Listen to Act to Live Podcasts
Listen Your Way
Available on
Come walk with us on this journey as we share life experiences and have conversations meant to help each of us evolve…
Act to Live is:
A place where we observe everyday life, pose questions and cultivate and create psychological flexibility with our thoughts and behaviors

A place where we create conversations about how to find happiness and gratitude in daily life (you are a big part of these conversations and how Act to Live evolves)

A place where we examine how effectively we can communicate with ourselves and others

A place where we discuss principles from mindfulness, positive psychology, cognitive behavioral therapy, acceptance and commitment therapy, emotional intelligence and other psychological theories and principles in order to live well
Meet our Podcasters
About Me
Jaime Michise has been a speech-language pathologist for eleven years. After graduating from Bowling Green State University, she began her career at Cincinnati Children's Hospital Medical Center. Jaime then spent two years living and working in Nagoya, Japan. She now lives in Frisco, Texas where she has a private practice working with people who stutter and teaches and supervises at the graduate level. Jaime has published research and presented on the topics of stuttering, Acceptance and Commitment Therapy, and mindfulness and is also a facilitator at Camp Shout Out for Youth who Stutter.
At 3C, Jaime is the co-host of the Act to Live podcast, with friend and colleague, Scott Palasik. She's excited to continue having meaningful conversations aimed at helping all of us to become the best version of ourselves!
And me!
Scott values compassion and kindness toward himself and others. He values honesty and the power of creative expression. With these core values, Scott chose to pursue a life of helping others with communication disorders as a skilled Speech-Language Pathologist.
As a person who stutters, Scott has seen the ups and downs of struggling with daily communication and what comes with trying to manage the negative perceptions both internally and externally about communication disorder.


With 3C, Scott hopes to spread the idea that we can all support each other with education, collaboration of ideas, and to help us all build social capital for an accepting and caring community of communicators.
Act to Live Podcast Reviews
Do yourself a favor and go on this very humanistic journey with Scott and Jaime!
With warmth and compassion, Scott and Jaime take us on a journey toward what matters most at the very core. Enjoy the ride!
Thank you for your love and kindness meditation. Looking forward to listening to the upcoming podcasts. Wishing you love and kindness in your journey as well.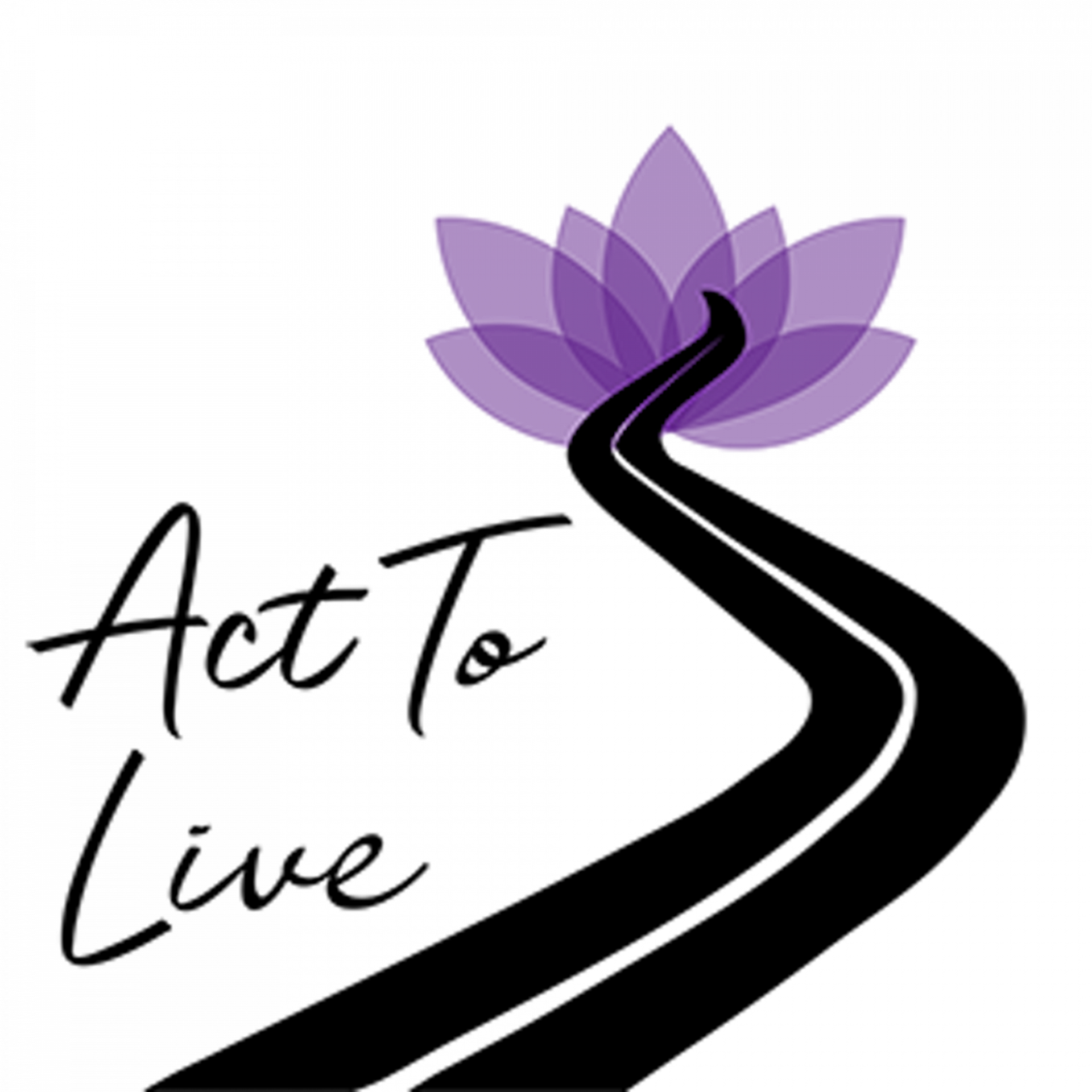 Let's take a walk...
Sign up for our Act to Live free resources and announcements.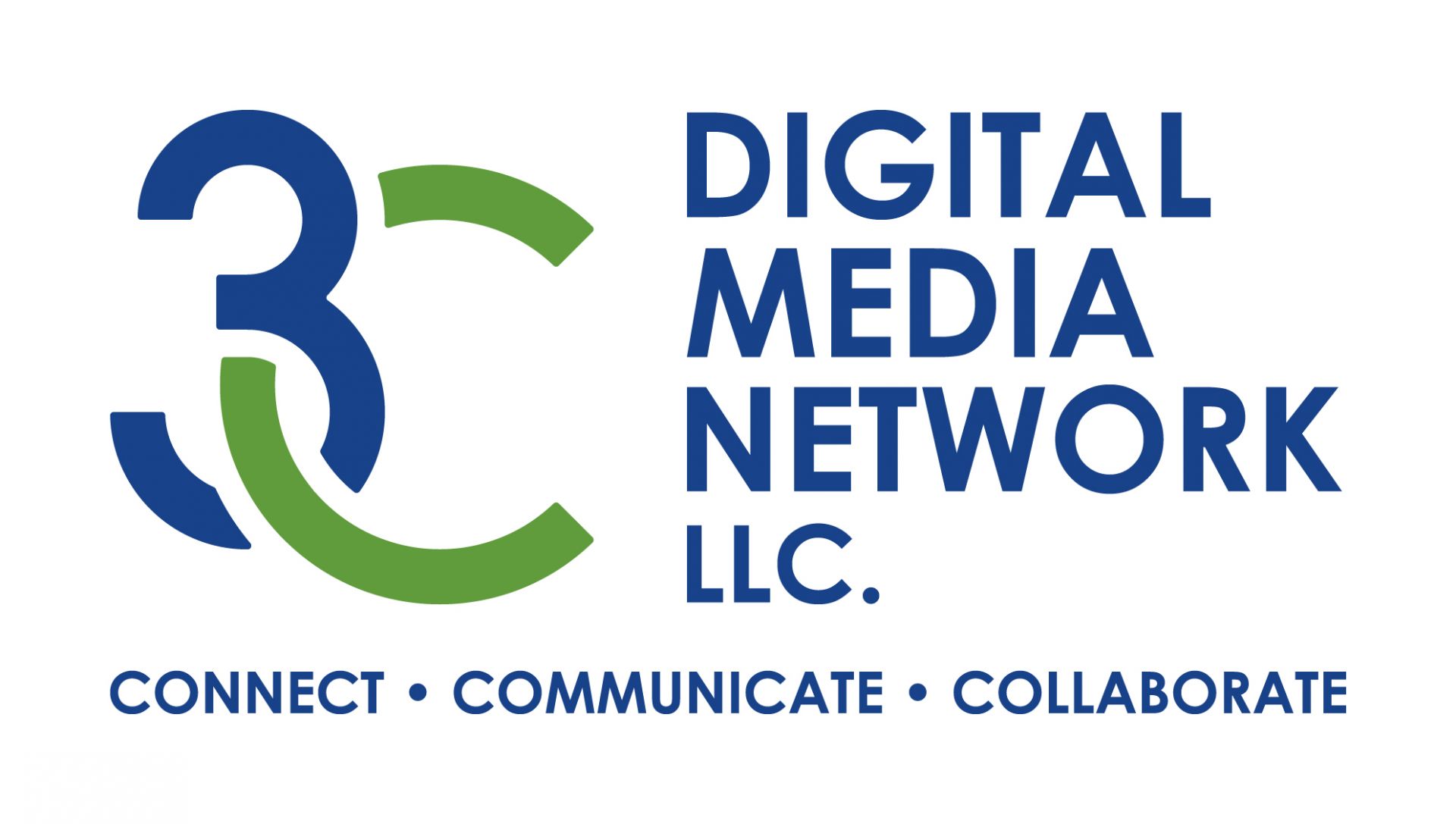 Sign up to learn about new updates, resources, and courses.