Read. | Watch. | Learn. | Improve.
Courses & Webinars
1 Credit Hours
Right from the start: Building a stable telepractice program
1 Credit Hour
Parental Guidance & the Advantages of Using Auditory Verbal Strategies
1.5 Credit Hour
Avoid Burnout: Innovative Tech Tools Made for the Overworked Speech-Language Pathologists
1 Credit Hour
Fundamentals in Sensory Feeding Therapy: What You Need To Know
1 Credit Hour
Considerations for Differential Diagnosis of Speech Sound Disorder
1 Credit Hour
Using Themes In Speech Therapy for Effective and Efficient Language Intervention
FAVORITES
Join the 3C Community

Sign In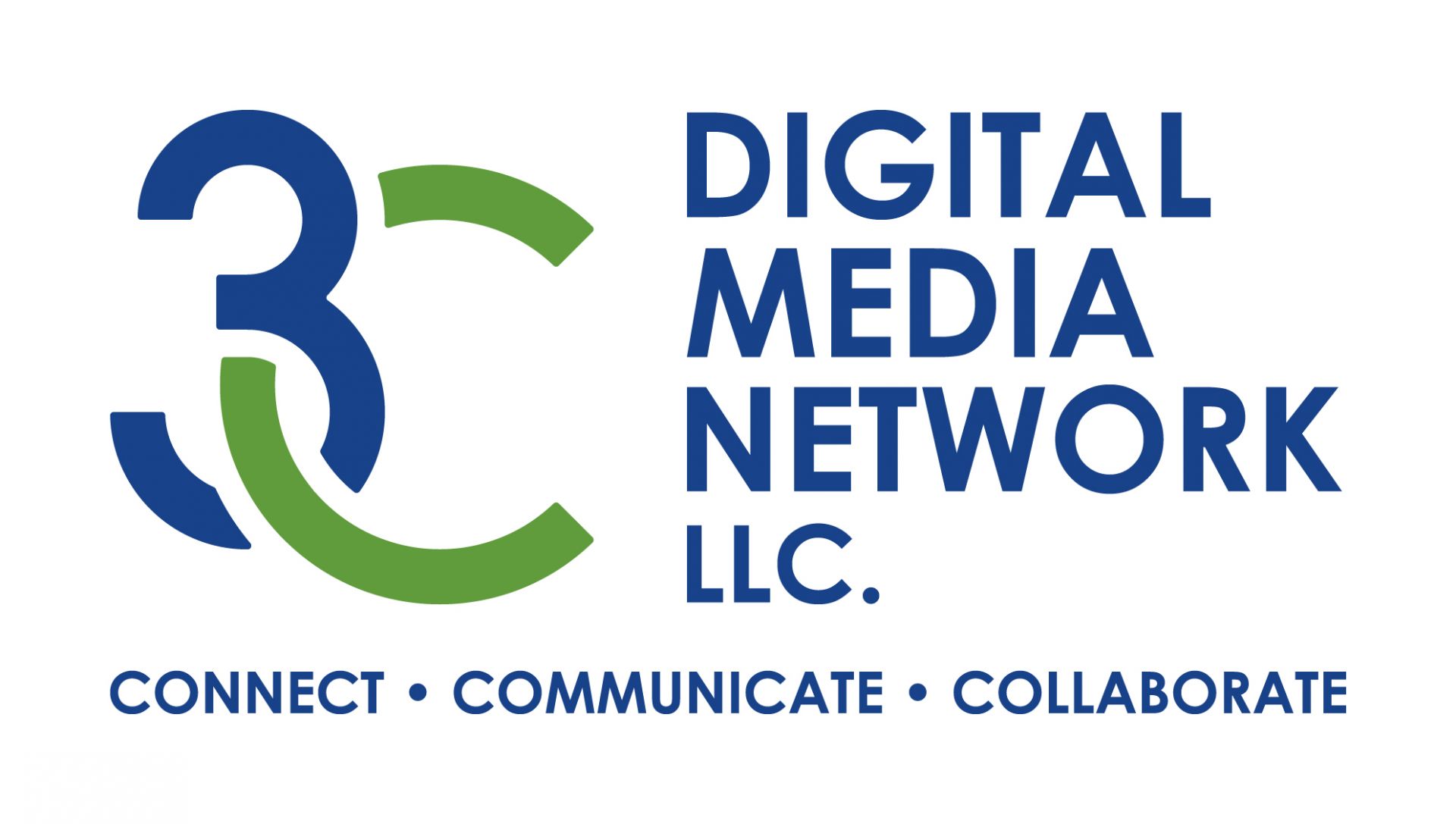 Sign up to learn about new updates, resources, and courses.