|

W

ebsite Accessibility
The 3C Digital Media Network LLC is committed to providing a website that is accessible to all users, including those with disabilities. We strive to follow federal standards for technology accessibility for people with disabilities (Section 508) and the Web Content Accessibility Guidelines (WCAG) 2.1 developed by the World Wide Web Consortium (W3C).

Web Accessibility Help
Make your experience on this website more accessible by using built-in accessibility options available on your device. Please reference your device user guide for specific information. Today's devices are starting to have standard options such as voice-over, zoom capabilities, spoken content, enhanced pointers, touch screens, and changes to colors to enhance visibility.

You can sign into your account from the top bar menu or from the sign in link in the footer. In some cases, the top menu bar does not completely appear. To access all options on the top menu bar with an enlarged screen, either make the whole window smaller, or zoom out to 67%. To make the window smaller, click the restore down button at the top right of your browser, then drag the edge of the window until three lines appear (looks like a hamburger icon) at the top right of the website. Click on the three lines for a drop down of all top menu bar options, including sign in. To zoom out, click the three dots at the top of the window (on Google Chrome), find "Zoom" and click the negative button until the whole toolbar is visible.


We Can Help
Some areas of the 3C websites may require personal login information or acceptance of special terms and conditions. If you have difficulty accessing content, have difficulty viewing a page on our website, or notice any accessibility problems, please contact us to specify the nature of the accessibility concern, the 3C webpage address of the requested material, the assistive technology you use, and your email address so that we may respond to your concern. By providing us a thorough description of the issue, we will attempt to resolve the issue as quickly as possible and keep you updated on our progress.
The 3C Digital Media Network strives to provide the content you need in the format you require. We also welcome your questions about this accessibility statement.
Our email is
[email protected]
or complete the
contact us form
with your questions or comments.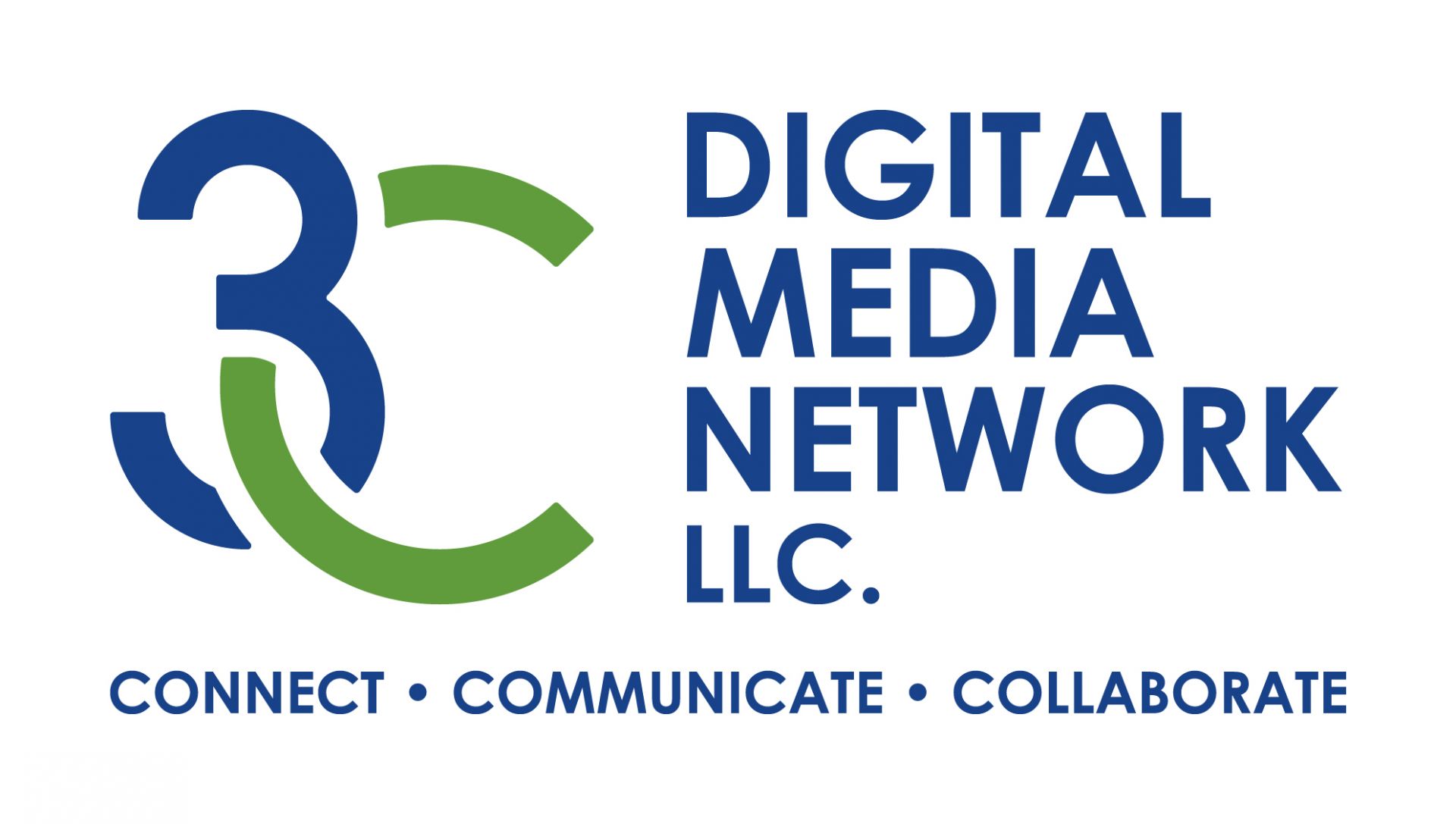 Sign up to learn about new updates, resources, and courses.