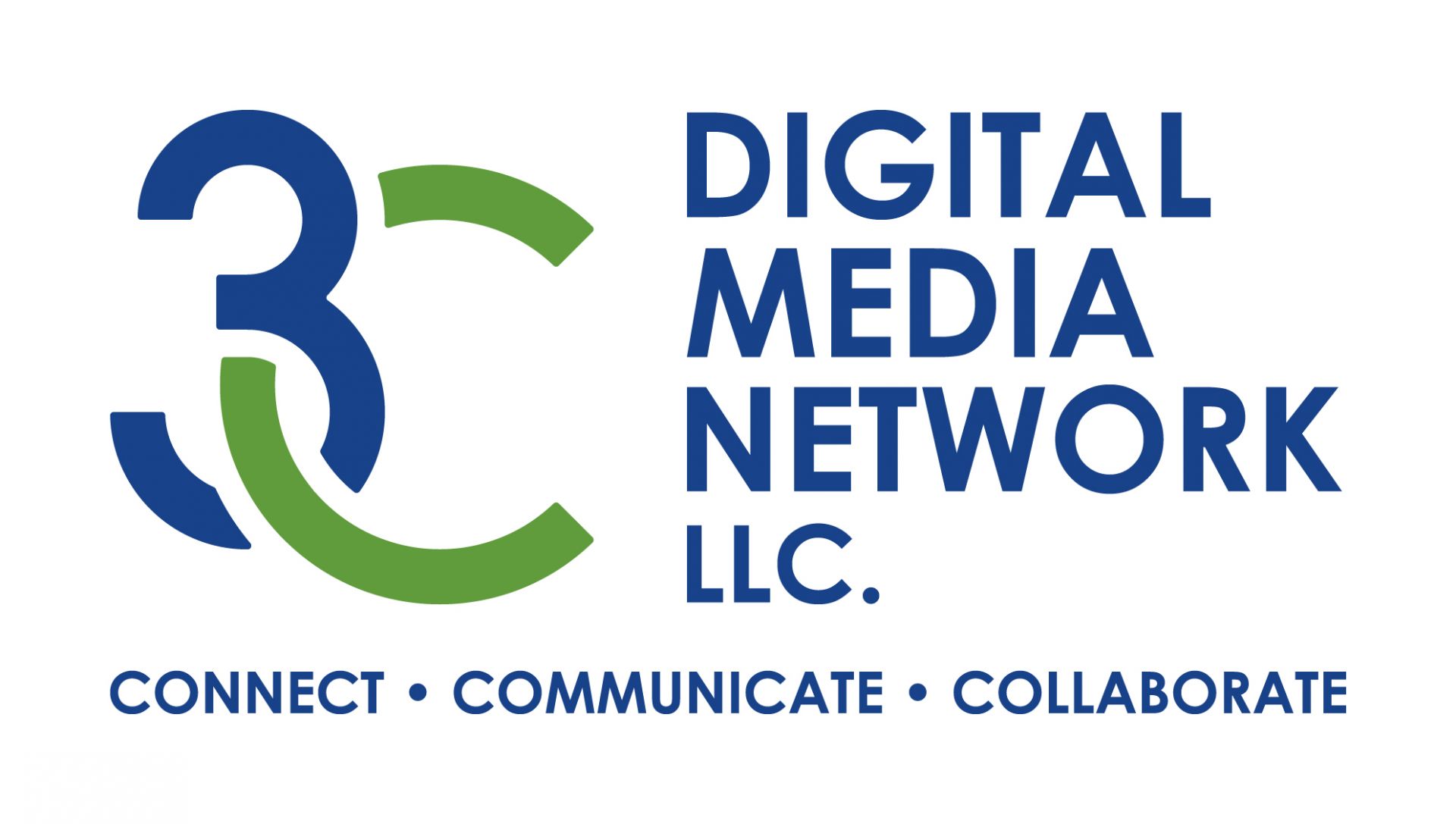 Frequently Asked Questions
What is Learning @ 3C Digital Median Network, LLC?
The 3C Digital Media Network is a communication platform that produces high-quality content that informs, educates, and inspires. This network supports a community of learners who wish to expand their knowledge and interests in a variety of ways. In response, 3C Digital Media Network produces podcasts, blogs, training courses, webinars, and more.

With 3C Digital Media Network, you can:


Discover eLearning content quickly from our home page.

Access your content anytime and anywhere through your mobile device for up to a year after purchase.

Track your activity within your personal profile in 3C Digital Media Network.

Print your certificate of completion at any time to submit for certification of maintenance hours (CMH) for verification of your continuing education hours.
What do I need to do if I want to take a course or webinar at Learning @ 3C?
Once you identify a course or webinar that you would like to attend, you will need to either create a free account or sign into your account to enroll and purchase it. You can create your account at the time of purchase, all in one step.
Why do I need to create an account at Learning @ 3C?
By creating an account, you will be able
* view the courses you have taken for up to a year after purchase
* access your continuing education certificates of courses you have completed and passed knowledge assessments
* track your continuing education activities all in one place
* receive notifications of upcoming learning content.
To create your account, all you need to do is enter your name, email, and a password. The process is quick and easy!
What is the cost of the Learning @ 3C courses?
Some course prices may vary, but our goal is to offer these instructional opportunities at a reasonable cost. Single courses will have one price point, but bundling several courses together will reduce overall costs. Ultimately, the cost of the courses will depend on the learning pathway that you develop for yourself.
When will new courses be added to Learning @ 3C?
New courses will be added regularly. If you have a specific interests and want more courses on a specific topic, please let us know. We welcome your ideas for new course content. Please email us at connect@3cdigitalmedianetwork.com or submit your topic here:
Professional Development Certificates
Do you provide ASHA, AAA, AOTA, LSLS Certification, and other continuing education (CE) hours for 3C Digital Media Network eLearning opportunities?
At this time, we are not an ASHA-, AAA-, AOTA-, or LSLS Certification approved CE provider. We do not submit to any CE registry. 3C Digital Media Network courses strives to meet professional organizations and state licensing standards of professional development by providing high quality, evidence based eLearning content. After completing eligible Learning @ 3C courses, you can earn a Course Completion Certificate which can be used towards most state and national certificate and licensure maintenance.
Why is Learning @ 3C not an ASHA-Approved CE Provider?
As a start-up company, we are not in a position to allocate resources needed to apply to become an approved CE provider nor manage the arduous process required by ASHA . In order to provide high quality content at an affordable price, we have made the hard decision to do just that! We are dedicated to you to provide an innovative platform that delivers high quality content to meet your learning style. We believe YOU are worth the time, not the paperwork process relegated by ASHA or any CE provider.
If you are not an approved CE provider, then is there another way to get CMHs toward my certification and license for your content?
Learning @ 3C courses can be submitted to ASHA as an acceptable professional development activity. For audiologists and speech-language pathologists, we abide by ASHA Guidelines for content creation. After completing the course and passing a brief knowledge assessment, you will earn Certificate Maintenance Hours (CMHs) and be given a certificate documenting your successful completion of the course.

Generally accepted activities by ASHA include content that contribute to your professional development that enhance your skills and knowledge for independent practice. Learning @ 3C certificates include all the required elements by ASHA. You can retrieve your certificates of completion within your account.
Will my state and other licensing board accept CMHs by Learning @ 3C?
Many state licensing boards will accept CMHs by Learning @ 3C depending on your state's continuing education requirements. Some states require a certain percentage of your CMHs be certified by a recognized professional organization while others will accept the same things that ASHA will accept.

Below are links to specific licensing boards by state. Ultimately, it is your responsibility to manage your continuing education requirements to maintain your licensure and certification. ASHA provides a comprehensive list of state requirements and contact information.

Licensure board requirements for your state/territory are listed below in alphabetical order. When you click on the state, the hyperlink takes you to the link associated with the state in the table below:
How do I submit my Course Completion Certificate to obtain credit for Learning @ 3C continuing education activity to ASHA?
Please visit ASHA to learn more about how to submit your completed CMH to maintain your

ASHA Certificates of Clinical Competence (CCC)

. Certificate holders must accumulate 30 CMHs of professional development each 3-year certification maintenance interval.

ASHA's Compliance Form

is due on or before December 31 of the year your interval is completed.

The ASHA Compliance Form is an online testament that you have participated in 30 CMHs of professional development during your 3-year certification maintenance interval. You do not need to upload your certificates at this time. If you are notified that your activities will be audited, you will need to submit your certificates and/or

Record-Keeping Form

at that time.

The ASHA Compliance Form is submitted through Your Account with ASHA. For instructions to submit your Compliance Form, please visit

ASHA

for more information.
How do I get CMHs from Learning @ 3C?
To obtain a certificate of completion from any of the content at Learning @ 3C, you will need to


Create an account and log in to your profile

Complete your registered learning activity

Score 80% or higher on a brief knowledge assessment from the content of your learning activity, and

Download your certificate of completion in case you are ever audited.
What if I don't pass the knowledge assessment the first time?
We do not keep records of how many times you take the knowledge assessment. It is our goal that you learn the materials. You can take the knowledge assessment as many times as you want.
Account Management & Payment Information
My email address has changed. Do I need to create a new account?
Log in to your profile with your usual username and password. Then select edit profile and update your email address
I forgot my password and cannot access My Profile. What do I do?
Enter your account e-mail and click the 'Forgot my Password' link. You will receive an e-mail with a link and instructions to create a new password.




If you are having difficulties reseting your password, please try the following:

Clear your cache

Refresh your browser, try a different browser, or try the incognito browser option

Send an email to connect@3cdigitalmedianetwork.com and the will send you a temporary password and link to use to reset your password.
What credit cards and payment options do you accept?
You can pay for all learning content using PayPal, Visa, American Express, Mastercard, Discover, and JCB.
Will I receive a receipt for my purchases from 3C Digital Media Network?
Yes, you will receive an email confirmation after your payment is processed. You will also see all your purchase under My Account.
Since our learning content is available immediately, we are not able to offer refunds at this time.
We use Paypal and Stripe to process your payments. There are also times we use Intuit Quickbooks Online for transactions. They all have highly regarded security protocols to protect your information.
My card was declined. Why?
If you're trying to purchase an item and encountering errors with your credit card, here are some of the reasons why this may happen:

Prepaid cards
Your prepaid debit card or credit gift card may have restrictions as forms of payment - some of them can't be used for online or subscription purchases. You may want to contact the issuer of the card to find out.

Note: Debit cards are usually accepted as long as they have the logo of a major credit card provider on them.


Mistyped card information
The transaction could be denied by your bank if any information was entered incorrectly, including the card number, expiration date, security code, or the billing postal code. Postal codes can sometimes create issues if their format isn't matched exactly to your bank's records.

It can help to look at a current bank statement to make sure the billing postal code you're entering matches your bank's records exactly. You might also contact your bank to ask what postal code you should enter for an online transaction with a U.S. company.


Purchase restrictions
Some credit accounts may also have restrictions on certain transactions. Even if your account has sufficient funds, the transaction itself may not be allowed by your bank. You may want to contact them and ask specifically whether purchases or international purchases are restricted for your account.


Transaction Timed-Out
If you placed an item in your cart but did not complete the payment transaction within the session duration, then you might receive a cancelation message or an error message preventing you from using the coupon again when you try to pay for your content.
If you have this issue, follow the instructions on the screen to clear the transaction to start over again. If you have any difficulties, please contact 3C at
connect@3cdigitalmedianetwork.com
for assistance.
We do not have access to your personal banking information, so we only receive limited details about why a transaction is declining. Your bank will have more information, and it's helpful to ask them the specific questions above.

We also accept PayPal and Venmo payments, which can be linked to your bank account. Please contact PayPal for more information.
We use Paypal and Stripe to process your payments. On occasion, we will use Intuit Quickbooks online to help process payments. They all have highly regarded security protocols to protect your information.
Account Management & Payment Information
Cookie Policies and Privacy Statements
Does your site use cookies?
What are Cookies? The purpose of a cookie is to help a website keep track of your visits and activities. Cookies are small data files that are sent to your computer or mobile phone from a website's computer (server) and stored on your device's hard drive.

Most websites you visit will use cookies in order to improve your overall user experience by enabling that website to 'remember' you. For example, we use a cookie for our shopping cart to help keep track of the items in your shopping cart as you browse around our site. Without the cookie, your shopping cart would reset to zero every time you clicked a new link on our site. There are different kinds of cookies. The example of the shopping cart was considered to be a session cookie. Another kind of cookie is called a persistent cookies where it is activated each time that you visit the website that created that particular cookie. Cookies, however, cannot be used to identify you personally.

Cookies do lots of different jobs, like letting you navigate between pages efficiently, remembering your preferences, and generally improve your overall user experience. Under normal circumstances, cookies cannot transfer viruses or malware to your computer. Since the data does not change when it travels back and forth, the cookie has no way to affect how your computer runs. Unfortunately, some viruses and malware have learned how to disguise themselves as cookies. In this case, this raises security and privacy concerns since it makes it easier for these third uninvited guest to watch where you are going and what you are doing online.

It is important to learn how to manage your cookies and get rid of the ones you do not like to protect your privacy online.

2) Find where your cookies are stored. Different web browsers store this information in different places. Sometimes you can find your cookies under Settings, Tools, or Preferences. You may also need to go to Advanced settings and look for Privacy and Security.

3) Manage your cookies. Every browser gives you different options on how to manage your cookies. Please note that if you ban or disable all cookies, your online experience will diminish greatly as you will experience challenges navigating websites, making purchases, and slowing down overall performance. At 3C, we use cookies to improve your overall experience on our website and to allow you to purchase learning content.

See our Cookie Policy and Privacy Policy for more information about how 3C Digital Media Network uses Cookies to enhance your experience on our website.
What are your Cookie and Privacy Policies?
Please select the link to review our policy:
Cookie Policy
Privacy Policy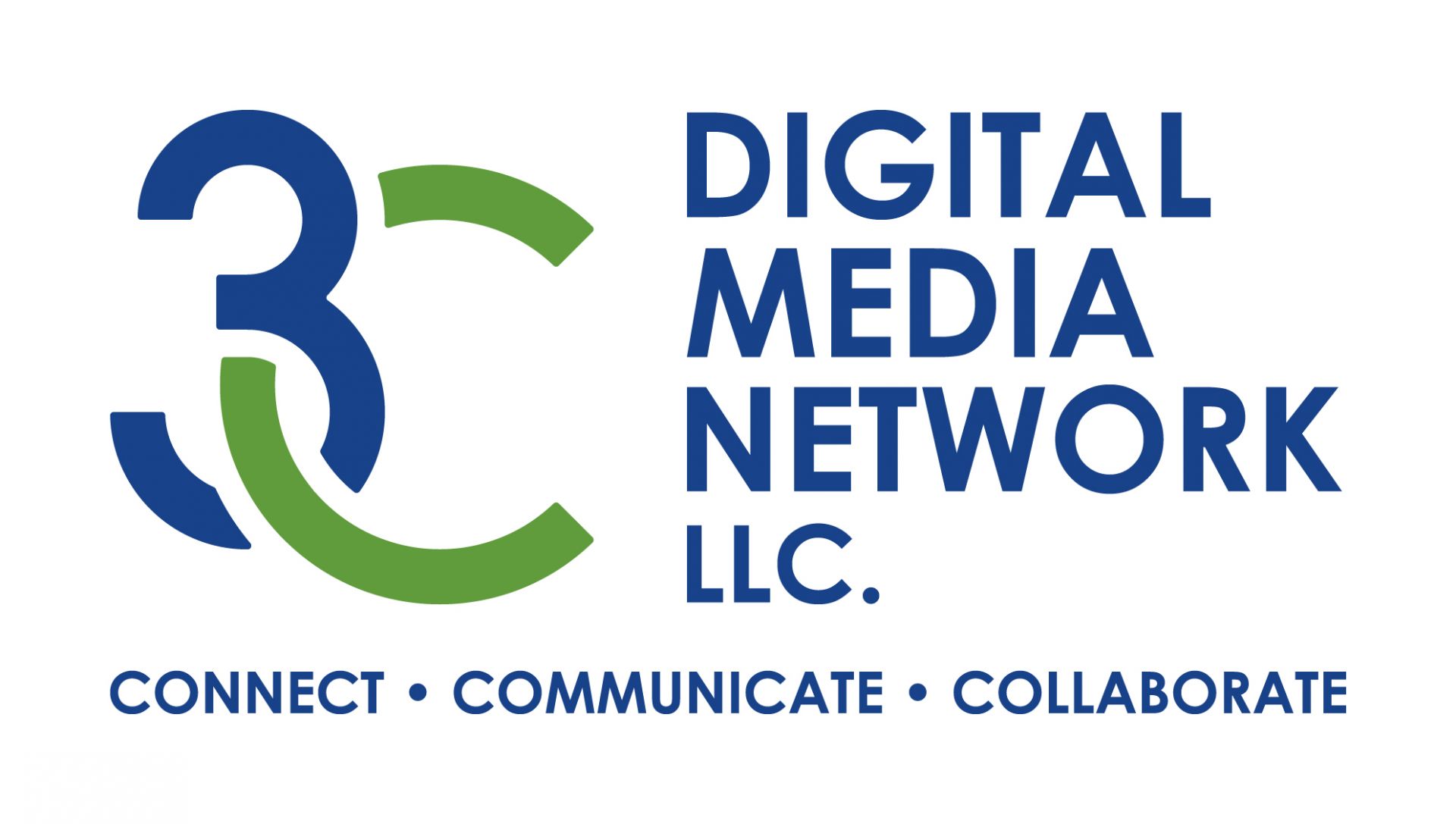 Sign up to learn about new updates, resources, and courses.