Blogs & Vlogs @
3C Digital Media Network
Engaging and educational, all for you.
Blogs & Vlogs for Allied Health Professionals and Those They Serve
Hear from your peers and colleagues
Ever thought of starting a blog or a vlog?
We will help you unlock your inner potential so you can share your expertise in your professional field. Help others, have some fun, and become a 3C Blogger or Vlogger.
Blogging is not free. The average monthly cost to blog ranging from $21 to $50, with the start up cost topping off at around $4,221 (Digital Media Blog, 2021). While casual bloggers may be able to produce blogs for around $21 each month after start up cost for much less, it may not reach your intended audience, appear on an internet search, or be of the quality you have come to expect.
Consider supporting your favorite blogger today.
* Thank you for your support!!
Our followers love us
Looking forward to reading more. Great blog.
Jessy R
Great job you have done. Very helpful. Thanks for sharing such a valuable post.
Belva B
I have appreciated all the blogs I have read and find them not only interesting but great tools to everyday life. I have had no issues at all. Thanks for being there for us.
Jan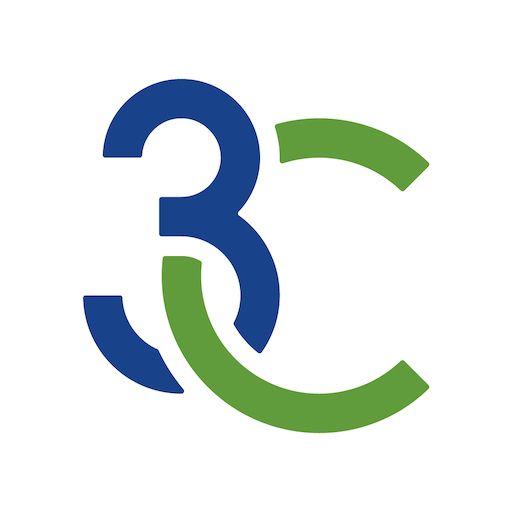 Sign up for notifications and resources from the 3C Blogs.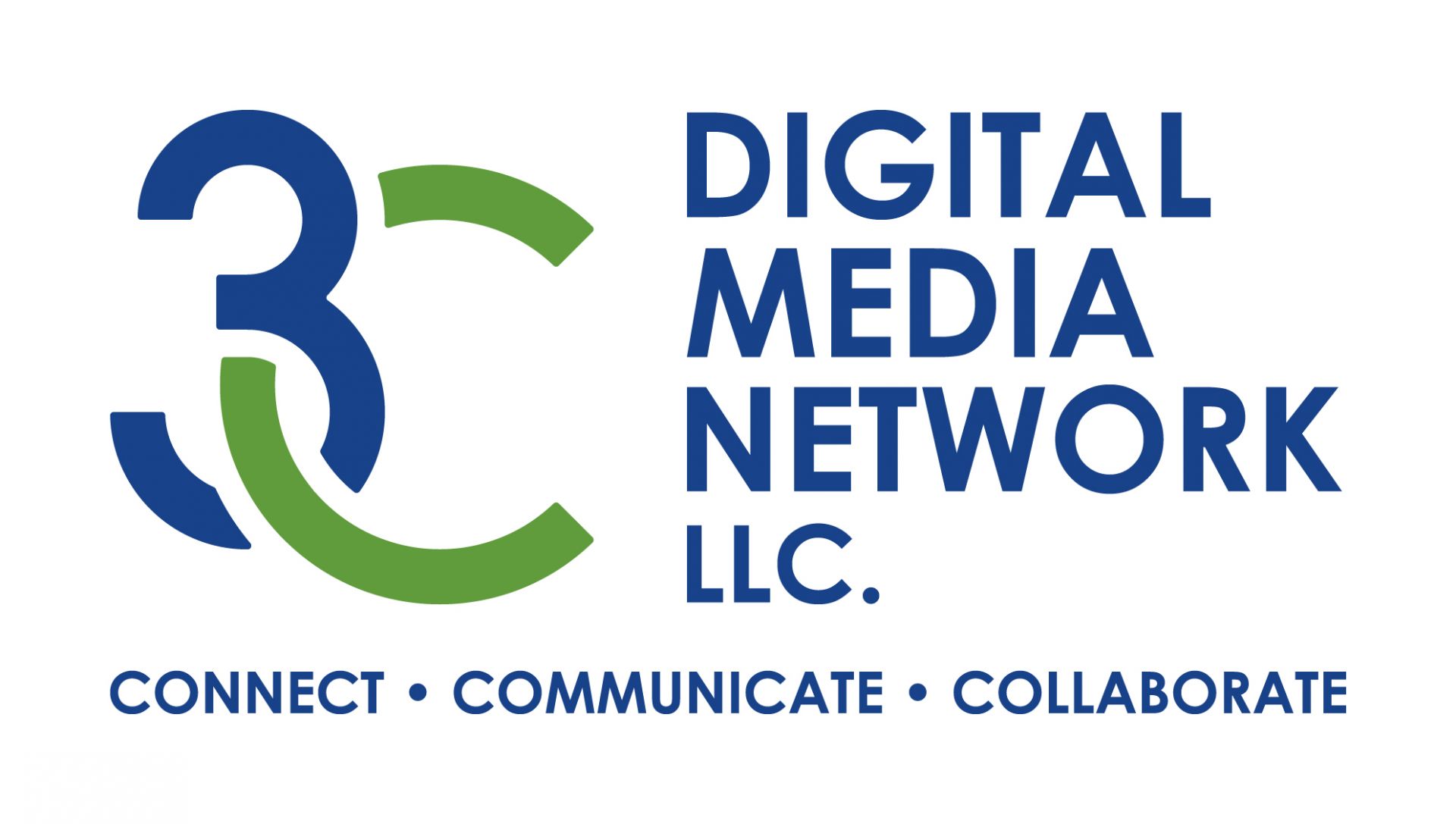 Sign up to learn about new updates, resources, and courses.