Ultimate Learning Experience

Podcasts designed for shared experiences among allied health professionals
Who we are

Connect with our podcasts who deliver inspirational, meaningful information when you want it
Be Heard
Interested in starting a podcast to help your colleagues and patients to achieve the best possible outcomes? Learn more about becoming a podcaster at 3C! What are you waiting for? Click the button!
For everyone that loves hearing great information
Podcasts created just for you!
For Universities
Use these podcasts as alternative assignments and opportunities to listen to allied health professionals in the field
Unique Learning Opportunity
Support offline education with podcasts. Available where ever you are, when you want it
Transcripts
Need a transcript of the podcast? Not a problem. They are available for The Listening Brain Podcast and empowEAR Audiology Podcast
Discuss with others
Enhance your learning opportunities by joining our community for thoughtful discussions on topics important to you
Support our podcasters

Podcasting is not free. The average monthly cost to podcast is $330 and that does not include start-up costs
(Digital Media Blog, 2021
). While hobbyists may be able to produce podcasts for much less, it may be missing many of the features you have come to expect when listening to a podcast.
Consider supporting your favorite podcast today.
*Thank you for your support!
Testimonials
Why We Podcast
I've found something that peaks my curiosity in each interview that has spurred me to dig deeper. Thanks for motivating me and recharging my passion!
Susie Duncan
On Apple Podcast
Do yourself a favor and go on a very humanistic journey with Scott and Jaime!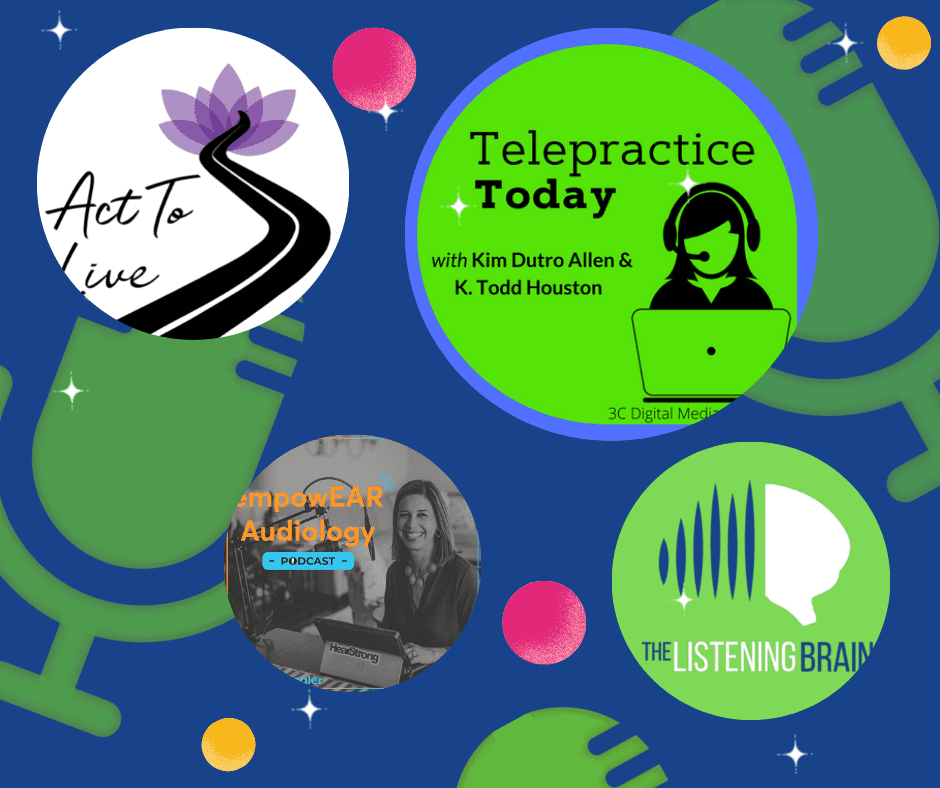 Don't miss another 3C podcast!
Sign up for free updates and announcements.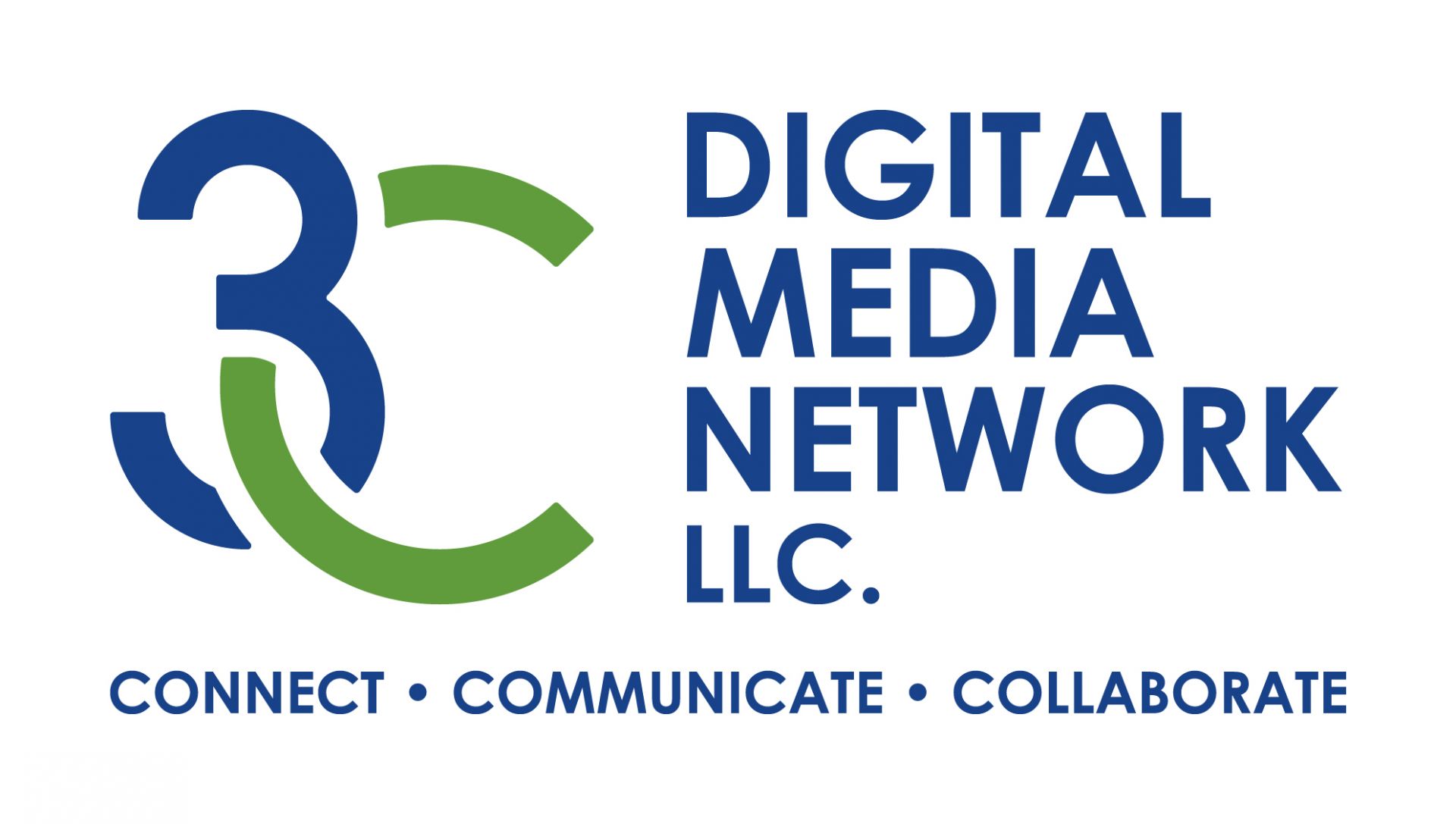 Sign up to learn about new updates, resources, and courses.