Media Kit
Telepractice Today Podcast

A New Way To Be Heard
Media Kit
Be Heard Weekly on Telepractice Today Podcast
Why Sponsor A Podcast
A New Way to Connect
Volume
Podcasting has become a major communication, learning, and entertainment tool accessed by consumers across a range of socioeconomic levels and personal and professional interests.
According to Podcasting Insights1, more than 550,000 podcasts are currently being produced, and that number is expected to grow substantially over the next decade.
Audience
Podcasting Insights reports that 50% of all homes (>60 million) are podcast fans.
Seventy-five percent of the US population is familiar with the term "podcasting".
More than 104 million of US residents listened to a podcast in the past month, and more than 68 million listen to podcasts weekly.
Be Heard
Podcast listeners, on average, listen to 86% of every episode and typically don't 'fast forward' past ads that appear in the episode.
Podcast listeners also are on every social media platform, and they are more likely to follow companies and brands on social media.
Sixty-nine percent of listeners agreed that podcast ads made them more aware of new products or services.
12021; www.podcastinginsights.com
Over 1,000 Downloads Per Month
Engaged Audience Eager To Learn
About Telepractice Today Podcast
Telepractice Today episodes are published weekly and are available wherever you listen to your favorite podcasts.
In each episode, Kim Dutro Allen and K. Todd Houston, Ph.D. share the latest news, tips, and insights from the field as well as in-depth interviews from professionals using online platforms to deliver their services.

Statistics
Over 1,000 downloads per month.
More than 15,000 downloads to date.
Telepractice Today continues to grow as the "go to" podcast for telepractice-related information among highly specialized practitioners.
3C Digital Media Network
Produces Telepractice Today
3C's goal is to produce a variety of content that inspires, innovates, and instructs – primarily to allied health professionals.
From podcasts to blogs, webinars, and courses, their mission is to offer a platform where creators can share their content and where their audiences can easily access it.
Pre-Roll Ad
$20 CPM

We'll record a custom :15 second ad that rolls before all current and future episodes until the designated end date.
Mid-Roll Ad
$30 CPM

We'll record a custom :60 second ad for your brand that rolls between segments in all current and future episodes until the designated end date.
Post-Roll Ad
$15 CPM

We'll record a custom :30 second for your brand that rolls at the end of all present and future episodes until the designated end date.
Looking for something else?
Let's work together to tailor a campaign that excites you and our listeners!
Contact Information
3C Digital Media Network, LLC.
Meet our Podcasters
Kim Dutro Allen
Speech-Language Pathologist


Kim Dutro Allen, MS, CCC-SLP
She graduated with a master's degree in Speech-Language Pathology from Utah State University. She is a licensed speech-language pathologist in Utah, Idaho, and California and has been certified by the American Speech-Language-Hearing Association since 2011. During graduate school, she participated in the Graduate Studies Program in Listening and Spoken Language, where she worked with children with hearing loss and their families. Through this experience, she was introduced to telepractice as a service delivery model.

Kim has worked in early intervention, public school, and private practice settings. She has been providing therapy services through telepractice since 2016 and loves sharing her passion for this service delivery model with others!
K. Todd Houston
Speech-Language Pathologist
K. Todd Houston, Ph.D., CCC-SLP, LSLS Cert. AVT
Todd is a Founding Partner & the Chief Executive Officer (CEO) of the 3C Digital Media Network, LLC, the parent company that produces Telepractice Today. His professional background is in Speech-Language Pathology, and he's currently a Professor in the School of Speech-Language Pathology and Audiology at the University of Akron.

For more than 25 years, he's been a Listening and Spoken Language Specialist (LSLS) Certified Auditory-Verbal Therapist (Cert. AVT) and has worked in university settings as well as non-profit organizations, including five years as the Executive Director and Chief Executive Officer (CEO) at the Alexander Graham Bell Association for the Deaf and Hard of Hearing (AG Bell) (2002-2007).

He currently serves on the Cochlear Implant Team at the Akron Children's Hospital where he mentors graduate students in the provision of Auditory-Verbal Therapy to families and young children with hearing loss who are learning to listen and use spoken language via in-person, telepractice, and hybrid service delivery models.
Telepractice Today Podcast Reviews
"What a great podcast! Kim and Todd have a great connection and they're really good at asking questions.
Wealth of Practical, Current Information on TelePractice
"I happened upon this Podcast as a newer Apple/iPad user and now I'm hooked on it! I am an audiologist specializing in pediatric cochlear implants and Listening and Spoken Language. The with Shannon Sharma on Virtual Parent Sessions was very interesting and full of helpful/practical information that translates to best practices.
"I stumbled upon Dr. Todd and Lisa's podcast in early July and have gone back to the episodes I missed to catch up! They both have previous experiences in training clinicians and/or providing speech-language-hearing therapy through telepractice. I love how they have organized each episode into starting with current news.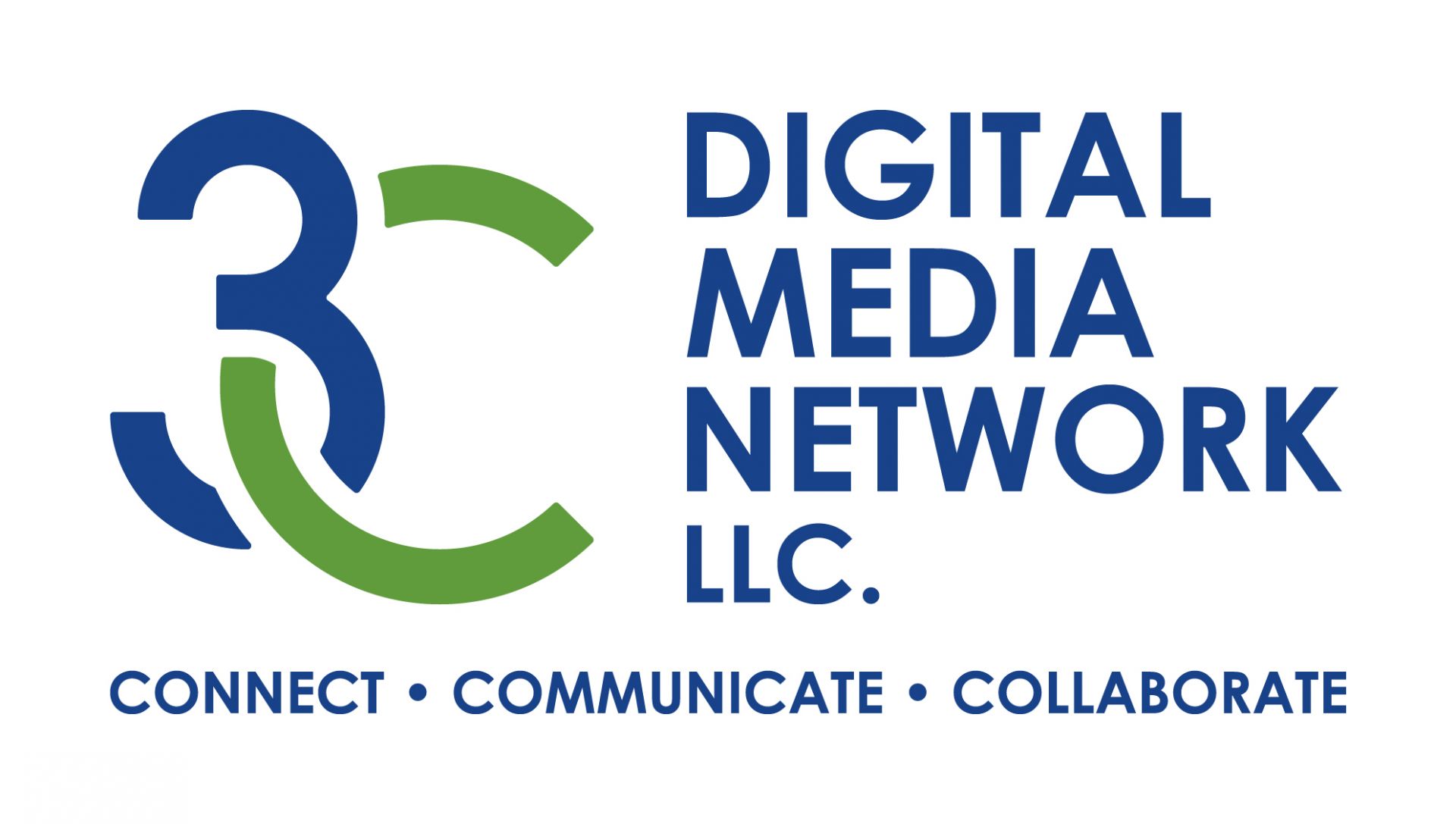 Sign up to learn about new updates, resources, and courses.