Meet the Editor and Producer of Digital Media
Jordan Houston
I am a student at The University of Akron. I took a gap year (or two) to figure out what I want to do. Glad to be back in school now to finish up.

I'm very close with Dr. Houston because he is my father. I remember the day when he first brought up the idea of starting 3C and ever since then he's been on a mission and has accomplished so much. I'm just happy to be a small part of it.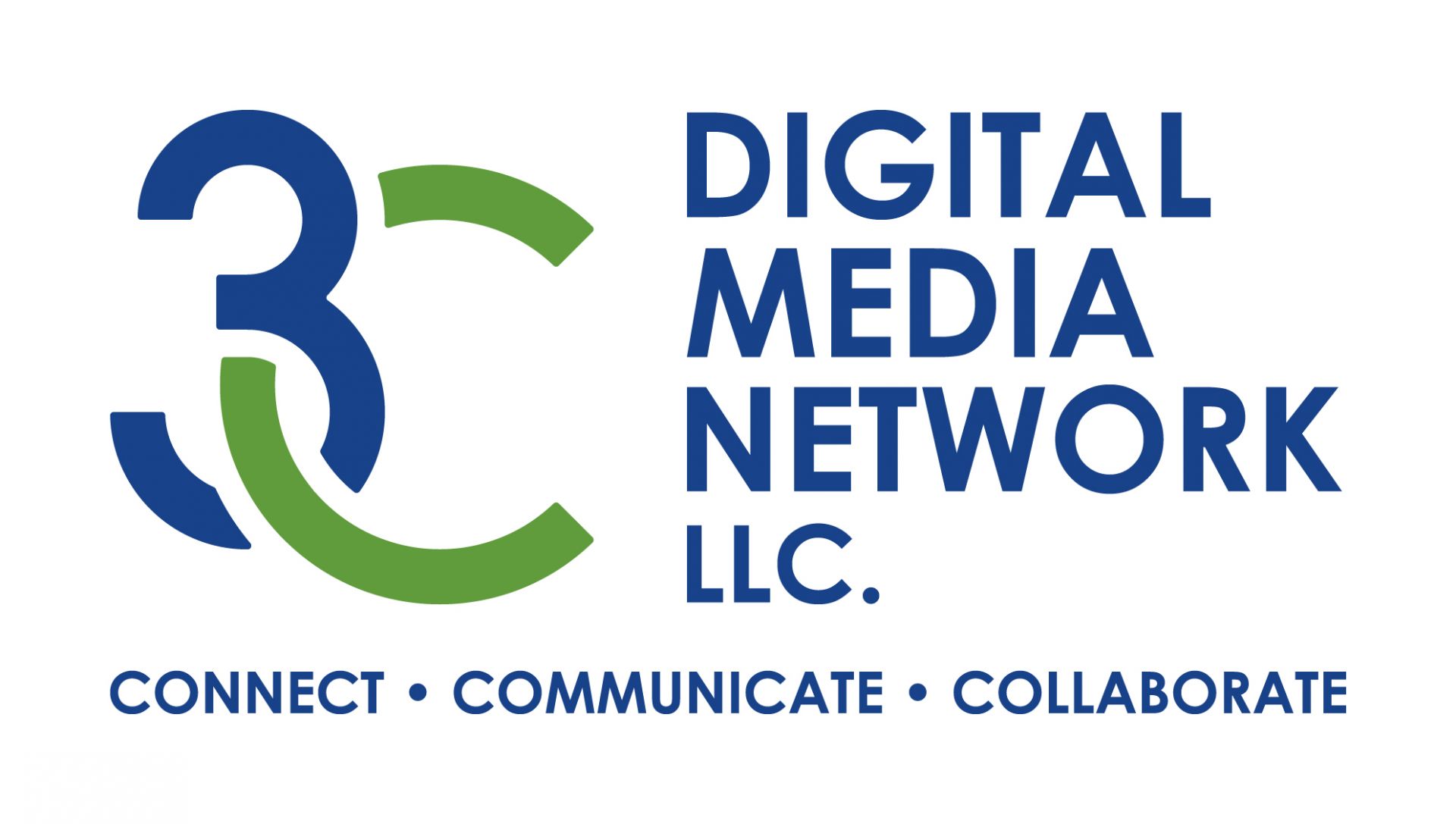 Sign up to learn about new updates, resources, and courses.