We all have something we love and want to share it with others. Mine is podcasting.
Have you ever thought about podcasting? As a teacher, I have enjoyed and had the pleasure of sharing information with a new audience of people. However, it wasn't until 2015 when I first started to think about podcasting.
According to podcasthosting.org, 75% of Americans are familiar with podcasts, 37% of Americans listen to podcasts at least every month, and 68 million listen to podcasts weekly. US podcast listeners can be found at home and or on the road while driving.
That means that there are a lot of people out there that value learning outside the classroom. This leaves lots of room for your podcast dreams!
So, where do you start? Start by answering these questions:
1. What topic are you passionate about that you can create at least ten episodes to begin?
2. What motivates you to choose your subject?
3. What are some possible names you can call your podcast?
Passion is essential when teaching, which is essentially the core of podcasting. It can be heard through an individual's voice. If you are bored, the listener will be bored. Your passion will drive your listeners to come back and listen to more episodes.
Be conscious of what motivates you about your chosen topic. Identifying your motivation can also help you create episodes.
Neuroscience tells us that when we are motivated, our neural reward centers are engaged. As a result, they move us to be more creative.
Creativity is equally as valuable as knowing your passion. It distinguishes you from all the other podcasts out there. A fun and clever name of a podcast are what listeners first see and hear. Creating the name of your podcast involves being not just descriptive but fun.
For example, if you are passionate about knitting and wanted to create a knitting podcast, you could look into naming your project "Tied in Knots Knitting Podcast." It might be a hit.
In future 3C blogs, we will dive into intros, outros, information about equipment, software, and more tips to get you started with your dream of podcasting or, as I'd like to view it, sharing your passion.
Let us know if we can help!
Connect, Communicate, and Collaborate. That is the 3C way.
Keep growing and learning for life. With compassion and kindness and the desire to share with others,
~ Scott Palasik
References:
STAY CONNECTED, RECEIVE OUR UPDATES DIRECTLY TO YOUR EMAIL.
Subscribe to
3C Digital Media Network Blogs
3C Digital Media Network, LLC will use the information you provide on this form to send you our blog posts and occasional information and updates on products, tools, and resources. You can change your mind at any time by clicking the unsubscribe link in the footer of any email you receive from us, or by contacting us at

[email protected]

.



We will treat your information with respect. For more information about our privacy practices, please visit our website at

3cdigitalmedianetwork.com

. By clicking the Subscribe button, you agree that we may process your information in accordance with these terms.
About the blogger
Scott Palasik, Ph.D., CCC-SLP
Scott values compassion and kindness toward himself and others. He values honesty and the power of creative expression. With these core values, Scott chose to pursue a life of helping others with communication disorders as a skilled Speech-Language Pathologist.

As a person who stutters, Scott has seen the ups and downs of struggling with daily communication and what comes with trying to manage the negative perceptions both internally and externally about communication disorder.

With 3C, Scott hopes to spread the idea that we can all support each other with education, collaboration of ideas, and to help us all build social capital for an accepting and caring community of communicators.
Did you like this post?
Consider supporting 3C Digital Media Network Blogs.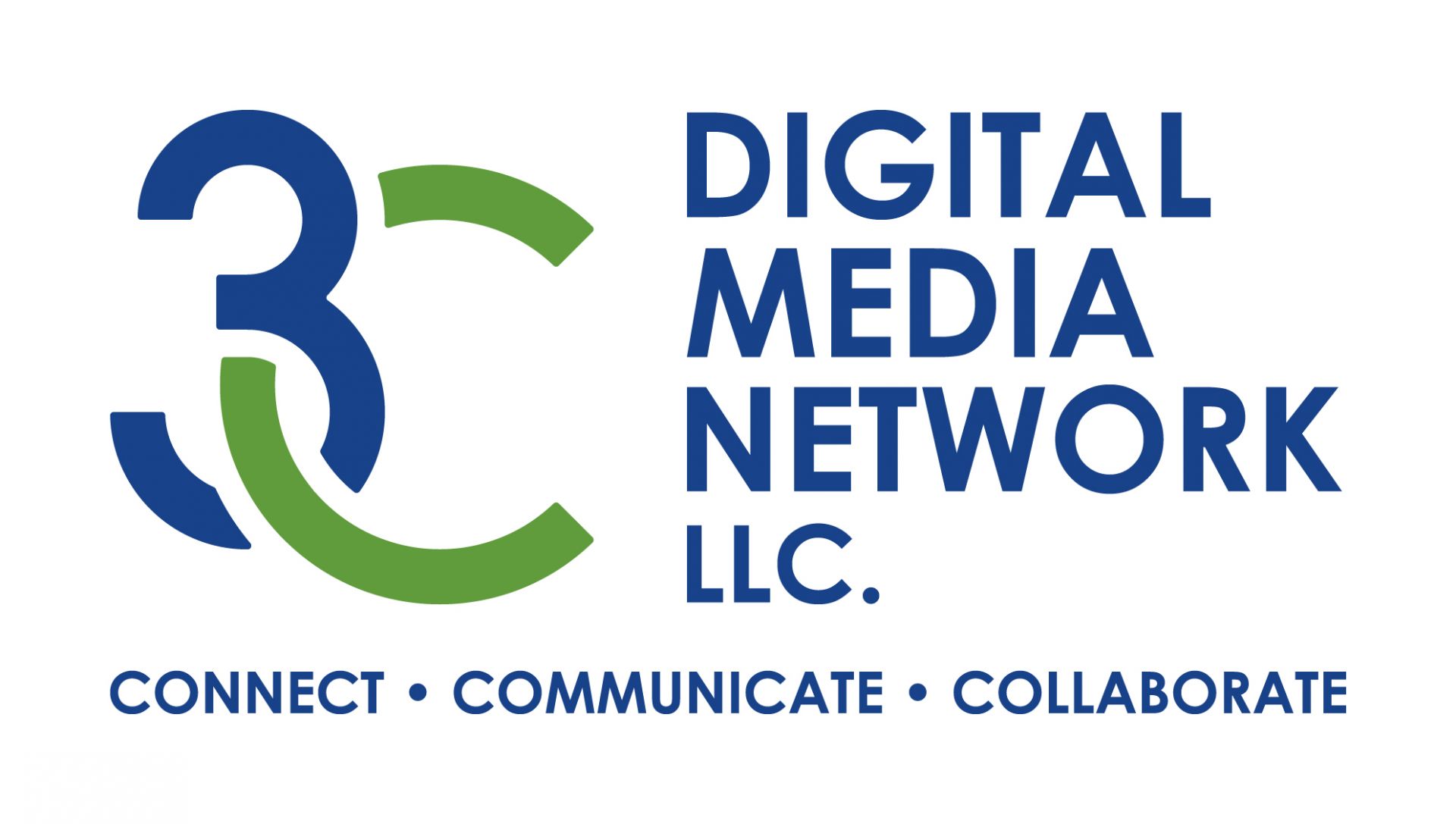 Sign up to learn about new updates, resources, and courses.