Growing up as a musician, I have found that evolving as an artist is the best way to stay fresh with your creative endeavors. It is also the best way to push yourself to the end of your comfort zones and learn new skills.
Whenever someone asks me, "
So you're a musician. What instruments do you play
?" I answer with the following stories:
My first instrument is voice. I cut my teeth while singing in elementary school, where I had a fantastic music teacher who believed me. I once got to a lead in the Christmas musical "Small One." From there, singing became an obsession. I knew I could express myself. This self-confidence increased my self-esteem more than anything else I was doing.
Acoustic or rhythm guitar is my second strongest instrument. I began to learn guitar and write songs when I moved to Chicago. It became an instant love affair. Today I feel entirely at ease with a guitar, and my self-worth goes through the roof when I play.
The piano is my third strongest instrument. My parents were wonderful and let my brother and I take music lessons when we were kids. I took piano lessons for about three years. I dropped playing piano when I joined my first band, "Stranger Than Fiction", but picked it up later to add the instrument to the music I was writing.
The bass guitar is the last instrument I learned in my musical career. I liken it to rhythm guitar, where I can hold a basic bass beat.
Fun fact: I played bass and keys in a band called "
The Plastic Hearts
" during my Ph.D.
But if you noticed, I didn't list drums. The story of learning drums is one I'm confronting presently. You see, ever since I've been in bands, I've wanted to play drums. I would sit behind my bandmates' kits, pick up the sticks, and stand right back up without hitting a single skin.
My mind and body kept reminding me that I couldn't do it. "
Get away from those drums. You know you can't play
." However, I still pined for a drum kit, but my lack of confidence with this one instrument kept me from even attempting to play.
In August of 2021, I talked to the other half of my current band, "
Light Stone Rain
". Somewhere amid our conversation, I told him my history with the drums. He responded with, "
Well, why don't you try? You won't know unless you do
." Simple words, yet for some reason, I never thought of them.
So what did I do? You guessed it. I bought an electronic drum kit soon after. With a small slice of confidence and incredible support, I invested in something I was always afraid to pursue.
Can I play drums yet? Well, the truth is I'm practicing. I'm learning. I'm thinking about drums differently. I see learning the drums as an adventure.
Give me time. The thought of "
I will become a drummer
," fills me up with confidence I never knew was possible!
Enough about me, what kind of support do you need to try something you have always wanted to do? How can you gain the confidence to take a step toward adventures and dreams? Let me know at
[email protected]
.
Maybe I can give you the support and encouragement. If everyone supported each other as my friend did, think about the confidence we could gain or what we could accomplish as a society.
Don't forget, confidence is powerful and can result in something amazing in our lives!
With compassion, kindness, and mindfulness,
Scott
Co-host of the "Act To Live Podcast"
Author of "Let' Walk Together: The Act To Live Podcast Blog"

Pictures courtesy of Canva.
STAY CONNECTED, RECEIVE OUR UPDATES DIRECTLY TO YOUR EMAIL.
Subscribe to
ACT to Live
3C Digital Media Network, LLC will use the information you provide on this form to send you our blog posts and occasional information and updates on products, tools, and resources. You can change your mind at any time by clicking the unsubscribe link in the footer of any email you receive from us, or by contacting us at

[email protected]

.



We will treat your information with respect. For more information about our privacy practices, please visit our website at

3cdigitalmedianetwork.com

. By clicking the Subscribe button, you agree that we may process your information in accordance with these terms.
About the blogger
Scott Palasik, Ph.D., CCC-SLP
Scott values compassion and kindness toward himself and others. He values honesty and the power of creative expression. With these core values, Scott chose to pursue a life of helping others with communication disorders as a skilled Speech-Language Pathologist.


As a person who stutters, Scott has seen the ups and downs of struggling with daily communication and what comes with trying to manage the negative perceptions both internally and externally about communication disorder.


With 3C, Scott hopes to spread the idea that we can all support each other with education, collaboration of ideas, and to help us all build social capital for an accepting and caring community of communicators.
Did you like this post?
Consider supporting Act to Live Blogs.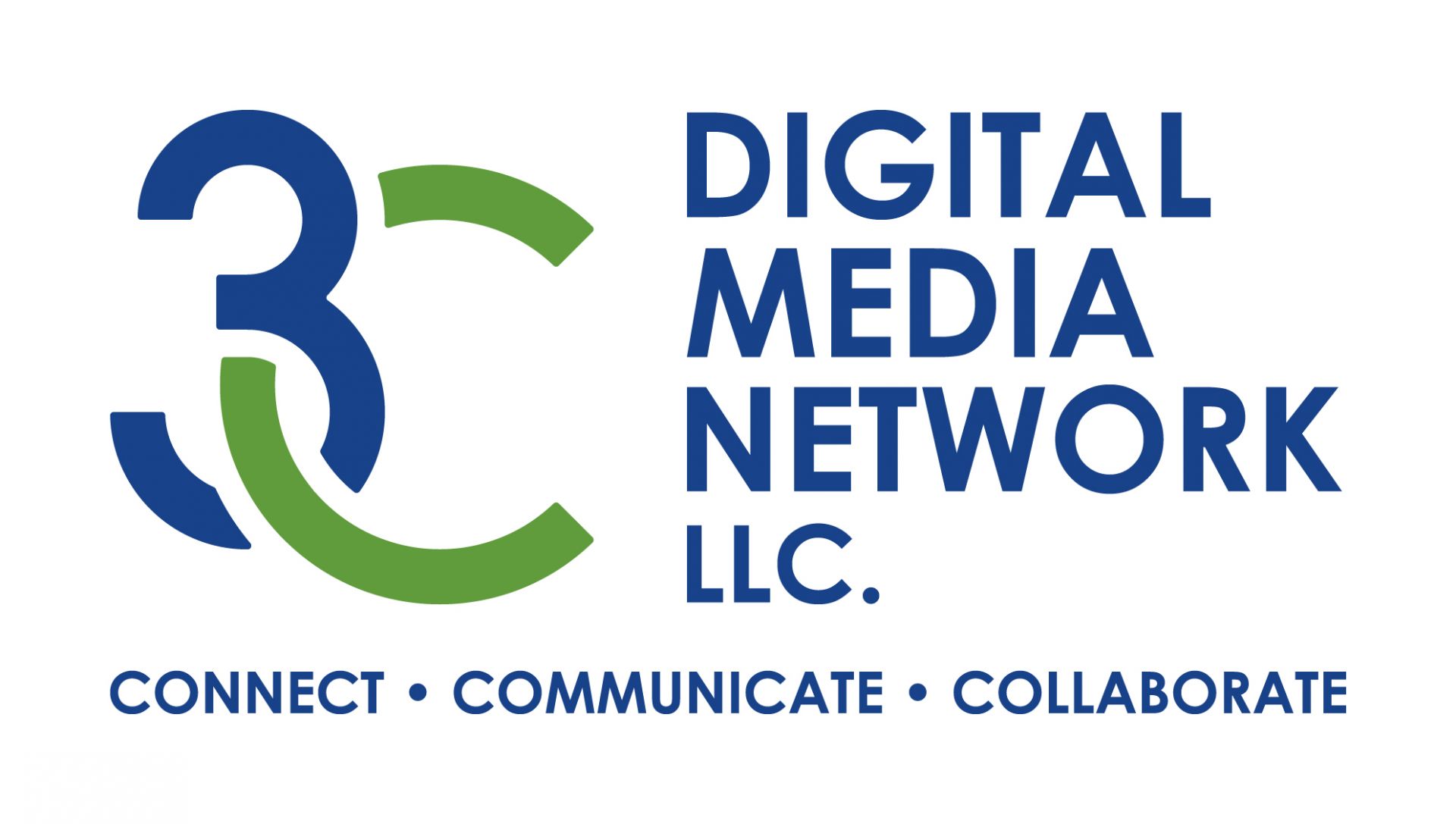 Sign up to learn about new updates, resources, and courses.