Do you know a social worker? If you do, you already know how priceless they are. If you don't, you will soon see the tremendous value they possess to selflessly make sure we are all better humans.

I've worked in elementary schools and nursing facilities as a licensed speech-language pathologist for several years. That is where I first experienced how social workers change lives.

According to the National Association of Social Workers (NASW), the primary mission of social workers is to "enhance human well-being and help meet basic and complex needs of all people." That statement speaks volumes. Their mission lets us know what a global impact their job covers; all people.

The NASW goes on to say social workers "focus both on the person and their environment." Imagine how complex it is to think about all the factors that might be affecting an individual's well-being. One could spend a lifetime just looking at how the world around us can influence our daily lives.

Social workers look at the aspect of each human they service carefully. They also have to examine the inner workers of someone's mind. What a massive responsibility! Even if you know a social worker, you might be surprised just how much they do on a given day.

KVC Health Systems, a nonprofit 501(c)3 organization that strengthens families, prevents child abuse or neglect and helps people achieve mental health wellness, wrote an article titled 10 Surprising Things You Didn't Know About Social Workers (2021).

Here are things social workers do:

Use their skills and expertise to promote good mental health, strengthen relationships, and end generational cycles of trauma and substance use, ultimately creating healthier families and communities.

Work with individuals, families, schools, universities, nonprofit agencies, corporations, hospitals, and government agencies.

Social workers advocate for legislation and policies that improve the quality of life for children and adults.

Often are the only mental health care providers in many rural and remote communities.

Have full days that can consist of attending court hearings, meeting with clients, supervising visits, completing training, and advocating for their clients' needs.
If you are looking for a new career that involves passionate and caring people, the U.S. Bureau of Labor Statistics projects that the employment rates of social workers will grow 16% from 2016 to 2026. To find out more about social workers and the wonderful things they do, go to www.socialworker.org and https://socialworklicensure.org/careers/.
Spend a few moments to thank social workers for their selfless dedication to mental and physical well-being. Wish them Happy Social Worker Month in February. Sometimes they don't get the thanks they deserve, so let's show them some love!
Look for podcasts, courses, and blogs coming to 3C Digital Media in the future.


Connect, Communicate, and Collaborate. That IS the 3C way!
~ Scott Palasik


References:
STAY CONNECTED, RECEIVE OUR UPDATES DIRECTLY TO YOUR EMAIL.
Subscribe to
3C Digital Media Network Blogs
3C Digital Media Network, LLC will use the information you provide on this form to send you our blog posts and occasional information and updates on products, tools, and resources. You can change your mind at any time by clicking the unsubscribe link in the footer of any email you receive from us, or by contacting us at

[email protected]

.



We will treat your information with respect. For more information about our privacy practices, please visit our website at

3cdigitalmedianetwork.com

. By clicking the Subscribe button, you agree that we may process your information in accordance with these terms.
About the blogger
Scott Palasik, Ph.D., CCC-SLP
Scott values compassion and kindness toward himself and others. He values honesty and the power of creative expression. With these core values, Scott chose to pursue a life of helping others with communication disorders as a skilled Speech-Language Pathologist.

As a person who stutters, Scott has seen the ups and downs of struggling with daily communication and what comes with trying to manage the negative perceptions both internally and externally about communication disorder.

With 3C, Scott hopes to spread the idea that we can all support each other with education, collaboration of ideas, and to help us all build social capital for an accepting and caring community of communicators.
Did you like this post?
Consider supporting 3C Digital Media Network Blogs.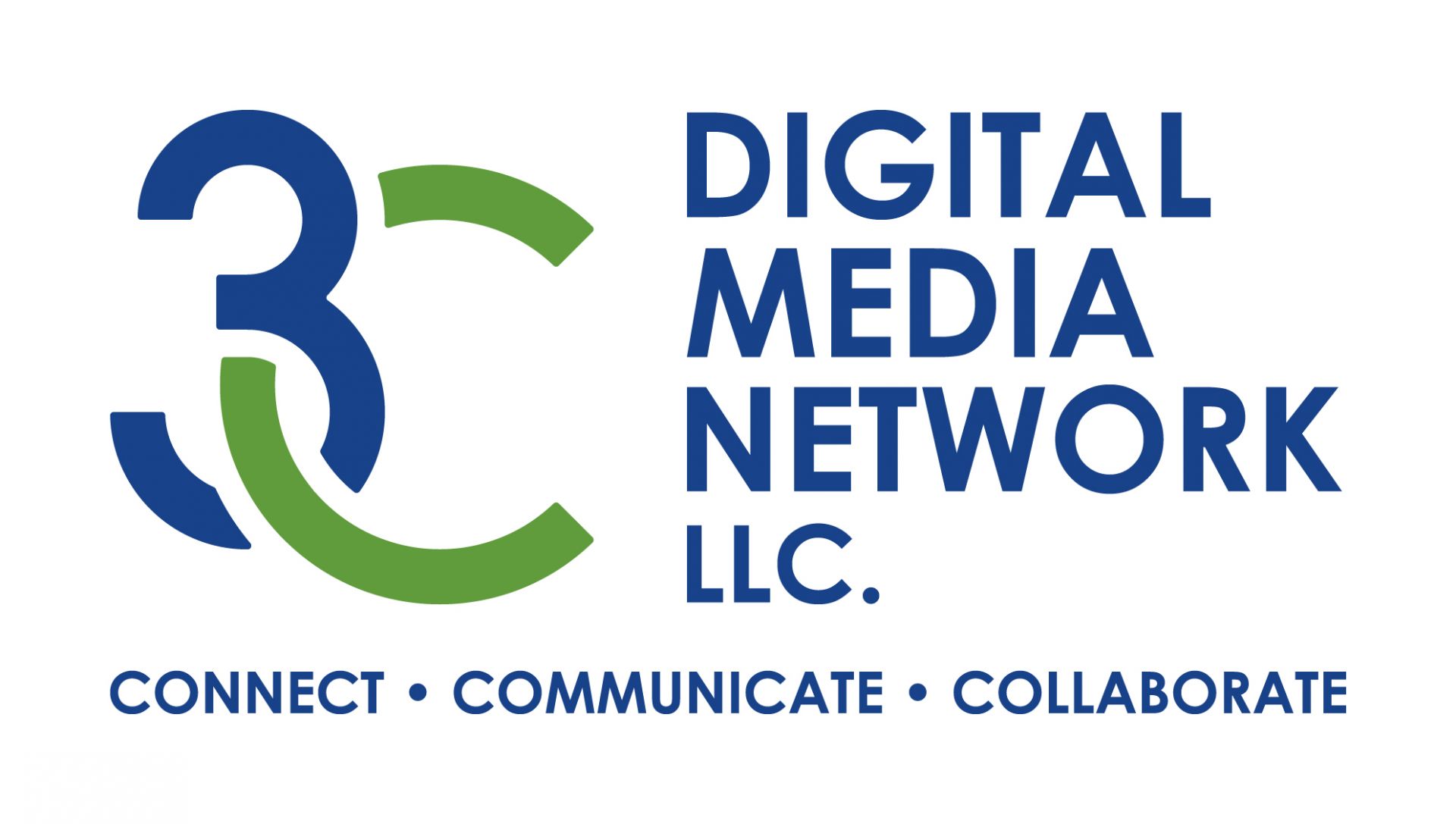 Sign up to learn about new updates, resources, and courses.