Being a long-time musician and songwriter, I listen to a lot of music. I'll listen to almost anything. To give you an idea of my current playlist, here are a couple of selections:
1. Raya and Last Dragon Sound Track
2. Protest the Hero
3. Buddy Holly
4. Sugarland
5. Rush
6. Extreme
7. Ritchie Valens
8. 21 Pilots
Needless to say, I feel open-minded about listening to new music. One of my favorite quotes is from Frank Zappa, a musician. He once said, "A mind is like a parachute…it doesn't work if it is not open".
Whether you've heard this before, it got me thinking. What does open-minded mean? Better yet, how can it benefit you? Let's start by trying to define open-mindedness.
Kendra Cherry at Very Well Mind explained that an open-minded person is someone who can:
· Think critically about a variety of perspectives, even those topics that they may disagree with.
· Generally, look at information with a decrease in judgmental thoughts and behaviors.
· Ask questions to seek more information.
Kendra Cherry went on to explain that open-minded people possess the following qualities:
1. Curiosity
2. Ability to listen to criticism and critics
3. Humility
4. Perspective-taking
5. Empathy
6. Active listening
Do you see yourself possessing these characteristics, or are there some that you struggle with? Don't be too hard on yourself. All skills take practice, learning, and more practice.
Now let's address the benefits of practicing some open-mindedness. Rebecca, at Minimalism Made Simple, created a list of 20 advantages of being open-minded. Here are a few.
1. Be more compassionate for yourself and others
2. More confident
3. Learn from your mistakes instead of wallowing in them
4. Resolve conflicts faster
5. Be happier
6. Gain more friends
The first step towards mindfulness is to choose one thing you want to learn more about and look up information about it. Then, keep these things in mind as you do.
Enjoy the approach and process of learning new information without judgment.
Ask questions, let go of ego, and need for confirmation.
Approach what you do not know with the hope and goal of self-growth in mind.
To start learning new things check out our courses, webinars, blogs, or podcasts. I hope these resources will encourage a desire to learn. After all, learning from each other is just another way to open our minds.
Keep being you and caring for others.
Connect, Communicate, and Collaborate. Let's move some mountains! That is the 3C way!
With compassion and kindness and the desire to share with others,


~ Scott Palasik
Reference:
STAY CONNECTED, RECEIVE OUR UPDATES DIRECTLY TO YOUR EMAIL.
Subscribe to
3C Digital Media Network Blogs
3C Digital Media Network, LLC will use the information you provide on this form to send you our blog posts and occasional information and updates on products, tools, and resources. You can change your mind at any time by clicking the unsubscribe link in the footer of any email you receive from us, or by contacting us at

[email protected]

.



We will treat your information with respect. For more information about our privacy practices, please visit our website at

3cdigitalmedianetwork.com

. By clicking the Subscribe button, you agree that we may process your information in accordance with these terms.
About the blogger
Scott Palasik, Ph.D., CCC-SLP
Scott values compassion and kindness toward himself and others. He values honesty and the power of creative expression. With these core values, Scott chose to pursue a life of helping others with communication disorders as a skilled Speech-Language Pathologist.

As a person who stutters, Scott has seen the ups and downs of struggling with daily communication and what comes with trying to manage the negative perceptions both internally and externally about communication disorder.

With 3C, Scott hopes to spread the idea that we can all support each other with education, collaboration of ideas, and to help us all build social capital for an accepting and caring community of communicators.
Did you like this post?
Consider supporting 3C Digital Media Network Blogs.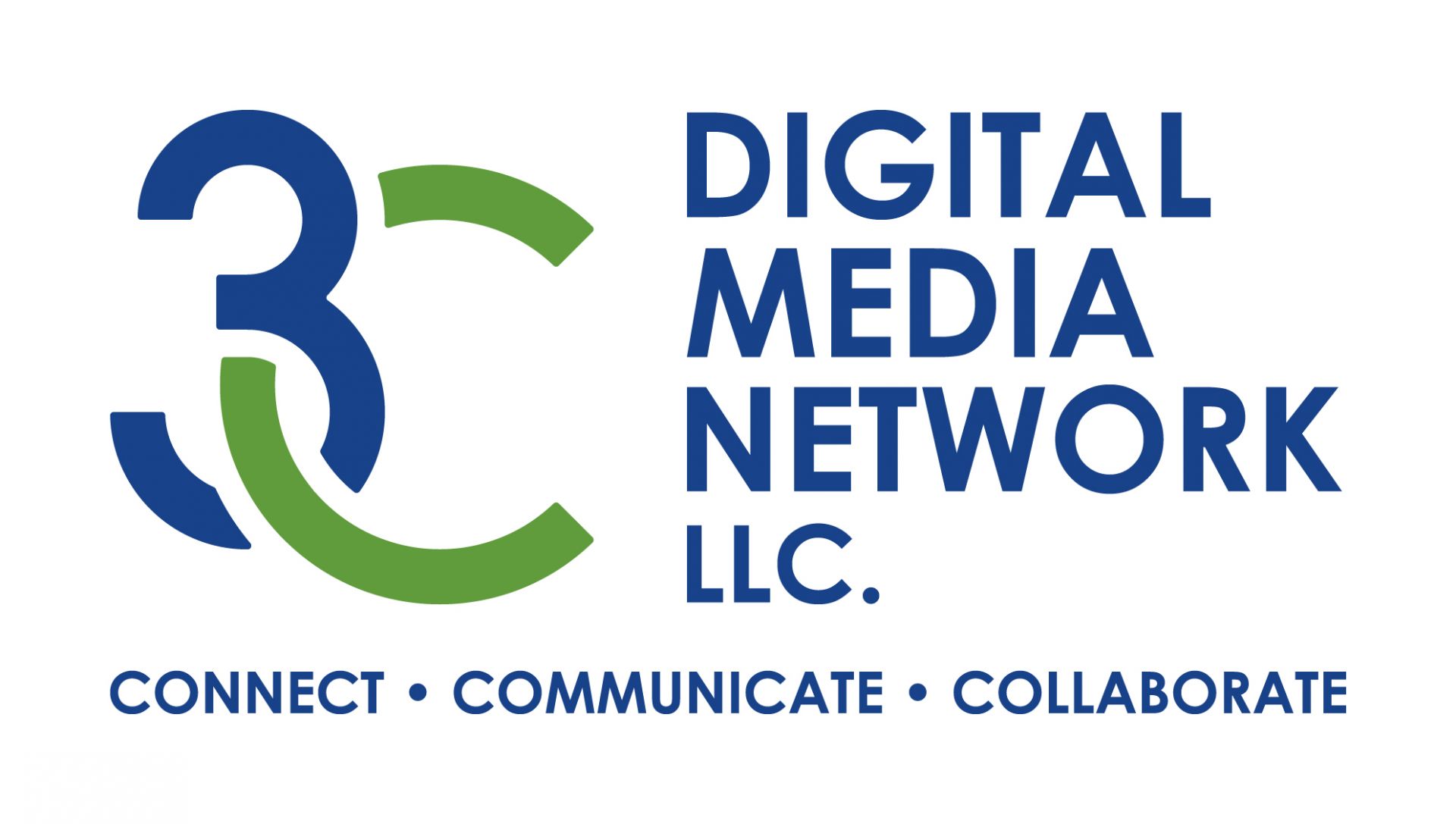 Sign up to learn about new updates, resources, and courses.