If you would like to learn more about working with deaf or hard-of-hearing children and using auditory-verbal strategies, we have just the person to introduce to you! Please help us welcome 3C Digital Media Network's newest content creator, Wendy Visser!


Wendy is an auditory-verbal expert, a deaf education certified specialist, and has a master's degree in teaching and learning.

Not only has Wendy been an educator for the deaf and hard of hearing, autism, and special needs individuals in Canada, but she also has been helping clients around the world! She is a globally caring individual who has a deep desire to serve others worldwide with great appreciation for the challenges other countries face with getting quality care for deaf or hard-of-hearing individuals.

These are a few of the qualities, certifications, and experiences that Wendy brings to 3C Digital Media Network. Speaking of webinars, Wendy has a great lineup that are must-sees. Here are summaries of what is coming to 3C Digital Media Network by Wendy Visser in both English and French:
Theory of Mind and the Middle School Child (Eng

li

s

h)

:


In this presentation, Wendy will educate participants about the Theory of Mind (ToM)

related

to hearing loss and the middle school children, discuss current research, and look at the revised ToM scale. Activities and strategies for the development of ToM will be provi

d

ed.
Theory of Mind Development

-

Preschool and School Age

(Fre

nch):


An essential skill that doesn't stop when a child learns to talk. The auditory-verbal method doesn't stop at age five or when your child has intelligible speech. It is a lifelong method that will continue throughout. When a child enters school, there is less focus on learning to listen; however, 90% of all the language we understand is through incidental learning. Children with CIs or hearing aids may not hear what is happening outside their listening bubble. We need to ensure children do not miss out on essential language opportunities

.


Parental Guidance & the Advantages of Using Auditory Verbal Strategies (French and English):


When parents learn of their child's diagnosis, they are faced with emotions and life-changing decisions. This presentation will focus on the auditory verbal model, the importance of early intervention, and wearing technology. In addition, coaching parents through teletherapy will be demonstrated and shown to be an effective method of parental education

.


Why Do We Need Remote Microphone Technology? (French and English):


In this short course, participants will learn the importance of FM or remote mic systems for children who have CIs and hearing aids. The data will demonstrate the essential need for amplification, even at home before children start school. Additional sub-courses will focus on the specific companies, and what remote microphone options are available.
Are you getting excited about these courses? We are! Especially since you can choose these sessions in both English and French.


Thank you, Wendy, for your outstanding work worldwide and all you do for the deaf and hard of hearing population. We appreciate you and all you do!


Connect, Communicate, and Collaborate. That IS the 3C wa
y!


With compassion and kindness,
Scott
CXO for 3C Digital Media Network
Act To Live Podcast and Blog Co-Host

©Photo by Wendy Visser via Canva.com
STAY CONNECTED, RECEIVE OUR UPDATES DIRECTLY TO YOUR EMAIL.
Subscribe to
3C Digital Media Network Blogs
3C Digital Media Network, LLC will use the information you provide on this form to send you our blog posts and occasional information and updates on products, tools, and resources. You can change your mind at any time by clicking the unsubscribe link in the footer of any email you receive from us, or by contacting us at

[email protected]

.



We will treat your information with respect. For more information about our privacy practices, please visit our website at

3cdigitalmedianetwork.com

. By clicking the Subscribe button, you agree that we may process your information in accordance with these terms.
About the blogger
Scott Palasik, Ph.D., CCC-SLP
Scott values compassion and kindness toward himself and others. He values honesty and the power of creative expression. With these core values, Scott chose to pursue a life of helping others with communication disorders as a skilled Speech-Language Pathologist.

As a person who stutters, Scott has seen the ups and downs of struggling with daily communication and what comes with trying to manage the negative perceptions both internally and externally about communication disorder.

With 3C, Scott hopes to spread the idea that we can all support each other with education, collaboration of ideas, and to help us all build social capital for an accepting and caring community of communicators.
Did you like this post?
Consider supporting 3C Digital Media Network Blogs.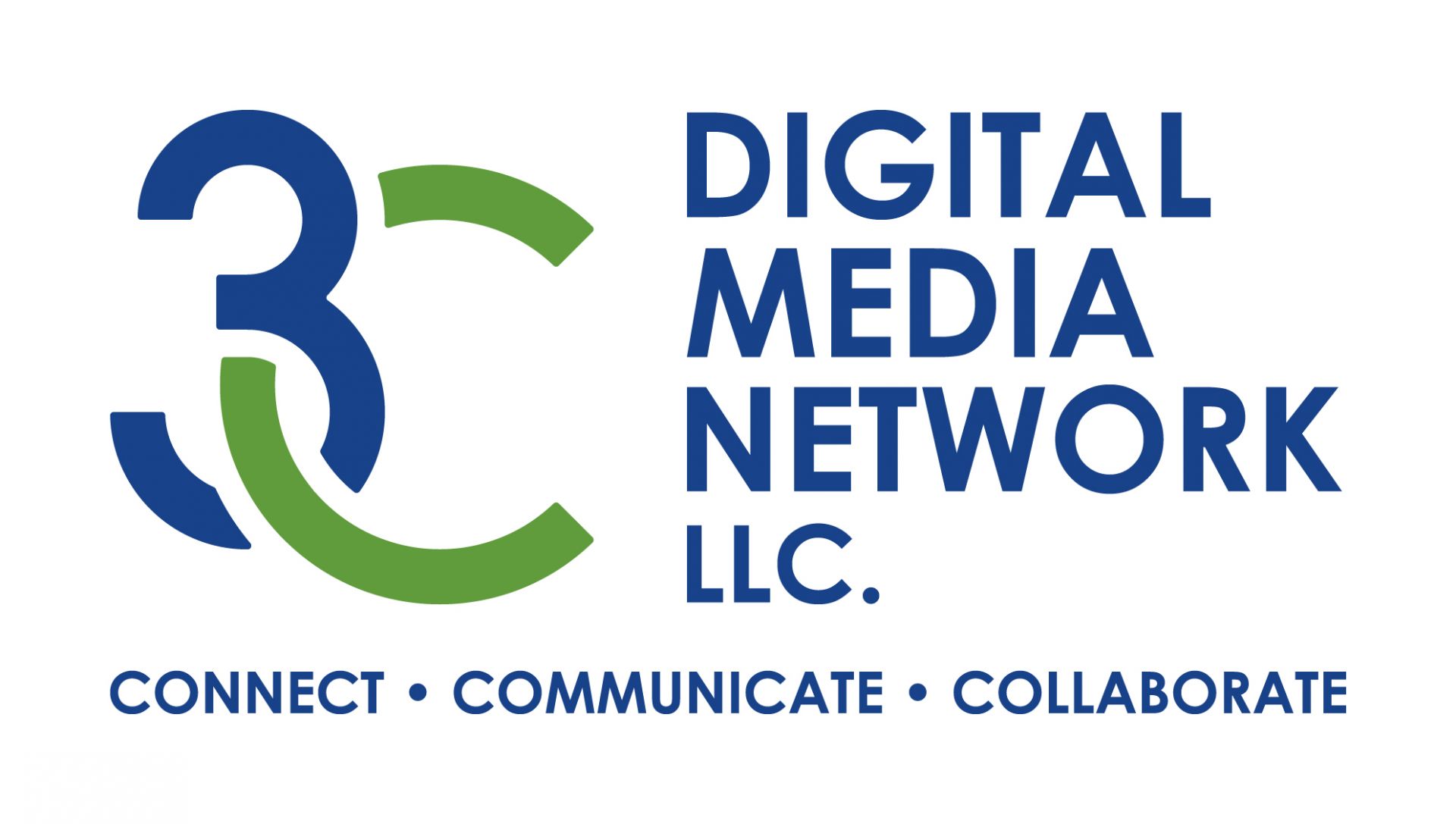 Sign up to learn about new updates, resources, and courses.