Links to Communication and Learning: Delivering Family-Centered Early Intervention via Telepractice for Children with Hearing Loss
Audience

Speech-Language Pathologists, Teachers
Learn about telepractice as a service delivery model for children who use hearing technologies
Today, through universal newborn hearing screening, early diagnosis and fitting of hearing technology, and early intervention, children with hearing loss are achieving speech and language outcomes that rival their hearing peers.

However, key elements that support success must be in place for these children, including the high family engagement, well-trained professionals, use of hearing technology, and consistent family-centered early intervention services.

Often families don't have access to these services in their communities, and telepractice has become a way to link families to services that promote communication and learning.

This presentation explores models of best practice that underpin successful telepractice service delivery and speech and language outcomes for infants, toddlers, and preschoolers with hearing loss.

What you are going to learn
Viewers will be able to
Identify current distance technology that is impacting family-centered early intervention and the education of children with hearing loss;
Discuss the role of parent coaching in telepractice;
Define the use of telepractice as a service delivery model for children with hearing loss and their families; and
Review examples of various virtual intervention/therapeutic scenarios.
K. Todd Houston, Ph.D., CCC-SLP, LSLS Cert. AVT
Speech-Language Pathologist and Listening and Spoken Language Specialist
About
Dr. Houston is a Professor, Speech-Language Pathologist (SLP), and a Listening and Spoken Language Specialist (LSLS), Certified Auditory-Verbal Therapist (Cert. AVT). He is currently a member of the faculty in the School of Speech-Language Pathology and Audiology at the University of Akron (Akron, OH) and also serves as an SLP and LSLS Cert. AVT for the Cochlear Implant Program at Akron Children's Hospital.


For more than 25 years, his professional focus has been serving young children with hearing loss and their families who are learning to listen and acquire spoken language as well as providing aural rehabilitation to adults with hearing loss. Over the past decade, Dr. Houston has incorporated telepractice into his service delivery and continues to provide direct services each week, both in-person and through telepractice, to young children with hearing loss and their families.


He has authored/edited three recent books through Plural Publishing: Telepractice In Speech-Language Pathology (2014), Assessing Listening and Spoken Language in Children with Hearing Loss (with Dr. Tamala Bradham, 2015), and Telerpactice In Audiology (with Dr. Emma Rushbrooke, 2016). Dr. Houston continues to publish research articles, book chapters, and other editorials focused on a range of related clinical topics. Dr. Houston also is a co-founder of the 3C Digital Media Network and host of the podcast, The Listening Brain.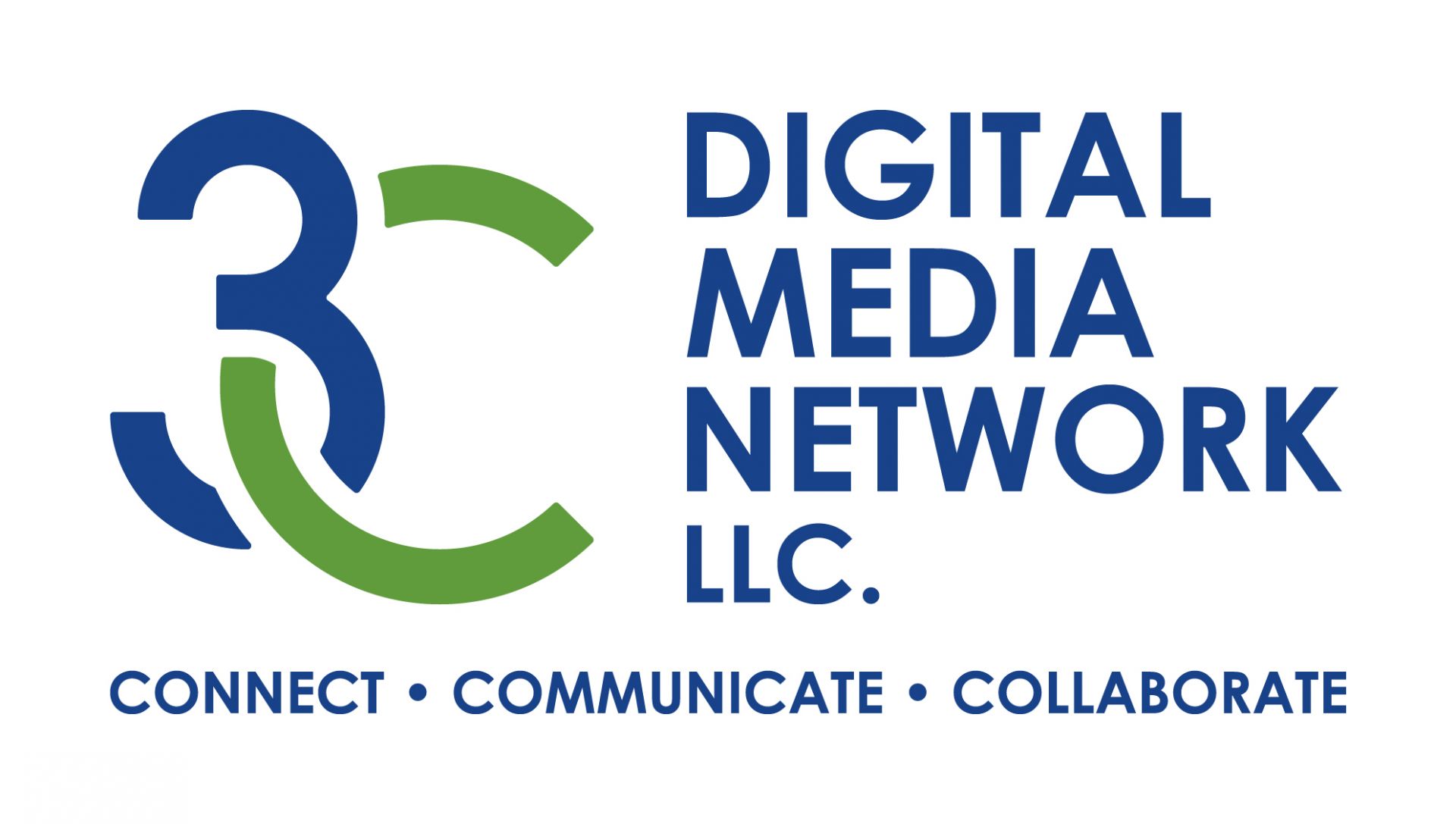 Sign up to learn about new updates, resources, and courses.