Why should I take this course?
Most auditory-language-speech therapy is done individually, which leads to less conversational experience with their peers. Students will find themselves at a disadvantage even before attempting to contribute and interact with their peers. We must find ways to develop their Theory of Mind (ToM).
For teens with hearing loss, it is often challenging to fit in and socialize with their hearing peers. Research has been done on Theory of Mind (ToM) for younger typical children, but the impact for teens with hearing loss, focusing on language and socialization is still in its infancy.

Teens with hearing loss are faced not only with classroom noise that reduces the signal to noise ratio, but an under-developed ToM and the influence of peer pressure.

As the majority of our language is learned through incidental learning, teens require explicit teaching to understand and discover the hidden meanings including how to listen for sarcasm and jokes (Chilton, 2019).

With advancements in hearing technologies, we need to use the tools that teens use everyday - MUSIC! Lyrics are full of figurative language and refer to abstract concepts. Learn more about how to engage teens and develop ToM.
What are YOU going to learn today?
Participants will be able to:
explain Theory of Mind as it relates to hearing loss
identify the social and complex language deficits in ToM for the middle school child with hearing loss
take away at least three strategies/activities to develop ToM

Wendy Visser, M.Ed., PGDip Auditory Verbal Studies
Teacher of the Deaf/HH
AST Therapist
About
Wendy D. Visser, MEd, Dipl.AV Studies, is an Itinerant Teacher of the Deaf/Hard of Hearing in Ottawa, Ontario, Canada. Wendy has her Masters in Education, a Post Graduate Certificate in Auditory Verbal Studies and is an Auditory Skills Therapist.

With more than 25 years of teaching experience, Wendy has been a classroom teacher for grades 6-10, developed curriculum and taught Geography and History for high school ESL students, an itinerant resource teacher with a focus on autism spectrum disorder and her current role.

Wendy has presented internationally and works with private clients in both French and English, including Auditory Skills Training (AST) for newly implanted adults. In addition to being a Content Creator at 3C Digital, she is also a Course Consultant for SoundIntuition. She is a contributing author in Auditory-Verbal Therapy For Young Children with Hearing Loss and Their Families, and the Practitioners Who Guide Them, by Estabrooks, MacIver- Lux and Rhoades (2016).

When Wendy is not teaching, she loves to travel with her husband, figure skate and scrapbook.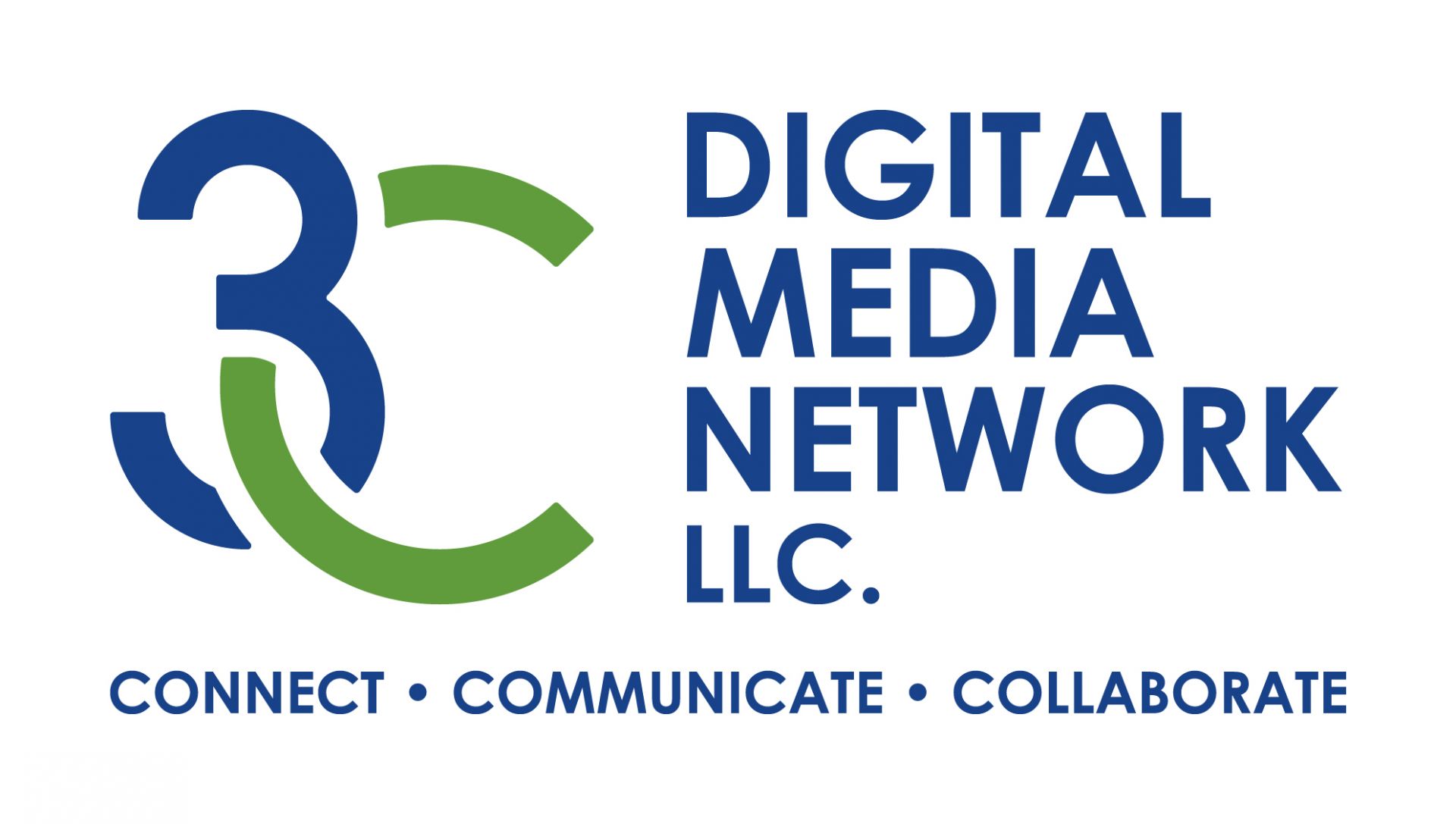 Sign up to learn about new updates, resources, and courses.