Tele-práctica: Sesión 9-12 años
(Telepractice: Listening and Spoken Language Therapy for 9-12 Year Olds)
Authors

Mariana Helbig & Juliana Gebhardt

Video time

1 hour, 12 minutes

Audience

Speech-Language Pathologist, Teachers of the Deaf, Auditory Verbal Therapists

Language

In Spanish with English Subtitles
Aprenda sobre las estrategias de intervención centradas en la familia para niños que utilizan tecnologías auditivas en la telepráctica
---
Learn about family-focused intervention strategies for children using hearing technologies in telepractice
Este seminario web proporciona ejemplos de estrategias de sesión que utilizan la telepráctica para la población de 9 a 12 años. Este seminario web destaca la importancia de la terapia centrada en la familia y demuestra cómo incorporar materiales presentes en el hogar. A lo largo de este seminario web se presentan casos clínicos reales y videos de demostración.
------
This webinar provides examples of session strategies using telepractice for the nine to 12-year-old population. This webinar highlights the importance of family-centered therapy and demonstrates how to incorporate materials present in the home. Real clinical cases and demonstration videos are presented throughout this webinar.
What you are going to learn
Al finalizar los webinar Tele-práctica: Sesión 9-12 años, los participantes podrán (Learning Objectives):
Conocer los fundamentos académicos de la tele-práctica

(Understand the foundations of telepractice)

Aplicar recursos aprendidos para planear e implementar una sesión acorde a la edad del niño (Apply learned resources to plan and implement a session for children 9- to 12-years of age)

Establecer junto a los padres, objetivos para la práctica de habilidades en el tiempo entre sesiones (Establishing practical goals and activities that parents can do between sessions)
Mariana Helbig, MA, CED, LSLS Cert. AVEd.
&
Juliana Gebhardt, Lic. Fonoaudióloga , Prof. de niños hipoacúsicos, LSLS Cert. AVT
About
Mariana Helbig
Originaria de Buenos Aires, Argentina, Mariana se graduó como Licenciada en Fonoaudiología de la Universidad de Buenos Aires en 1999. En 2000, se trasladó a St. Louis, Missouri, EE. UU., donde fue galardonada con la beca Oberkotter y completó su Maestría en Artes en Intervención Temprana en Educación Sorda, y Profesora para Sordos en la Universidad de Fontbonne. Obtuvo su LSLS Cert. AVEd en 2006. De 2002 a 2019, fue una intervencionista temprana en Moog Center for Deaf Education en St. Louis, MO). Es consultora de Las Lomas Oral (Argentina) y CPAL (Perú) y miembro del comité de certificación de la academia AGBell desde 2018.En el año 2018, Mariana Sonidos LLC, ofrece tutoría y coaching a profesionales en español, y cofundó la página web Escuchar sin Límites, que se esforzará por ser un recurso de información de calidad sobre la pérdida auditiva en español.

Juliana Gebhardt
Originaria de Buenos Aires Argentina, Juliana tiene una práctica activa que atiende a las familias a través de la teleterapia. Se graduó como patóloga del habla en la Universidad del Museo Social Argentino en 2003 y como profesora para sordos en 2003 por la Universidad del Salvador. En el año 2018, cofundó el sitio web Escuchar Sin Limites. En 2020, obtuvo su certificado LSLS. AVT de la Academia Alexander Graham Bell de comprensión auditiva y lenguaje hablado.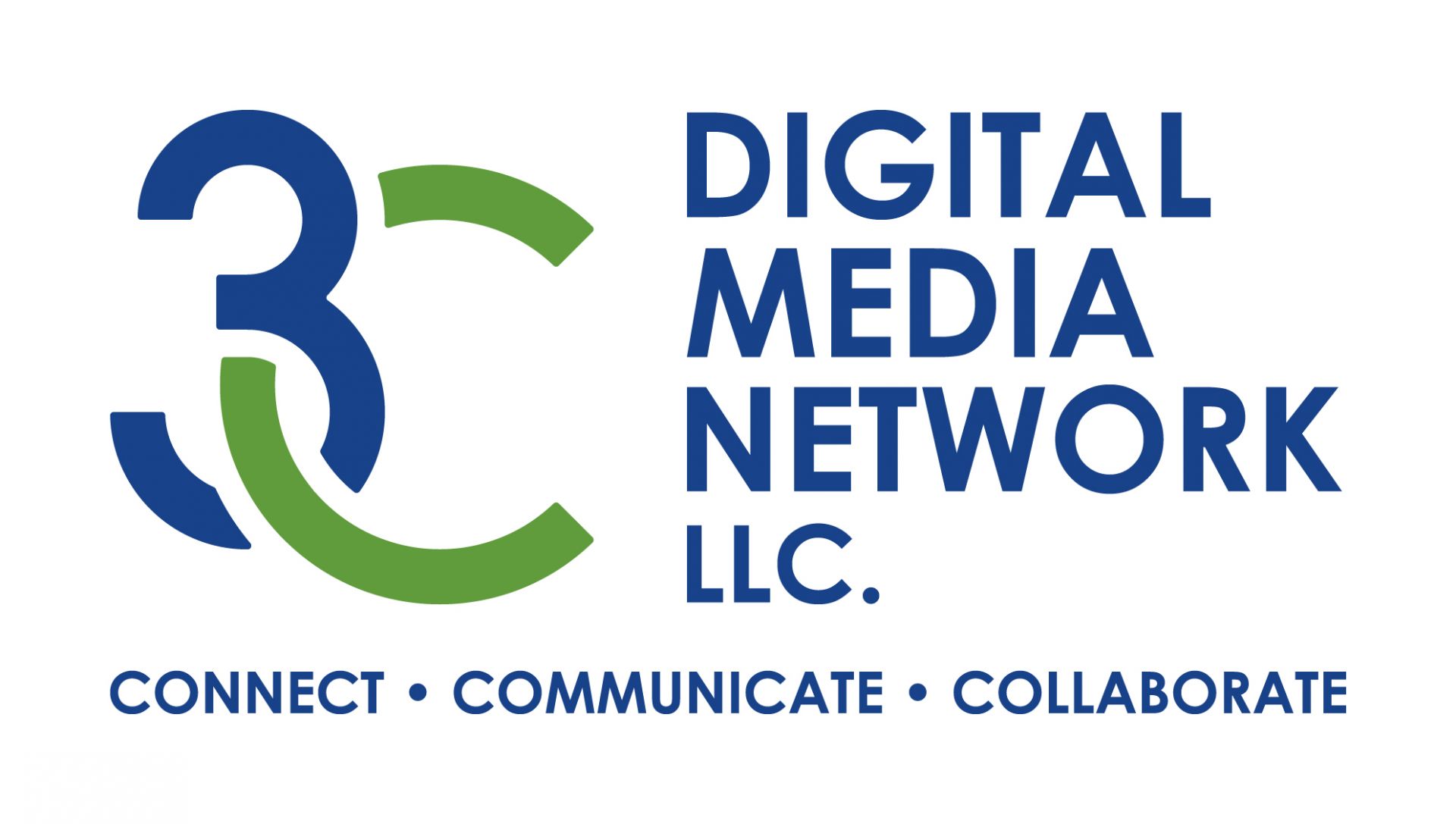 Sign up to learn about new updates, resources, and courses.