Stacy Crouse is a dynamic individual with a deep passion for helping those with hearing impairment and others with communication disorders. We asked her a few questions to get to know her better. What we learned are countless lessons to live by, and ways to treat people we serve and help.
1. Tell us a little about yourself, and what motivated you to choose being an SLP who wanted to work with hearing disorders.
While working toward my undergraduate degree in Speech Pathology, I worked as a camp counselor at a summer camp for children with speech and language challenges. A couple of the girls in my cabin had hearing aids, and it piqued my interest! When it came time to choose a graduate school, I found a university (Fontbonne University in St. Louis, MO) that had a track for SLPs wanting to specialize in working with children with hearing loss.
2. What are some lessons that you have learned from the people you serve?
I have learned that it's ok to deviate from the plan. I'm a self-proclaimed Type A person– I like to have a plan, and stick with it. But what I've learned is that the incidental moments in therapy can often teach better than anything I'll ever prepare for. Taking time to talk about the here and now will never be wasted time. Whether it's a toddler that's just received cochlear implants and hears a bus outside, or a high school student that wants to talk about their experience with friends over the weekend, communication is everywhere. I am learned to embrace what's real, and not stress about what gets accomplished from the plan.
3. How do you hope to impact your clients and families in your career?
I want to provide reassurance that their child can be successful. When parents learn that their child has hearing loss (or any diagnoses), the questions start swirling in their minds. I hope to be a person they can turn to for guidance, as well as help them see the big picture for their child's future.
4. What has been the biggest challenge(s) for you as a professional, and what are some of your ideas to ease these challenges?
Throughout my career (so far), I have worked with a wide range of ages. Whether it be birth through 21 years, or kindergarten through 12th grade, my caseload has always spanned quite a range of ages, as well as diagnoses and goal areas. Seeking out resources to help me serve such a variable caseload is something I have really learned to value… we can't know it all! Sometimes it's formal continuing education courses, but sometimes it's just finding information on blogs or websites or new people to follow on social media. I'm so grateful for all the SLPs that share their knowledge with others!
5. Please tell us about an experience you had with a client, family, or peer that has influenced you in some way?
There have been so many, but one that comes to mind first was a client with hearing loss that had recently been adopted from another country. She was about 8 years old when she left the orphanage overseas, came in the United States and was adopted, and received her cochlear implants. She had little to no language when she arrived, and had obviously been through so much. Since so many years without language exposure had gone by, I (along with her family and other team of professionals) wasn't really sure what progress she'd make in that area. But wow, did she show us. She was fearless from the day I met her, which was before she'd received her cochlear implants. In the months and years that followed, she developed language beautifully. She was one of the smartest and most social children I've ever worked with. I was, and still am, in awe of her determination and resilience.
6. What do you feel is still unknown about hearing disorders as it relates to speech and language development and treatment?
The development of hearing technology (such as hearing aids and cochlear implants) over the past 30 years has moved very fast, especially compared to the decades prior to it. While it's mind-blowing to imagine that the technology of these devices could continue to advance, it's inevitable. I can't even begin to know what the devices will be capable of in my lifetime, but it's exciting to think about their development and the effect it will have on speech and language for people with hearing loss.
7. If you had 3 million dollars that you could use for developing improved speech and language treatment with hearing impaired individuals, how would you use that money?
I would put the money toward ensuring that children with hearing loss around the world are given equal access to hearing technology and high-quality services. Families are not always educated on all the options for their child, often times because the options simply don't exist where they live. Children are sometimes not given the opportunity to receive consistent audiological services, or an education or therapy services that aligns with the goals of the family. When given more information and support, families could feel empowered with the resources they need to help their child succeed, no matter where they live.
8. Tell us more about your mission with creating digital education for others?
When I started doing teletherapy in 2014, digital resources for speech therapy where lacking, to say the least. So nearly five years ago, I started creating digital activities to help increase student engagement using elements such as movable pieces, clickable buttons, fillable text boxes, and more! It's amazing to think how far we've already come since the days of trying to adapt printable PDFs for teletherapy! But my mission is two-fold. I also aim to alleviate the stress and uncertainty for fellow SLPs that need or want to utilize technology in their teletherapy or face-to-face sessions. I work to help make digital therapy activities less intimidating by sharing the need-to-know details and helpful tips and tricks.
9. Do you have any future courses, podcasts, or blog ideas you are thinking about
creating?
I do have another on-demand webinar coming up soon! It's going to be about using themes in speech therapy– what is "themed" therapy, why is it worth implementing, and how can SLPs use themes in therapy effectively? While doing themed therapy activities is not for every SLP (which is totally fine!), I'm hoping the webinar helps those on the fence understand the appeal. It may also spark some new ideas for SLPs that are already using themes in their sessions, too!
A huge thanks to Stacy for all she does for those with hearing impairments and so much more. 3C, and the world, are grateful for your ability to teach and pass on so much great knowledge! If you want to learn more and take Stacy's courses, click on the links below:
With compassion and kindness,

~ Scott Palasik

©Photo by Stacy Crouse via Canva.com
STAY CONNECTED, RECEIVE OUR UPDATES DIRECTLY TO YOUR EMAIL.
Subscribe to
3C Digital Media Network Blogs
3C Digital Media Network, LLC will use the information you provide on this form to send you our blog posts and occasional information and updates on products, tools, and resources. You can change your mind at any time by clicking the unsubscribe link in the footer of any email you receive from us, or by contacting us at

[email protected]

.



We will treat your information with respect. For more information about our privacy practices, please visit our website at

3cdigitalmedianetwork.com

. By clicking the Subscribe button, you agree that we may process your information in accordance with these terms.
About the blogger
Scott Palasik, Ph.D., CCC-SLP
Scott values compassion and kindness toward himself and others. He values honesty and the power of creative expression. With these core values, Scott chose to pursue a life of helping others with communication disorders as a skilled Speech-Language Pathologist.

As a person who stutters, Scott has seen the ups and downs of struggling with daily communication and what comes with trying to manage the negative perceptions both internally and externally about communication disorder.

With 3C, Scott hopes to spread the idea that we can all support each other with education, collaboration of ideas, and to help us all build social capital for an accepting and caring community of communicators.
Did you like this post?
Consider supporting 3C Digital Media Network Blogs.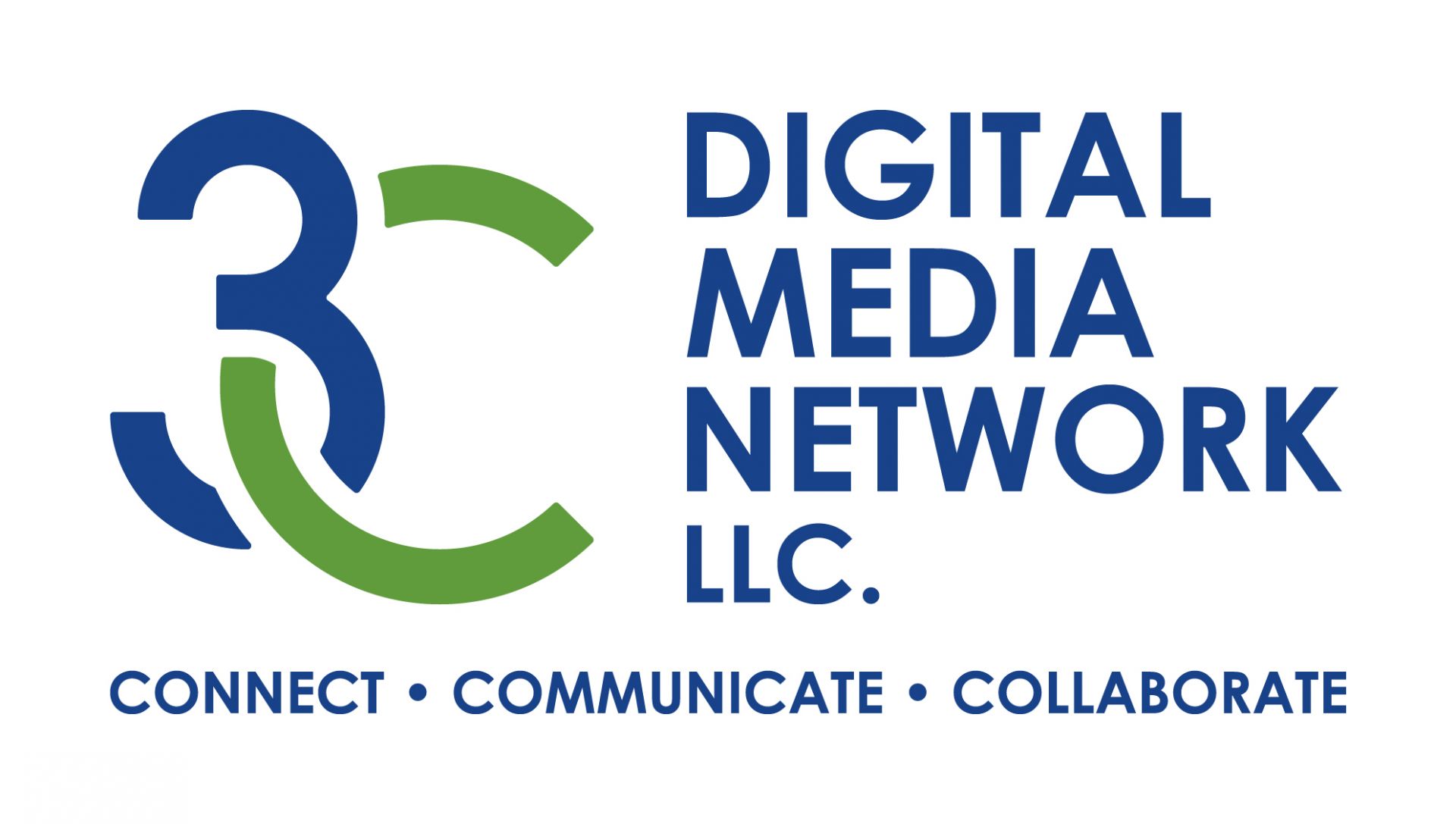 Sign up to learn about new updates, resources, and courses.