The 'Why' and 'How' of Suprasegmental Development in Young Children with Hearing Loss
Audience

Speech-Language Pathologists, Teachers
Learn new ideas & strategies that form the building blocks of communication
Are you working with newly implanted or aided children with hearing loss? It's important to go beyond speech and language input by also keeping suprasegmentals top of mind! Learn how to highlight prosodic speech elements in any therapy activity, as well as coach parents to seamlessly continue the work at home. These therapy ideas and strategies make it easy for you to ensure you're doing what you can to form the building blocks of a child's speech perception and development from day one.
What are YOU going to learn today?
Attendees will identify what suprasegmental aspects of speech are, how they affect communication, and how they develop in children with normal hearing.
Attendees will identify how hearing loss impacts the development of prosodic features of speech, as well as how the use of hearing aids and/or cochlear implants aids in the perception of these features.
Attendees will identify 3 activities to target suprasegmentals with young children with hearing loss, in addition to how to coach caregivers to provide varied prosodic input throughout everyday activities.
Attendees will explain how music, books, nursery rhymes, and finger plays are valuable in teaching suprasegmental development.
Attendees will describe 3 strategies to utilize when targeting suprasegmental development in children with hearing loss.
Stacy Crouse, MS, CCC-SLP, LSLS Cert AVT
Speech-Language Pathologist, Auditory-Verbal Therapists, and a 3C Content Creator
About
A dedicated pediatric speech-language pathologist and certified auditory-verbal therapist with 13 years of diverse experiences, including children birth to 21 years of age in both clinical and educational settings.

A supportive, proactive, and enthusiastic leader with strong communication and organizational skills.

An optimistic collaborator with parents and other professionals.

An expert in the area of children who are deaf or hard of hearing.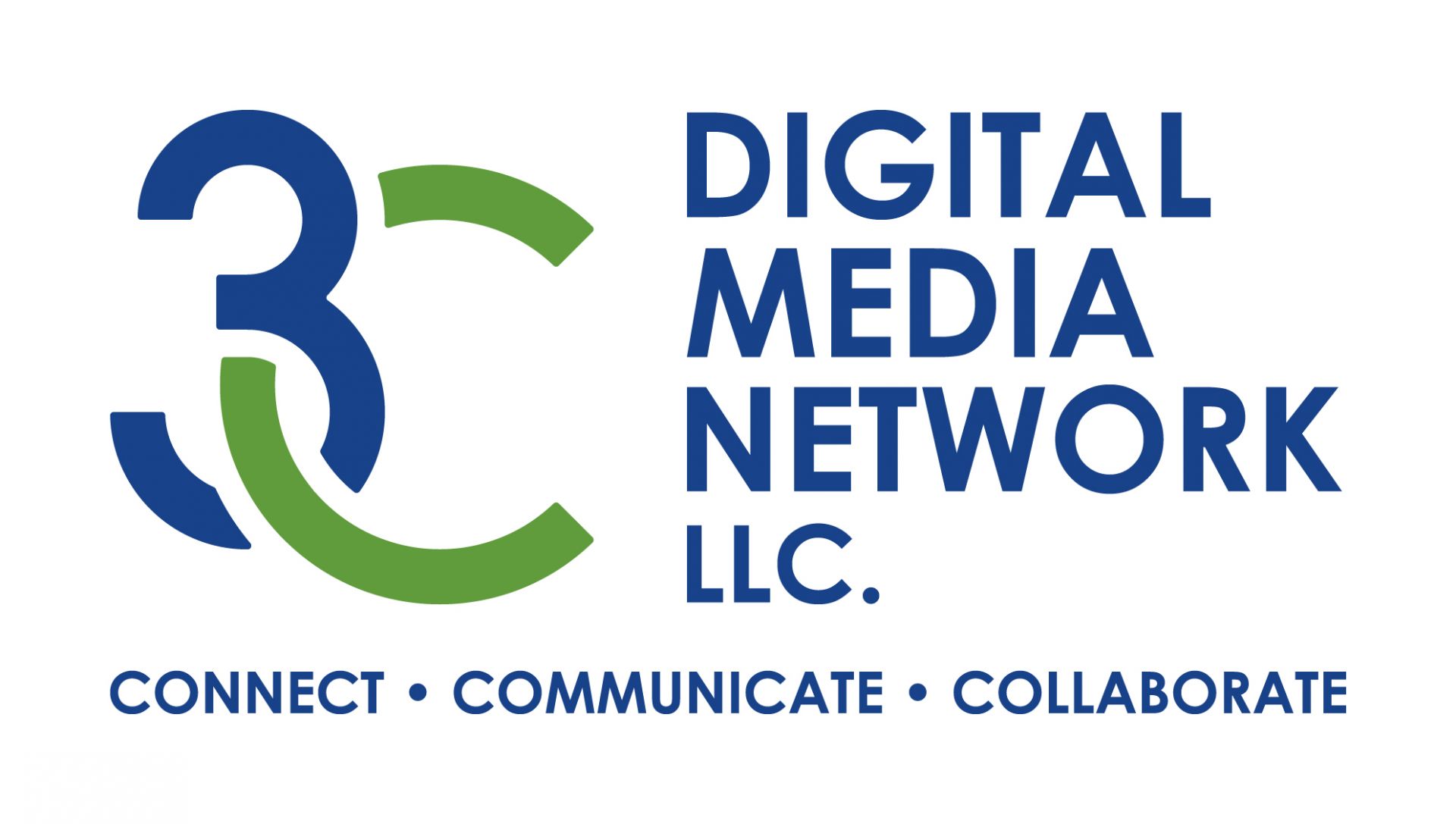 Sign up to learn about new updates, resources, and courses.