Take a minute to meet our newest member of the 3C family, Heather Jensen. You'll definitely want to subscribe to her new podcast and blog. Whether you have a business or not, you can learn A TON from Heather!


1. Tell us a little about yourself, and what motivated you to choose to educate others.
Marketing can feel overwhelming. I've had those feelings and it is not fun. I feel like every business owner should feel empowered with knowledge to be able to bring growth to their business.


2. We are so excited for your new podcast! Can you tell us about it?
Like many therapy-based practices, you went to school to become an expert in your field, and you love helping people live healthier lives, but there were no classes in your Master's or Ph.D. programs on how to run a business successfully.

You've often felt like you are in a sink-or-swim situation and need to figure it all out. Learning how to market your business has been more work and harder than you imagined.

We're here to help! I'm the owner of Therapy Marketing Solutions. So, on my podcast, I will bring real-world applications on how to market your practice, diffuses the mystical power behind marketing, and meet with everyday clinic owners to discuss what is working for them in their marketing to help them grow thriving businesses.


3. What are some lessons that you have learned from the people you help?
I've learned to be a better business owner. I've learned that networking is a powerful tool. I've learned that when you give, you tend to receive so much more. I feel like I learn as much from them as they learn from me.


4. How do you hope to impact people in your career?
I hope to help business owners feel empowered and confident about running their businesses. Ultimately, my goal is to build a community of therapy-business owners that can help one another build vibrant businesses. Let's share and learn from one another.


5. What has been the biggest challenge(s) for you as a professional, and what are some of your ideas to ease these challenges?
A huge challenge in my business was when to make a move. When have I reached a place to bring someone else in? Is it right to invest money into my business? One way I have overcome this is to work with coaches, continued learning, taking courses, and reading books.

In addition, I heard some great advice once that said if you are unsure whether you should spend the money to hire an employee or invest in something, then put enough money aside to do it for a set period. Sometimes we worry about too far in the future. It sure makes it easier to invest in my business, knowing that I can do it for a specific amount of time.
Amazingly, I have never looked back and said it was a mistake. It has helped me take the leap and reach my goal for my business.


6. Please tell us about an experience you had with a client, family, or peer that has influenced you in some way.
This is a hard question. I tend to learn something new from someone on a daily basis, but I have learned a lot from my kids. They have made me a more patient, thoughtful, and courageous person. I see their struggles and triumphs firsthand and they motivate me to be better. I do the things that scare me because I see them do it first.


7. What do you feel is still unknown about what you specialize in?
Marketing and especially digital marketing is fast-moving. You have to be a dedicated lifelong learner to keep up with it so I guess my answer is the new thing that came out today.


8. If you had 3 million dollars that you could spend in any way to move your field forward, how would you use that money?
I would launch more podcasts, more blogs, courses, and group coaching, which are all in the works to help therapy-based businesses continue to grow. I would also invest in additional training so I can better serve my clients. And most important, I would invest it in serving the community through grants and small business loans (can we make it 25 million instead ☺).


9. Tell us more about your mission with creating digital education?
It is pretty simple, I want to give therapy-based clinics the tools to build a better business.


10. Do you have any future courses, podcasts, or blog ideas you are thinking about creating?
Aside from the blog and podcast that are being launched, I'm working on a mini-course that I'm hoping to launch in January and creating a DIY Marketing coaching group for therapy clinics that will be launched sometime in the spring.

Remember to connect with others, communicate effectively for others, and collaborate for a better today and tomorrow.
Connect, Communicate, and Collaborate. That is the 3C way.
With compassion and kindness,
Scott Palasik

©Photo by Heather Jensen via Canva.com
STAY CONNECTED, RECEIVE OUR UPDATES DIRECTLY TO YOUR EMAIL.
Subscribe to
3C Digital Media Network Blogs
3C Digital Media Network, LLC will use the information you provide on this form to send you our blog posts and occasional information and updates on products, tools, and resources. You can change your mind at any time by clicking the unsubscribe link in the footer of any email you receive from us, or by contacting us at

[email protected]

.



We will treat your information with respect. For more information about our privacy practices, please visit our website at

3cdigitalmedianetwork.com

. By clicking the Subscribe button, you agree that we may process your information in accordance with these terms.
About the blogger
Scott Palasik, Ph.D., CCC-SLP
Scott values compassion and kindness toward himself and others. He values honesty and the power of creative expression. With these core values, Scott chose to pursue a life of helping others with communication disorders as a skilled Speech-Language Pathologist.

As a person who stutters, Scott has seen the ups and downs of struggling with daily communication and what comes with trying to manage the negative perceptions both internally and externally about communication disorder.

With 3C, Scott hopes to spread the idea that we can all support each other with education, collaboration of ideas, and to help us all build social capital for an accepting and caring community of communicators.
Did you like this post?
Consider supporting 3C Digital Media Network Blogs.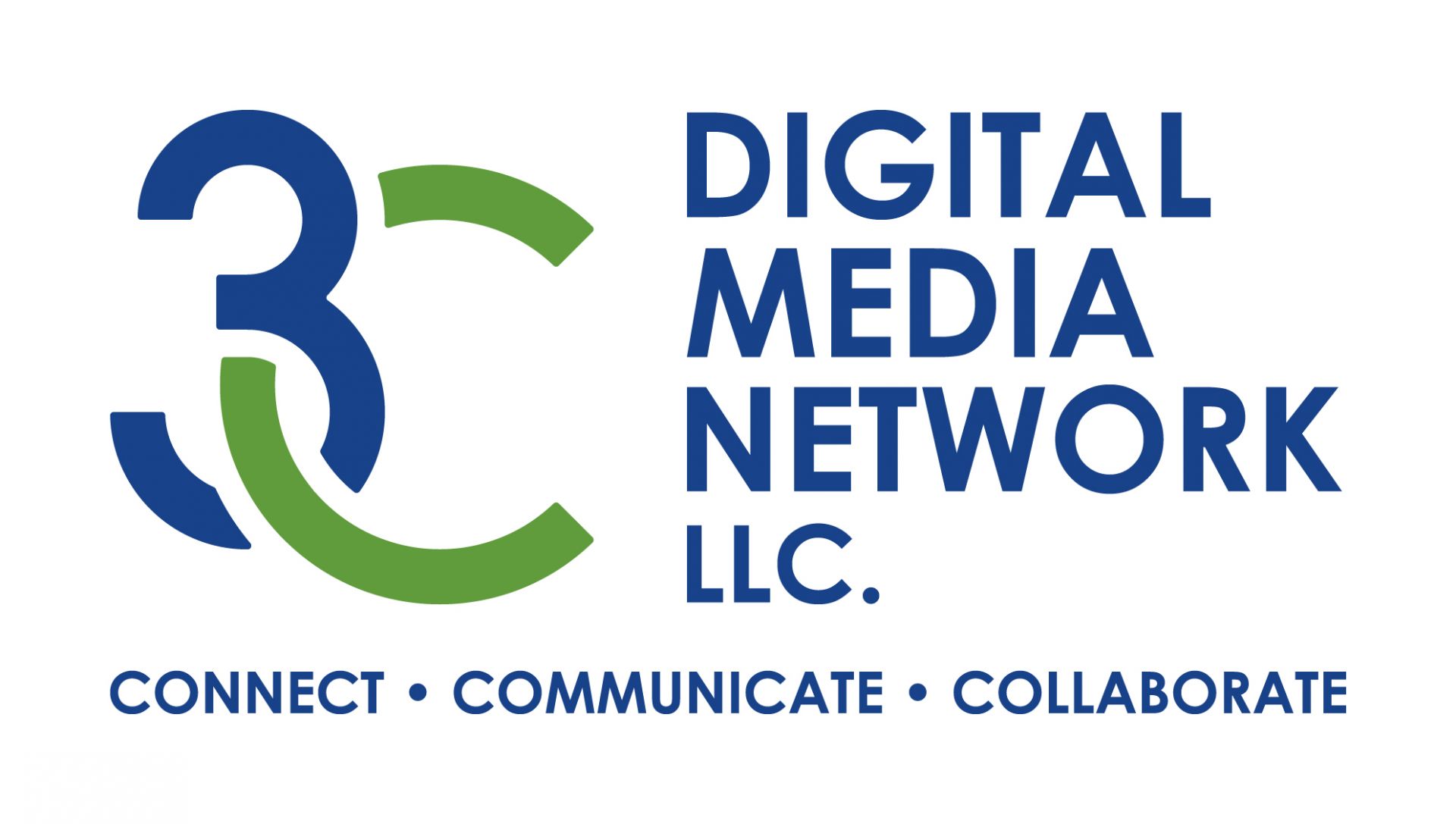 Sign up to learn about new updates, resources, and courses.