Evidence-Based Practice for the Treatment of Speech Sound Disorders
Audience

Speech-Language Pathologists
HOW DO I DETERMINE WHAT TYPE OF SPEECH SOUND DISORDERS TREATMENT MY CLIENT NEEDS?
Understanding articulation and phonological errors is key to choosing appropriate interventions. This presentation will explain several approaches for articulation and phonology, including the traditional articulation approach, cycles, minimal pairs, multiple oppositions, and the complexity approach for target selection. Considerations for decision making and implementation will be shown, along with videos of actual therapy sessions demonstrating implementation.
What are YOU going to learn today?
Attendees will identify key characteristics of each speech sound disorder.
Attendees will describe how underlying deficits, linguistic vs. motoric, should inform interventions decisions.
Attendees will discuss reasons to choose or not choose various interventions given the child's specific speech sound disorders.
Evidence-Based Practice for the Treatment of Speech Sound Disorders Webinar
Amy Graham,
M.A., CCC-SLP
Speech-Language Pathologist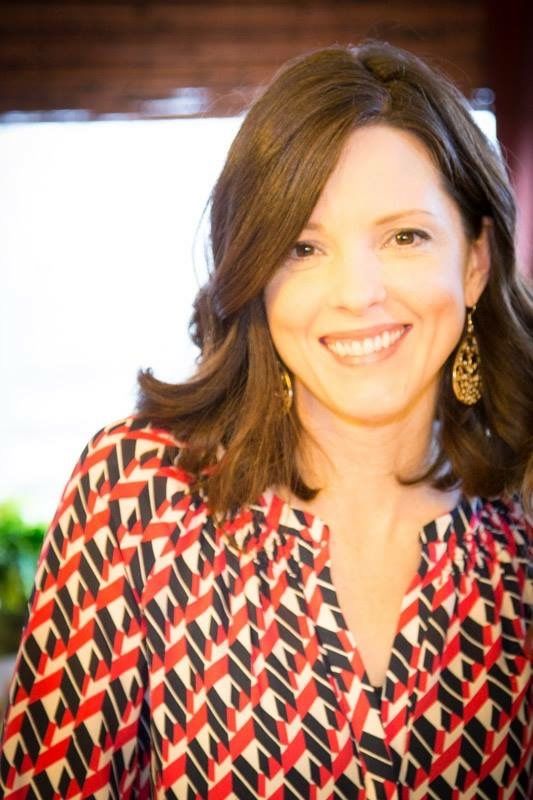 About
Amy Graham is a speech-language pathologist and owner of Graham Speech Therapy, a private Colorado Springs practice specializing in pediatric speech sound disorders.

She is the creator of the Graham Speech Therapy Oral-Facial Exam and the Bjorem Speech Sound Cues Deck for Lateralization and has been a guest on numerous SLP podcasts.

She is particularly interested in supporting and equipping SLPs to provide evidence-based treatment by posting frequent therapy videos or practical therapy tips on social media platforms.

Amy has partnered with 3C Digital Media Network to share evidence-based techniques using videos and instructional materials to meet your demands in providing the best treatment for your pediatric speech sound disorders clients and patients.
Course Reviews and Comments
Amy is a wonderful resource for beginning and experienced SLP's. She explains evaluation and treatment techniques for SSD's in a manner that is easily understood. I've been in the profession for 27 years and I still learn from her every time I watch a course or visit her Instagram! So thankful that she is willing to share her knowledge with us!
~
— Cher Childress MS, CCC-SLP
Amy's scope of knowledge is incredible, as well as her ability to offer evidence-based strategies/real world examples that any clinician can take into their practice immediately! Thank you for this fabulous overview course!
— Posted Anonymous, SLP
Thanks for making me feel brave enough to tackle the Cycles Approach!
— Posted Anonymous, SLP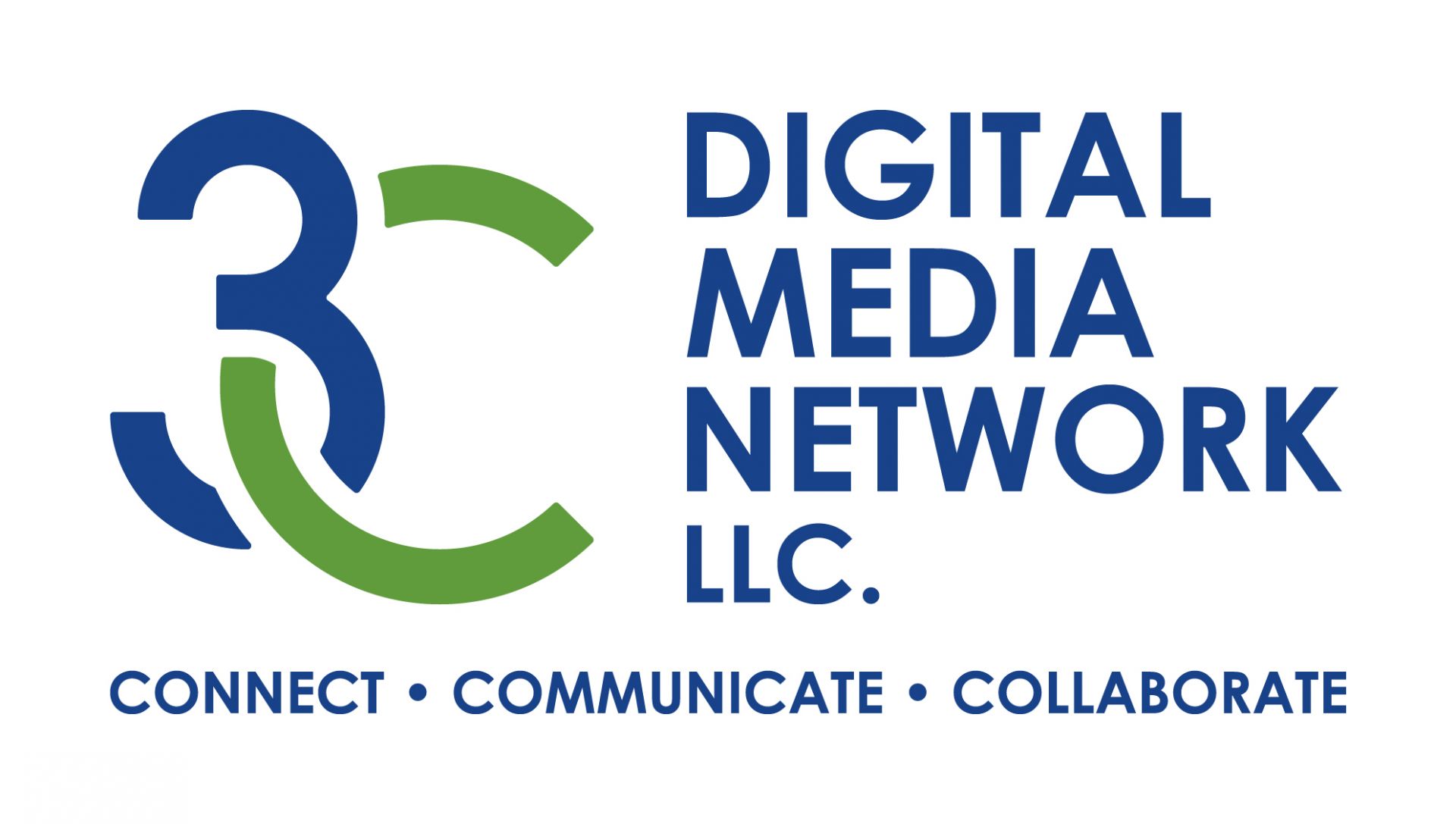 Sign up to learn about new updates, resources, and courses.