Voulez-vous en savoir plus sur la perte auditive et les stratégies auditives verbales?
Se renseigner sur la perte auditive, les technologies auditives, les audiogrammes et les options de communication peut être un processus difficile. Wendy Visser partage ses connaissances et ses années d'expérience dans le domaine dans ce webinaire spécial pour les parents, les soignants, les tuteurs et les professionnels. Ne cherchez pas plus loin et obtenez ici des réponses à bon nombre de vos questions. Lorsque les parents apprennent le diagnostic de leur enfant, ils sont confrontés à tant d'émotions et de décisions qui changent la vie. Cette présentation portera sur le modèle auditif verbal, l'importance de l'intervention précoce et le port de la technologie. L'encadrement des parents par téléthérapie sera expliqué et démontré comme une méthode efficace d'éducation parentale.
Les objectifs d'apprentissage:
Les participants pourront:
Comprendre les principaux facteurs de risque de perte auditive dans le monde
Nommer et comprendre comment le diagnostic peut affecter les parents
Décrire les raisons d'utiliser des stratégies auditives verbales lors du diagnostic
Comprendre l'audiogramme et la technologie auditive
Décrire les quatre stratégies d'adaptation pour les parents
Identifier les raisons pour quoi il est important d'être l'avocat de votre enfant à l'école
Nommer les avantages de la téléthérapie
Identifier les besoins des enfants et de la technologie auditive dans le monde
Identifier les sources d'espoir et d'optimisme pour les parents
Wendy Visser, M.Ed., PGDip Auditory Verbal Strategies
enseignante aux élèves sourds
thérapeute AST
à propos
Wendy D. Visser, MEd, Dipl. Auditory Verbal Studies, est une enseignante itinérante pour les sourds à Ottawa, Ontario, Canada. Wendy est titulaire d'une maîtrise en éducation, d'un certificat d'études supérieures en études auditives verbales et elle est une thérapeute en Auditory Skills Training (AST) .

Avec plus de 25 ans d'expérience en enseignement, Wendy a été enseignante de la 6e à la 10e année, a élaboré un programme et enseigné la géographie et l'histoire aux élèves du secondaire en l'anglais comme deuxième langue (ESL), une enseignante-ressource itinérante concentrée sur les enfants autistes et son rôle actuel.

Wendy a fait des présentations internationales et travaille avec des clients privés en français et en anglais, y compris la formation en compétences auditives (AST) pour les adultes nouvellement implantés.

En plus d'être auteure de contenu chez 3C Digital, elle est également consultante de cours pour SoundIntuition. Elle est une auteure collaboratrice du livre, Auditory-Verbal Therapy For Young Children with Hearing Loss and Their Families, and the Practitioners Who Guide Them, par Estabrooks, MacIver-Lux et Rhoades (2016).

Lorsque Wendy n'enseigne pas, elle aime voyager avec son mari, le patinage artistique et du scrapbooking.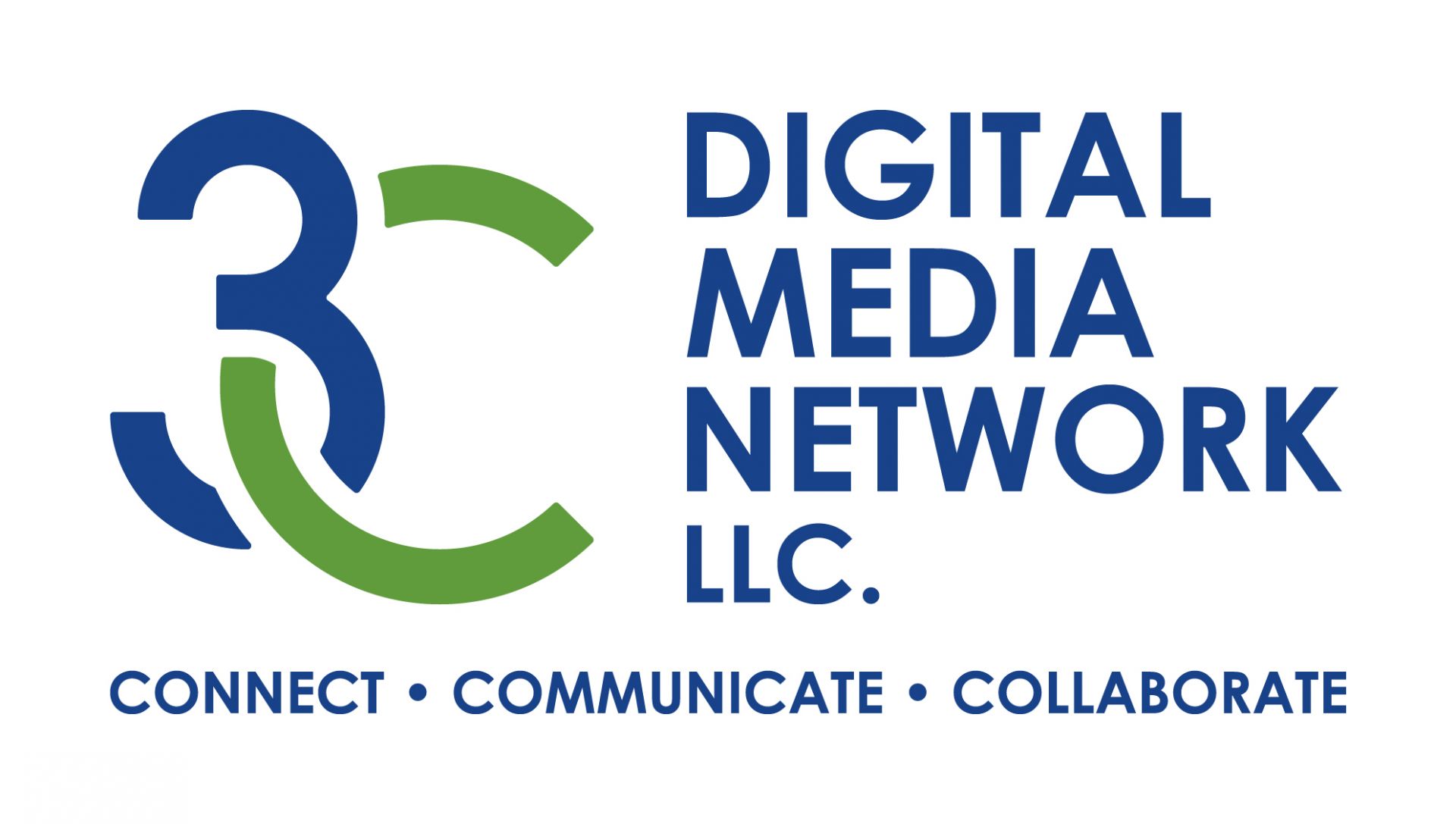 Sign up to learn about new updates, resources, and courses.