Get ready, folks; we have two new content creators who will be bringing you energy, passion, and great information for those interested in auditory-verbal therapy, otherwise known as AVT.


Let's meet these two rising stars, Mary Lofreso and Kaitlyn Kish. Both are graduates from The University of Akron's master's program with a degree in speech-language pathology, specializing in listening and spoken language. Both are currently pursuing their certifications to become listening and spoken language specialists.


Mary Lofreso currently works as a team member for the Hearing Program at Nationwide Children's Hospital in Columbus, Ohio. She has experience with deaf and hard-of-hearing individuals from birth to adulthood; she has worked with these families in schools, private practices, and hospitals. In addition, Mary has presented at both state and national conferences on topics including AVT, family-centered practice, parent coaching, and telepractice. Mary is excited to use her experiences as an SLP and Auditory-Verbal practitioner to become a learning partner and mentor for families and professionals alike, providing the best outcomes for children in this specialized area of the field.


Kaitlyn Kish is a speech-language pathologist and listening and spoken language specialist certified auditory-verbal educator on the cochlear implant team at University hospitals. She completed an internship at the Hear and Say Clinic in Brisbane, Australia, that focused on auditory-verbal therapy for infants and children who are deaf and hard of hearing. Kaitlyn has presented on family-centered early intervention for children with hearing loss, adult aural rehabilitation, and the importance of parent engagement for children with hearing loss at national conferences.


For their upcoming content, Kaitlyn and Mary plan to explore life working with individuals who are deaf and hard-of-hearing and the practices of auditory-verbal therapy (AVT) and aural rehabilitation. Subsequently, they will educate professionals working with hearing loss to support parents/caregivers of children with hearing loss by covering early intervention topics and adolescents and adults living with hearing loss.
Some of their interests include:
The Basics of Hearing Loss for Professionals
The Importance of Early Intervention
Managing Hearing Loss at Home
Empowering School-Aged Children with Hearing Loss

If you want to connect with Mary and Kaitlyn, you can find them on Instagram @lsl.in. In the meantime, wait for their webinars to drop soon.


Thank you, Kaitlyn and Mary, for sharing your knowledge and experiences. We look forward to your future webinars!


Connect, Communicate, and Collaborate. That IS the 3C way!
With compassion and kindness,


Scott Palasik
CXO for 3C Digital Media Network
Act To Live Podcast and Blog Co-Host

©Photo by Mary Lofreso, Kaitlyn Kish via Canva.com

STAY CONNECTED, RECEIVE OUR UPDATES DIRECTLY TO YOUR EMAIL.
Subscribe to
3C Digital Media Network Blogs
3C Digital Media Network, LLC will use the information you provide on this form to send you our blog posts and occasional information and updates on products, tools, and resources. You can change your mind at any time by clicking the unsubscribe link in the footer of any email you receive from us, or by contacting us at

[email protected]

.



We will treat your information with respect. For more information about our privacy practices, please visit our website at

3cdigitalmedianetwork.com

. By clicking the Subscribe button, you agree that we may process your information in accordance with these terms.
About the blogger
Scott Palasik, Ph.D., CCC-SLP
Scott values compassion and kindness toward himself and others. He values honesty and the power of creative expression. With these core values, Scott chose to pursue a life of helping others with communication disorders as a skilled Speech-Language Pathologist.

As a person who stutters, Scott has seen the ups and downs of struggling with daily communication and what comes with trying to manage the negative perceptions both internally and externally about communication disorder.

With 3C, Scott hopes to spread the idea that we can all support each other with education, collaboration of ideas, and to help us all build social capital for an accepting and caring community of communicators.
Did you like this post?
Consider supporting 3C Digital Media Network Blogs.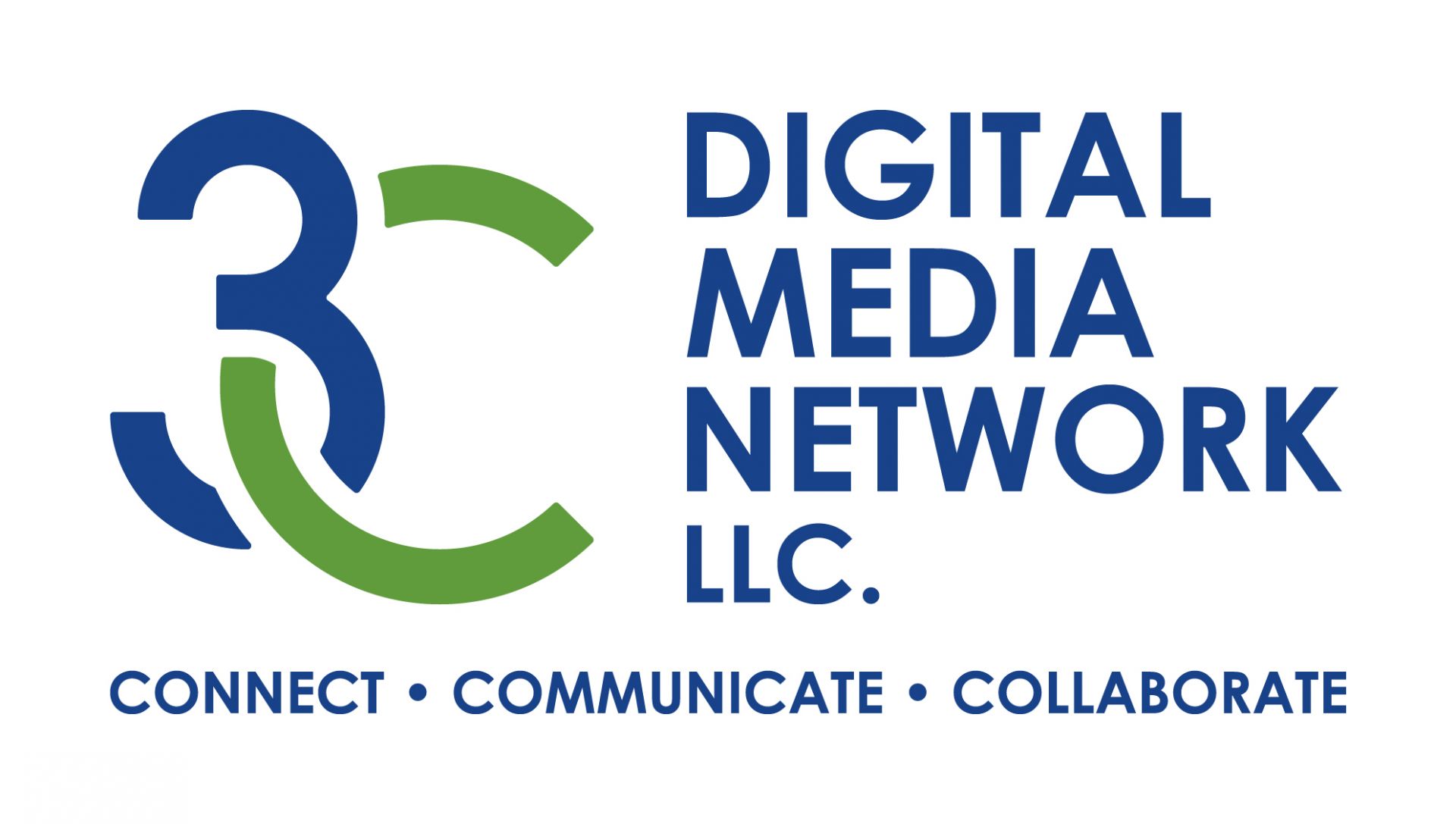 Sign up to learn about new updates, resources, and courses.