Interested in Becoming a 3C Content Creator?
We believe there are infinite ways to connect and learn from one another.

That people from all walks of life have experiences, knowledge, and information that are of high value.

We believe collaboration leads to new opportunities for discovery and high-quality outcomes. Through open communication, we believe we can improve who we are as individuals and grow as a communit

y.



When you become a 3C Content Creator, you will:
help others reach their personal and professional goals
benefit from the visibility our platforms provides
grow professionally by having access to the 3C Digital Media Network's learning opportunities
earn

extra i

ncome
If you are interested in sharing your knowledge and expertise with others, please apply today to become a 3C content creator.
While space is limited, we keep all applications and will notify you as space becomes available.
Why I am a 3C Content Creator
Working with the 3C team has allowed me to feel supported in sharing my own personal and professional experiences in an effort to better care for our patients and clients. The flexibility of creating and the constant learning and growing is something to be excited about!
Board Certified Behavior Analyst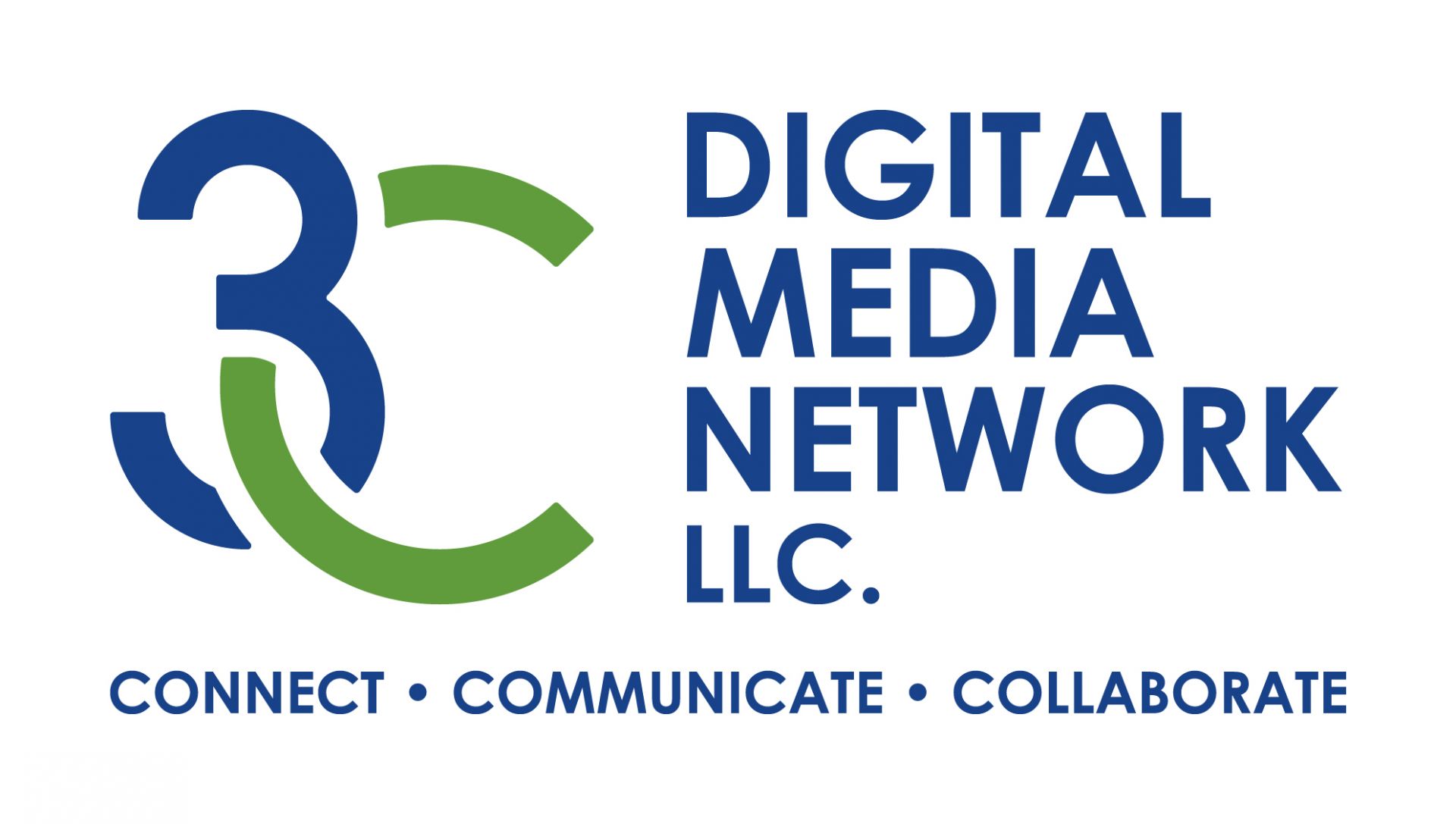 Sign up to learn about new updates, resources, and courses.