If you're a speech-language pathologist (SLP) looking for ways to save time, let me tell you about different automation tools that can help with the diagnostic evaluation process. Three different automation approaches include:

• Automatic calendar reminders
• Email templates for friendly follow-ups
• Dynamic report templates for write-ups

With these tools, SLPs can spend less time on administrative tasks and more time helping students, clients, and team members!


Free Up Your Time
SLPs are in high demand and with the right tools, they can make their diagnostic evaluation process more efficient. It's estimated that the entire assessment process can take up to 15 hours (Licciardello, 2002), which doesn't include meetings to discuss outcomes.

While automation cannot replace human interaction, communication, or engagement, certain tools can help to speed steps and free up time.


Forget About It: Set Up Reminders
Automatic calendar reminders through Google Calendar and Calendy can be a great way to keep track of evaluation appointments.
Automatic reminders help teachers, clients, or caregivers remember that evaluation date. Select the day and time for the evaluation, invite the people who need to be there or who need to remember the assessment is happening and set up the reminder.
Plus SLPs can indicate the type of notification, email or text, and schedule when the reminder goes out. The automation increases attendance for evaluations, gives a friendly "memory jog" for educators, and provides awareness for students to support the transition to the assessment session.


80-90% of people love getting reminders since it reduces confusion around the assessment's date, time, or location (McLean et al., 2014).


To learn how to set up automatic calendar reminders, check out this helpful tutorial from SLPNow.
Touching Base with Templates
Email templates can also be a helpful way to send out frequently written emails. SLPs can easily send friendly reminders or follow-up messages before and after each evaluation.
Templates are quick to set up,with just a few clicks. Using text with most messages can be a great way to streamline the writing process.


After SLPs create a message for a specific purpose, they can add any easily customized changes for each recipient. Email templates save time, but they additionally reduce stress and ensure that essential information is included in the message.


Dr. Karen Speech and Language gives SLPs some ideas with email templates you can use!


Relief For Report Writing
A new approach to report writing is using dynamic report templates to create professional and error-free evaluation write-ups. Dynamic templates can increase productivity, save time, and reduce human error.


Static-based text templates are different from dynamic templates because dynamic templates can be instantly customized based on the information entered and the type of report being written.


For example, speech-language pathologists can use dynamic templates to automatically match inputted scores to descriptive write-ups, tables, or charts.
SLPs can easily:
• Create report outlines
• Use customized phrasing
• Easily select recommendations
• Copy and paste an almost completed report into Word or Google Docs to add in expert observations and analysis


These automation features eliminate the need for SLPs to search for the correct report, select the necessary sections, and switch out information. Instead, SLPs have time to focus on areas of the report that require a high level of expertise, such as diagnostic impressions.


I hope you have found this information helpful and it has given you ideas about how to save time during the diagnostic evaluation process.


I also invite you to check out www.easyreportpro.com, where we offer a variety of free reports related to speech-language pathology. SLPs, try out easyReportPRO's free dynamic report templates the next time you need to write up an evaluation.


If you're looking for more ideas on using technology to avoid burnout, check out my webinar: Innovative Tech Tools Made for Overworked Speech-Language Pathologists. You can also see me every Thursday at 3 p.m. EST on the 3C Digital Media Network's Facebook for Tech Talks By Dr. Michelle for free.


Thank you for reading!


References:
1. Licciardello, L. H. (2002). Average effort extended in person hours to complete an initial child study team evaluation.
2. McLean, S., Gee, M., Booth, A., Salway, S., Nancarrow, S., Cobb, M., & Bhanbhro, S. (2014). Targeting the Use of Reminders and Notifications for Uptake by Populations (TURNUP): a systematic review and evidence synthesis. Health Services and Delivery Research, 2(34).
5. Templafy at https://support.templafy.com/hc/en-us/articles/203760512-What-is-a-dynamic-template-
6. easyReportPRO at www.easyreporpro.com/freebies.cfm

©Photo by StefanDahl via Canva.com
STAY CONNECTED, RECEIVE OUR UPDATES DIRECTLY TO YOUR EMAIL.
Subscribe to
3C Digital Media Network Blogs
3C Digital Media Network, LLC will use the information you provide on this form to send you our blog posts and occasional information and updates on products, tools, and resources. You can change your mind at any time by clicking the unsubscribe link in the footer of any email you receive from us, or by contacting us at

[email protected]

.



We will treat your information with respect. For more information about our privacy practices, please visit our website at

3cdigitalmedianetwork.com

. By clicking the Subscribe button, you agree that we may process your information in accordance with these terms.
About the blogger
Michelle Boisvert, CCC-SLP, RSP-ADHD
Dr. Boisvert has more than 20 years of experience as a school-based SLP and over ten years as a telepractice specialist. She has worked with students of all ages in educational settings that include public and private schools and international programs.


Dr. Boisvert has published articles and book chapters on telepractice, tele-AAC, and workload strategies. In addition, she has examined how strategic technologies can support workload practices for SLPs to maintain high professional standards and meet job expectations.


She is the co-founder and lead clinical developer of
e
asyReportPRO,
a software platform that empowers SLPs to write robust, error-free, and customized diagnostic reports.
You can contact her at
[email protected]
.
Did you like this post?
Consider supporting 3C Digital Media Network Blogs.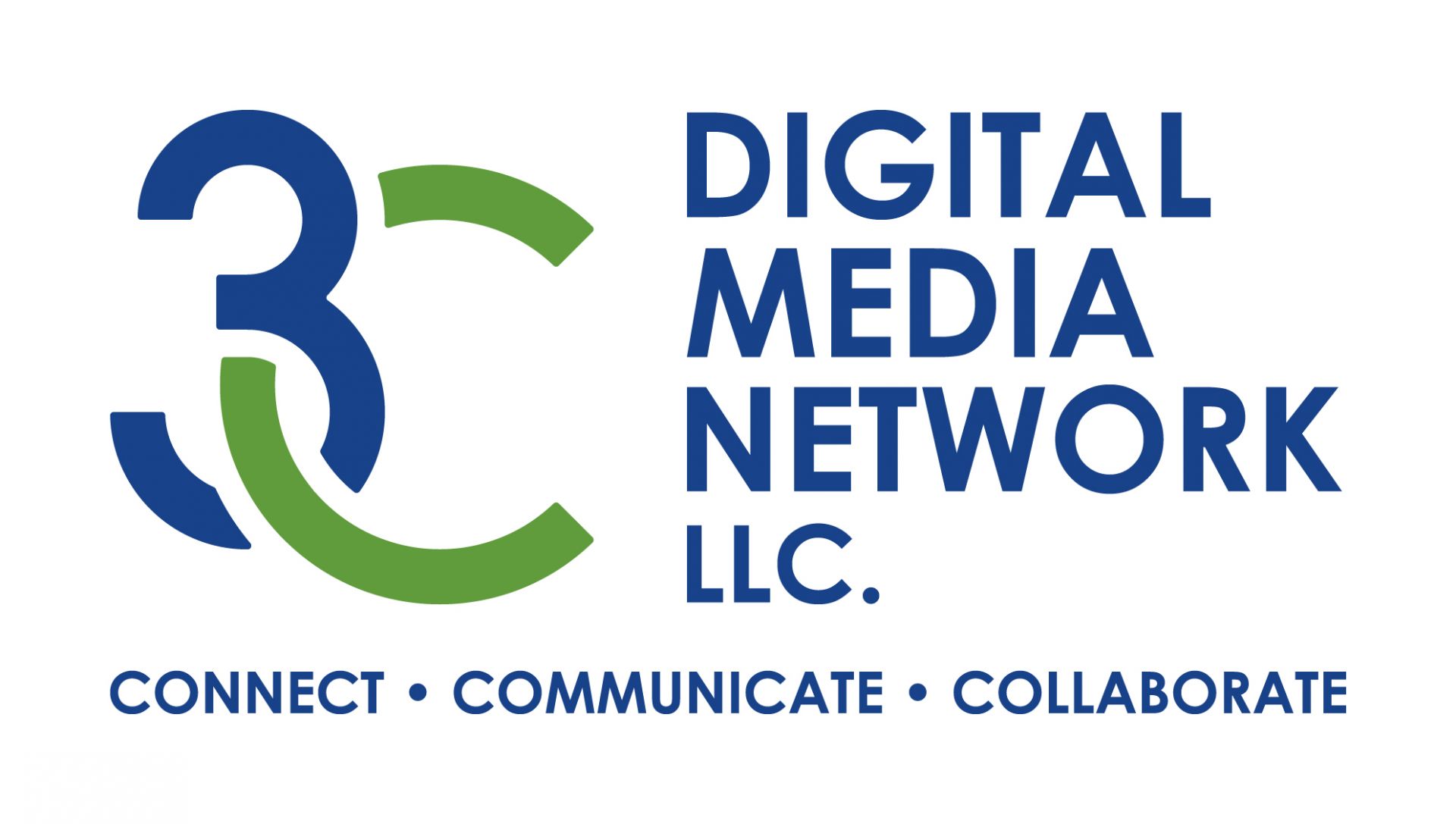 Sign up to learn about new updates, resources, and courses.