Everyone remembers the pressures and challenges of middle school. For the middle school child who is deaf or hard of hearing, it can be more difficult to fit in and socialize with their hearing peers.


Research has been done on the Theory of Mind (ToM) for younger typical children. However, the impact on the middle school child with hearing loss, focusing on language and socialization, is still in its infancy. Autism usually comes to mind when discussing the deficiencies of ToM. Studies show ToM is not unique to the autism spectrum disorder population.


"Autistic children show severe delay in ToM acquisition as a result of social and communication deficits, but deaf children because of difficulty in accessing the language show scores similar to autistic children" (Delkhah, Soleymani, Dadgar, p140).
Research suggests, "longitudinal evidence of ToM progress by deaf children of hearing parents hints that ToM progress is possible for some children even as late as mid-adolescence" (Wellman & Peterson, p3).


When the child enters school, even with early intervention of auditory-verbal therapy (AVT), they continue to need direct teaching from a listening and spoken language,( LSL) or Teacher of the deaf or hard of hearing, especially regarding social and complex language skills.
According to Schick et al. (2002), if a child has ToM, it is believed "they develop an understanding of themselves and other people as psychological beings who think, know, want, feel, and believe. They come to understand that what they think or believe may be different from what another person thinks and believes" p6.
Articles refer to ToM studies of standard false belief tasks and preschool children. As language becomes more complex, middle school students often find their "language impairment can affect cognition functions including ToM. Hearing impairment is one of the possible underlying causes for language development delay, therefore ToM in hearing impaired children with language deficit is highly affected" (Delkhah, Soleymani, Dadgar, p138).
In recent years, more challenging and complex tests of ToM "include humor, bluff, lie, sarcasm and wordplay understanding" p138.


At school, children with hearing loss face competing noise that reduces the signal-to-noise ratio and their underdeveloped ToM. As most of our language is learned through incidental learning, these students need explicit teaching and strategies to understand and discover the hidden meanings of language. Students will be disadvantaged before attempting to contribute and interact with their peers.


The influence of music and its benefits for cochlear implant users, must also be considered for this age group. Lyrics are full of figurative language and refer to abstract concepts.


In my webinar, I educate participants about the Theory of Mind related to hearing loss and the middle school child, discuss current research, and look at the revised ToM scale. Activities and strategies to use in sessions for developing ToM will be provided. View it here.
References:
1. Delkhah, Z., Soleymani, Z., & Dadgar, H. (2018). Basic and advanced theory of mind in school-aged children with cochlear implants. Auditory and Vestibular Research, 27(3), 137-142. https://doi.org/10.18502/avr.v27i3.55
2. Schick, B., de Villiers, J., de Villiers, P., & Hoffmeister, B. (2002). Theory of Mind: Language and Cognition in Deaf Children. The ASHA Leader, 22(7), 6-14. https://doi.org/10.1044/leader.FTR1.07222002.6
3. Wellman, H.M., Peterson, C.C. (2013) Deafness, Thought-Bubbles and Theory of Mind Development. Dev Psychol.1-20; 49(12): https://www.ncbi.nlm.nih.gov/pmc/articles/PMC3758439/
STAY CONNECTED, RECEIVE OUR UPDATES DIRECTLY TO YOUR EMAIL.
Subscribe to
3C Digital Media Network Blogs
3C Digital Media Network, LLC will use the information you provide on this form to send you our blog posts and occasional information and updates on products, tools, and resources. You can change your mind at any time by clicking the unsubscribe link in the footer of any email you receive from us, or by contacting us at

[email protected]

.



We will treat your information with respect. For more information about our privacy practices, please visit our website at

3cdigitalmedianetwork.com

. By clicking the Subscribe button, you agree that we may process your information in accordance with these terms.
About the blogger
Wendy Visser, , M.Ed., PGDip Auditory Verbal Studies
Wendy D. Visser, MEd, Dipl. AV Studies, is an Itinerant Teacher of the Deaf/Hard of Hearing in Ottawa, Ontario, Canada. Wendy has her Masters in Education, a Post Graduate Certificate in Auditory Verbal Studies and is an Auditory Skills Therapist.


With more than 25 years of teaching experience, Wendy has been a classroom teacher for grades 6-10, developed curriculum and taught Geography and History for high school ESL students, an itinerant resource teacher with a focus on autism spectrum disorder and her current role.


Wendy has presented internationally and works with private clients in both French and English, including Auditory Skills Training (AST) for newly implanted adults.


When Wendy is not teaching, she loves to travel with her husband, figure skate, and scrapbook.
Did you like this post?
Consider supporting 3C Digital Media Network Blogs.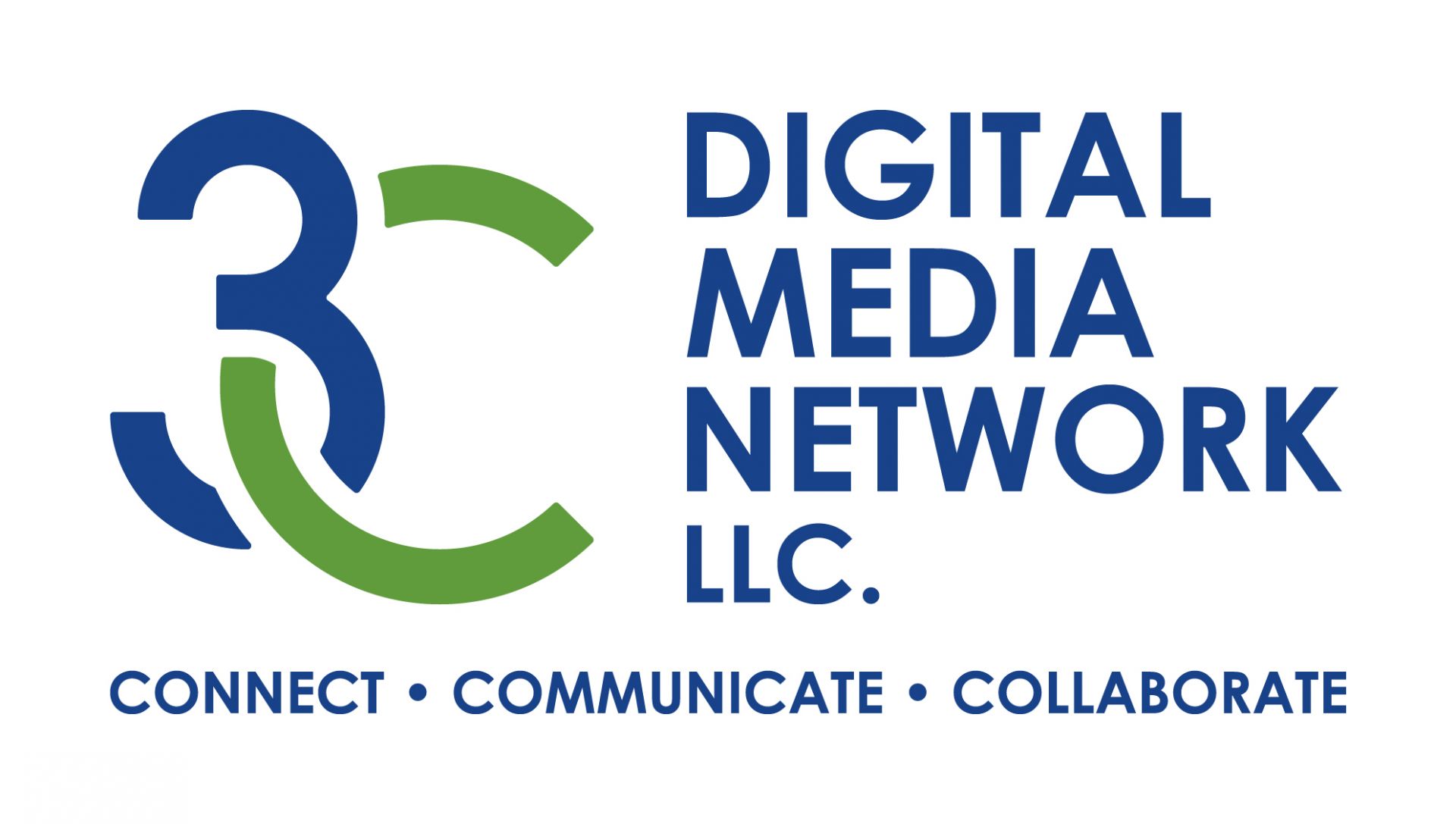 Sign up to learn about new updates, resources, and courses.