Think about the days when marketing was all about distributing flyers, printing ads in the newspaper, and adding your business to the yellow pages. Good days, right?


You need to market your business digitally with almost everything relying on technology. It's pretty simple: the better you do it, the more clients you get.


What makes the digital marketing of your therapy business effective is the plan. Like the foundation brick, a solid plan paves the way to successful marketing campaigns.


A plan is a cohesive strategy that will help you understand the best ways to move forward. It enables you to weave all your marketing activities together and be consistent, in presence and message.


A marketing plan enables you to identify the people looking for you and craft messages that resonate with them. Did you know it takes at least six to eight touchpoints for your target audience to remember your company?


According to Salesforce, "The six to eight touches it takes to qualify a lead are crucial components of the lead nurturing process, allowing marketing the opportunity to educate and inform prospects as they move through each stage in the buying journey."


Without a strategy, reaching your ideal clients in the time needed for them to remember your business can be hard. So, let's break down what a marketing plan or strategy should entail:



What to include in a marketing plan?


Clearly define your ideal client and your niche
Identify three or more problems that you can solve for your ideal client
Identify the existing solutions that clients use to solve their problems
State why your solution is better than the existing solutions
Identify how your solution will make a lasting change
Identify the best avenues for sharing your unique message with prospective clients
Why do you need a marketing plan?


Here are three reasons your therapy practice needs to consider a marketing strategy.
Marketing is the blueprint for your strategy


It's true that marketing may not be your field of expertise; your area is to help people with their therapy needs. However, you must tell your story to keep your practice running and to get more clients. A marketing strategy helps you do just that.


There's no one better than you who knows what you can offer; now, frame a story around it. For instance, if you are an audiologist, tell people how you improved someone's life with the right hearing aid.


Don't just talk about your services. Everyone knows that already. Tell them things that they don't know.


For instance, how Mr. Brown has returned to work with no pain after your occupational therapy sessions. Talk about a journey where you took a client from A to B. Place them as the hero of the story, the client's problem, the antagonist, and you (the guide).


With a blueprint of your offerings and a story in place, incorporate it into every marketing activity so that every effort has an objective. Whether building a website, writing a blog, or having active social media accounts, having a strategy to promote your business is necessary.


2. Marketing strategies help you be specific


Now that you have a clear vision of promoting your practice, you move on to the next step, analyze the market and recognize potential clients.


Marketing does not mean mindlessly promoting your practice in every circle or network. Instead, be strategic and identify potential leads that can transform into future clients.


Research your market and target your network. Your network act as a referral or help you organically build relationships with organizations. After analyzing and recognizing your target clients in your specific network, create marketing initiatives geared toward them.



3. Marketing helps generate relevant leads


Every business has an ideal buyer. This buyer is an imaginary person whose problem your offerings solve perfectly. Identifying your ideal clients is essential since it helps you understand your niche and uniquely identifies you as an expert.


Let's say a child psychologist markets themself as the following, "I offer counseling sessions for children." Another uses the following: "I help teenagers with anger to find more peace with counseling." The first is generic, while the other has definitively targeted parents of teenagers who struggle with anger.


Your marketing plan helps you develop strategies to establish yourself as an expert in your field and generate relevant leads.



Final Words

By now, you know that every business needs a marketing plan before spending time, effort, and money on them.


A plan acts like glue to keep everything together. Whether it's your social media or your email subject line, your message resonates better when you refer to the marketing plan.


Need some more marketing advice? Listen to my podcast,
Therapy Marketing Solutions
, where I bring real-world applications to help you market your practice, diffuse the mystical power behind marketing, and meet with everyday clinic owners to discuss how they're growing their thriving businesses.

©Photo by Heather Jensen via Canva.com
STAY CONNECTED, RECEIVE OUR UPDATES DIRECTLY TO YOUR EMAIL.
Subscribe to
3C Digital Media Network Blogs
3C Digital Media Network, LLC will use the information you provide on this form to send you our blog posts and occasional information and updates on products, tools, and resources. You can change your mind at any time by clicking the unsubscribe link in the footer of any email you receive from us, or by contacting us at

[email protected]

.



We will treat your information with respect. For more information about our privacy practices, please visit our website at

3cdigitalmedianetwork.com

. By clicking the Subscribe button, you agree that we may process your information in accordance with these terms.
About the blogger
Heather Jensen
As a mom with kids who have struggled with speech disorders, autism, ADHD, and anxiety Heather is familiar with therapy-based clinics and the hardworking professionals that own them.


With a bachelor's degree in web design and development, a certification as a StoryBrand Certified Guide, and years of helping small business owners build successful enterprises, Heather understands what unique insights make therapy-based clinics stand out.


These two ideas ultimately fueled her passion for Therapy Marketing Solutions, a marketing agency that supports thriving, vibrant practices.
Did you like this post?
Consider supporting 3C Digital Media Network Blogs.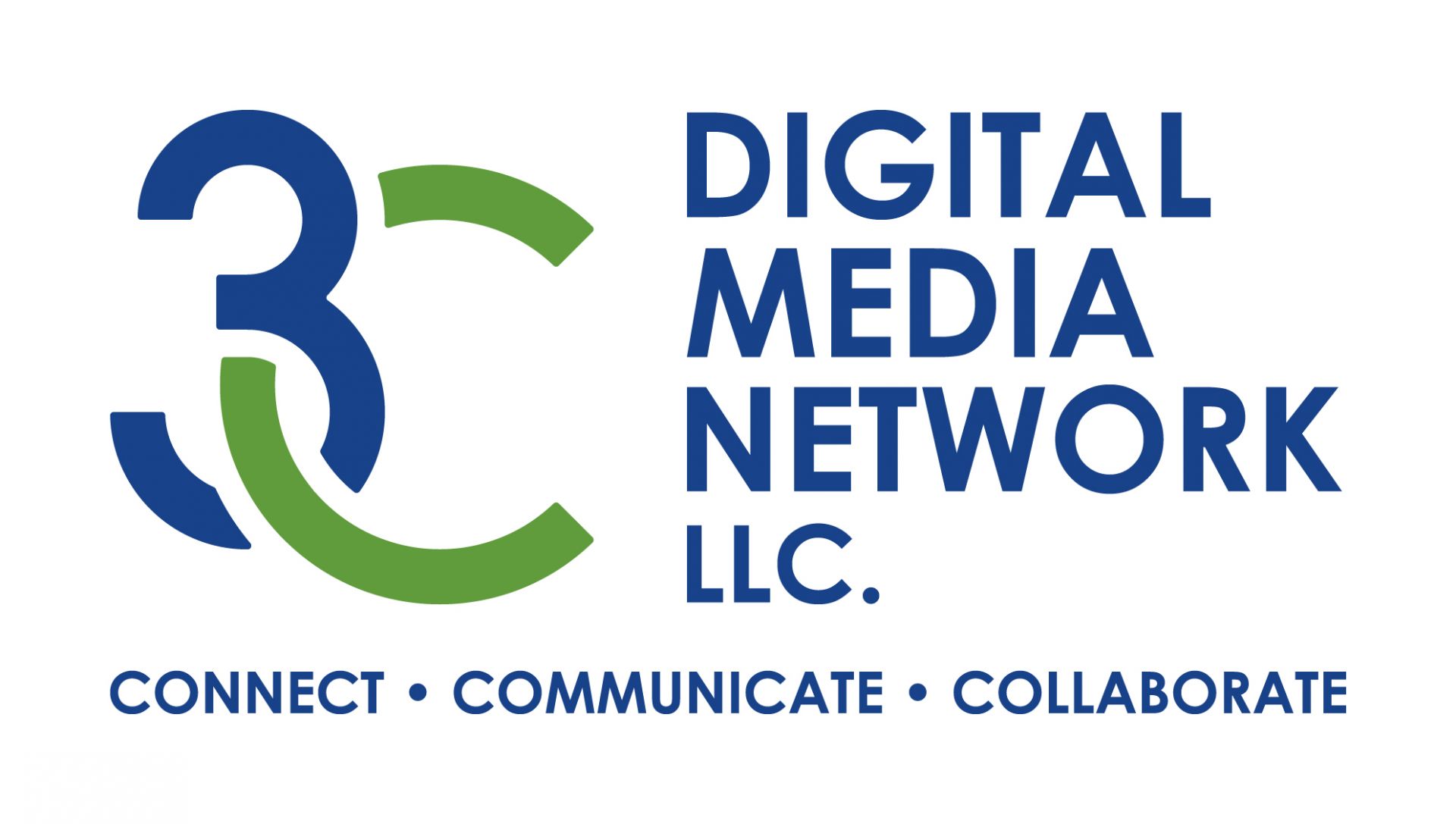 Sign up to learn about new updates, resources, and courses.