In the first blog about developing a podcast, we discussed how to get started and addressed these questions:
1. What topic are you passionate about that you can create 10 podcast episodes?
2. What motivates you about this topic?
3. What are some possible names you can call your podcast show?
How did that go? What topic did you choose? Were you able to outline 10 episodes? Did you find a name for your dynamic and inspiring new podcast? I hope so.
Now that you have the basics down and some episode ideas, let's talk about the next steps- essential equipment.


STEP ONE: To start, you need a computer, either a laptop or tablet.
This is where you will record your podcast episodes and edit them. We will talk about software and editing in the future.
STEP TWO: You need a microphone.
You might be thinking, "Oh man, more expense..." But, gratefully, there are a variety of options.
One basic rule about recording podcasts is that the better you record your voice, the less editing you will need to do and the better your audio. Therefore, buying a solid microphone is essential. Here are a few suggestions:
1. Audio-Technica ATR2100X-USB Cardioid Dynamic USB/XLR Microphone ($99.99)
2. Mackie EM-USB Condenser Microphone ($99.99)
3. Blue Microphones Yeti Multi-pattern USB Condenser Microphone ($129.99)
4. Samson CO1U Pro Studio Condenser USB Microphone ($89.99)
5. Shure MV5 Digital Condenser Microphone ($89.99)
You can find microphones at various brands and prices. Keep in mind that the better your sound is when you record, the better and easier the editing will be.
When we first started our podcast editing, the microphone used was not high quality, which made our editing process a nightmare. The process should have taken half an hour to an hour but turned into a 3-hour ordeal. Even after those three hours, the audio was still not quality.
You can't turn awful audio into good audio. It's like trying to put a Band-Aid on a stab wound; it just doesn't work.
STEP THREE: We strongly recommend getting a pop filter for your microphone.
Pop filters are cheap and can be a lifesaver. They help muffle loud sounds.
For example, when you say certain words that are aggressive, it helps lessen the blow. By aggressive, we mean words that sound harsh, often those that contain Ps, Ds, or Ts.
When you pronounce those letters, there's a pop effect, hence the name pop filter. Audio levels rise when harsher sounds are made, which can cause you a big headache when it comes time to edit your audio.
The filters also help block out hissing and lisping sounds that come with the letter S. They even filter out background noises like mouse clicks or keyboard taps. It's a very effective tool that is pretty cheap and easy to use.
Here are some links to pop filters that I recommend:
1. Stedman Corporation Proscreen XL - Black ($69)
2. Stedman Corporation Pro screen 101 - 4.6" with Gooseneck ($39)
3. Auphonix Pop Filter Screen for Microphones - Gooseneck Clamps Compatible with Blue Yeti Microphone ($29.97)
4. InnoGear Microphone Pop Filter for Blue Yeti and Other Mics, Dual-Layered Wind Pop Screen Pop Filter Mask Shield with Flexible 360° Gooseneck Clip Stabilizing Arm ($8.99)
5. Neewer Professional Microphone Pop Filter Shield Compatible with Blue Yeti and Any Other Microphone, Dual-Layered Wind Pop Screen With A Flexible 360 Degree Gooseneck Clip Stabilizing Arm ($8.86)
STEP FOUR: Find a quiet place to record.
When you record, you want to be in a quiet location. Find a time of day and place in your residence that you know will provide the least amount of background noise. There are many ways to create a quiet location too. For example, I've often used blankets to minimize background noises as I recorded in a closet.
Something to think about when you choose a location is to be away from unwanted noises. Stay away from pipes with running water, air vents in a house that blows, or windows that might bring in road noise. These types of background are sometimes impossible to edit out.
Check for noises before your record. I usually do a test recording before I do my episode and go back and listen to see if I hear anything strange. Free apps like DecibelX can help gauge frequencies, including ambient noises.
Look out for more blogs with software you can record on your computer, intros, and outros tips.
Let us know at 3C if you have questions, or you can visit Sweetwater (sweetwater.com). We strive to make changes in your life through learning or sharing knowledge. Keep growing and learning for life.


Connect, Communicate, and Collaborate. That is the 3C way.
With compassion and kindness and the desire to share with others,


~ Scott Palasik and Jordan Houston
P.S. All products and apps mentioned are for informational purposes only. We did not receive any benefits, financial or products, for listing them in our blog post. We wanted you to have this information so you could do your own research to determine what would be best for you. Thanks for reading.

©Photo by Christian Horz from Getty Images Pro via Canva.com
STAY CONNECTED, RECEIVE OUR UPDATES DIRECTLY TO YOUR EMAIL.
Subscribe to
3C Digital Media Network Blogs
3C Digital Media Network, LLC will use the information you provide on this form to send you our blog posts and occasional information and updates on products, tools, and resources. You can change your mind at any time by clicking the unsubscribe link in the footer of any email you receive from us, or by contacting us at

[email protected]

.



We will treat your information with respect. For more information about our privacy practices, please visit our website at

3cdigitalmedianetwork.com

. By clicking the Subscribe button, you agree that we may process your information in accordance with these terms.
About the blogger
Scott Palasik, Ph.D., CCC-SLP
Scott values compassion and kindness toward himself and others. He values honesty and the power of creative expression. With these core values, Scott chose to pursue a life of helping others with communication disorders as a skilled Speech-Language Pathologist.

As a person who stutters, Scott has seen the ups and downs of struggling with daily communication and what comes with trying to manage the negative perceptions both internally and externally about communication disorder.

With 3C, Scott hopes to spread the idea that we can all support each other with education, collaboration of ideas, and to help us all build social capital for an accepting and caring community of communicators.
About the blogger
Jordan Houston, Media Editor and Producer
Jordan is a student at The University of Akron currently taking a gap year to figure out what he wants to pursue.

And yes, he shares the same last name with Dr. Houston because they are son and father.

He remembers fondly day when he first brought up the idea of starting 3C and has seen it accomplished so much.

He's just happy to be a small part of it.
Did you like this post?
Consider supporting 3C Digital Media Network Blogs.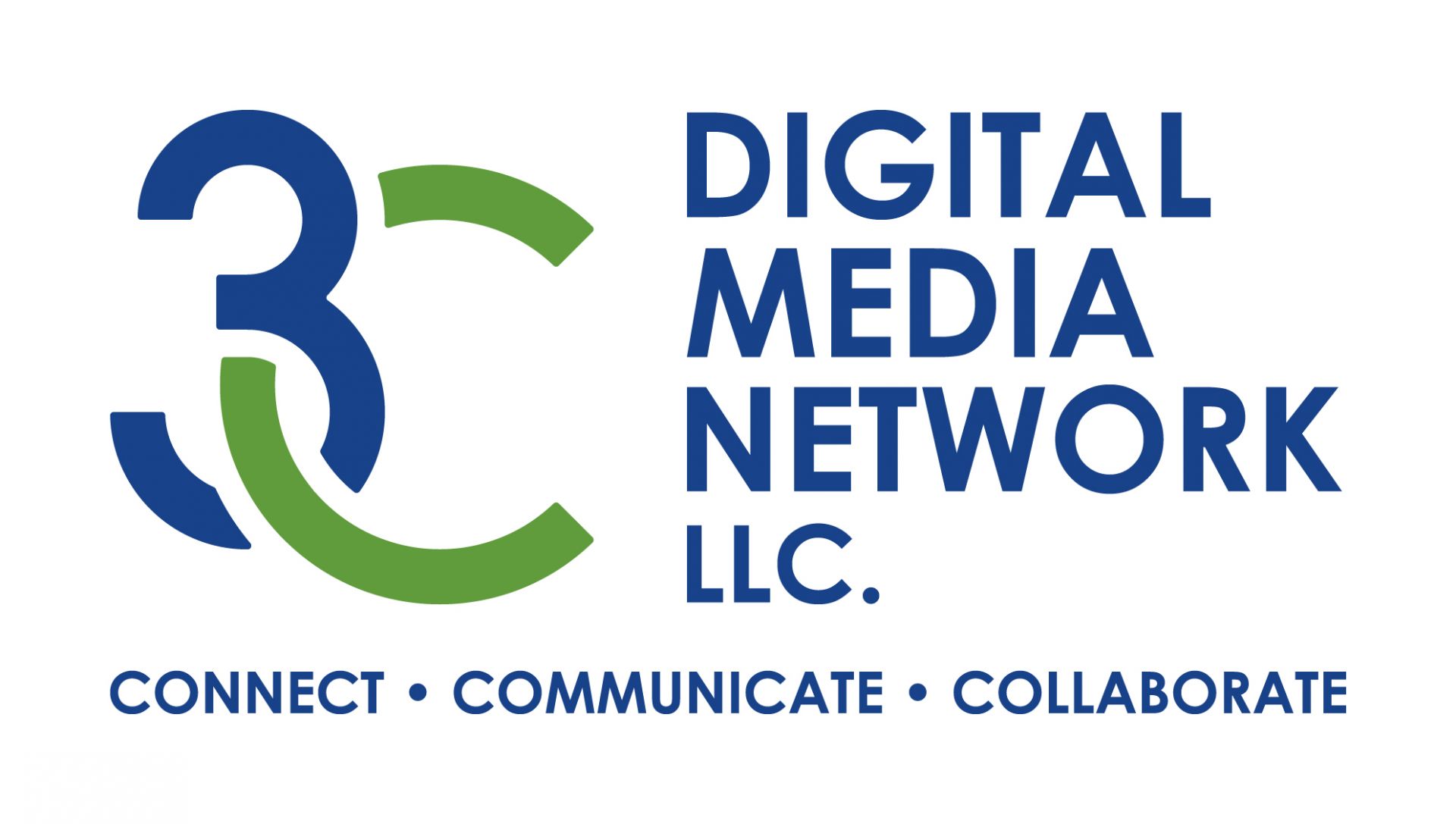 Sign up to learn about new updates, resources, and courses.