Starting a new school year is a time for new beginnings, and change. This can be an exciting time for growth and renewal. On the other hand, going back to school can be a stressful time for students who are deaf/hard of hearing as they navigate new teachers, friends, schedules, and technology. Educational teams may also be welcoming a student who is deaf/hard of hearing for the first time.


Being in the schools, I witnessed firsthand the number of meetings, training, and commitments scheduled at the start of the school year. Unfortunately, with limited time available to meet with educational teams, the shared information focuses on the nuts and bolts of students' prescribed hearing technology.

Often it glosses over the importance of providing an optimized learning environment. This leaves many unanswered questions about WHY I need to do these individual accommodations.


This webinar is NOT designed to replace the individualized support that YOUR educational audiologist provides and IS designed with the busy educational team in mind. In it, I emphasize 5 critical areas, and that can be applied directly to your unique educational environments:


Each student in your classroom is unique based; students who are deaf or hard of hearing are no different— dive deeper into some considerations that make each student who is d/hh unique.
Student success depends on gathering the right team— Ask yourself, who do you need to gather for success, and what roles do each of your team members play?
What information can the audiogram provide for classroom success?
The learning environment is highly dependent on the listening environment— What acoustic factors are critical across the educational setting?
Apply knowledge checks to determine where additional support or knowledge is needed.
If you want to improve the learning environment for your students who are deaf or hard of hearing, view my webinar on Optimizing the Learning Environment for Students Who Are Deaf or Hard-of-Hearing.
STAY CONNECTED, RECEIVE OUR UPDATES DIRECTLY TO YOUR EMAIL.
Subscribe to
3C Digital Media Network Blogs
3C Digital Media Network, LLC will use the information you provide on this form to send you our blog posts and occasional information and updates on products, tools, and resources. You can change your mind at any time by clicking the unsubscribe link in the footer of any email you receive from us, or by contacting us at connect@3cdigitalmedianetwork.com.



We will treat your information with respect. For more information about our privacy practices, please visit our website at

3cdigitalmedianetwork.com

. By clicking the Subscribe button, you agree that we may process your information in accordance with these terms.
About the blogger
Carrie Spangler, Au.D., CCC-A
Carrie Spangler, Au.D, CCC-A, is a dedicated professional in the field of educational audiology with over 20 years of experience. She also has a passionate personal journey of living successfully with hearing loss in this vibrant hearing world. Dr. Spangler has turned what many view as a "disability" into an "ability".



In November 2019, she began her cochlear implant journey, which you can follow at

hearingspanglish.blog

. Empowering and helping others with hearing loss, families, and professionals is at the core of her daily work.
Dr. Spangler has numerous publications and has presented on topics related to educational audiology, advocacy, and peer supports at the state, national, and international levels. Dr. Spangler is also an active member of professional and service organizations.


At 3C, Dr. Spangler wishes to continue to spread the word of living in a vibrant hearing world through her podcast which is released every other week.
Did you like this post?
Consider supporting 3C Digital Media Network Blogs.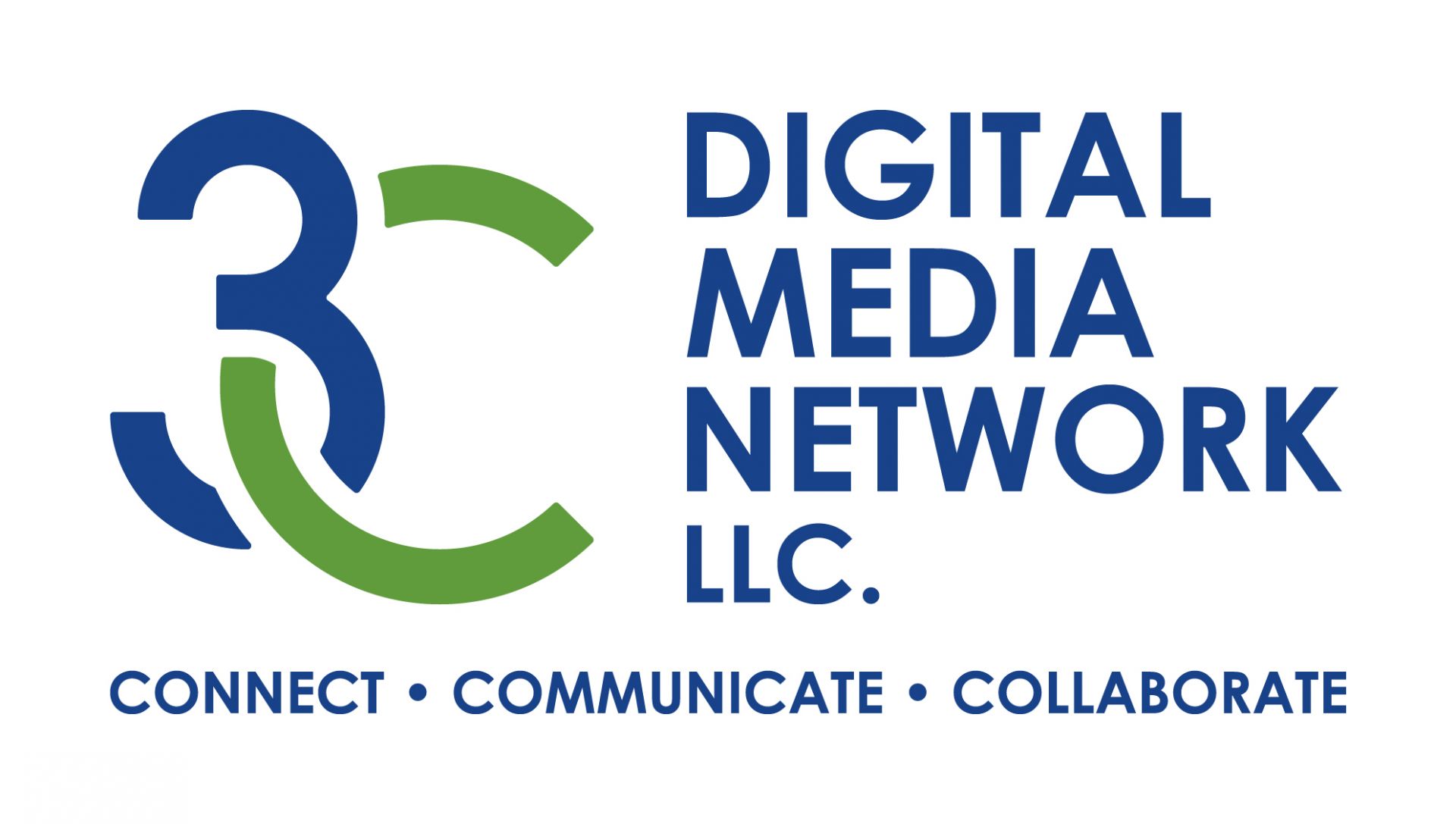 Sign up to learn about new updates, resources, and courses.