In healthcare, after every patient encounter, test ordered and completed, and, even a telephone call should be documented in the patient's medical chart.

Here are five things you should know that they didn't teach you in school:

1) "What are you trying to hide?"

If your notes are not completed in a timely manner, then be prepared to answer "what are you trying to hide?" or "how many patients did you see that day? how could you remember what to write if you did your note a week later?"

Any notes that are placed in the medical chart greater than 24 hours after the patient was seen/contacted is subject to concern.

2) "Does it matter that my note was saved on the wrong date?"

Two things to know:

If the note is not there on the day of service, then the patient was not seen.
If you dropped charges and there is no documentation, then this is considered fraudulent billing and you could be subject to not only losing your license to practice but also significant fines. Amend the note to the correct date of service! Or better yet, complete your note the day you saw your patient.

3) "What are the basic components that are needed in a clinical note?"

Every note completed should answer these six basic questions (with answers too):

When was this evaluation completed? • Date and time services were rendered
Why are they here? • History/Background
What did you do? • Procedures performed
What did you find? • Assessment/Interpretation
What should be done now? • Recommendations/Plan
Who did this evaluation/treatment?• Signature

4) "Why did you do that?"

Every procedure administered must be justified based on the "History/Background" section. If audited, then you will need to answer "Why did you perform the tests/procedures administered?"

If your answer is "This was how I was taught in graduate school" or "This is the clinic's protocol", then you may be in trouble.

While standardization is necessary in complex organizations, performing unnecessary tests/procedures creates waste in the healthcare system and could be subject to fraudulent billings.

5) "Who is responsible for documentation and billings?"

While there may be protocols and procedures on how to complete documentation in your healthcare setting that are designed to comply with federal rules and regulations, insurance guidelines for reimbursement, and The Joint Commission guidelines, and your professional code of conduct, ultimately the person who saw the patient/client is responsible for what is documented and billed – not the place of business.

Know the rules to protect yourself!

Documentation should not be considered additional work but an extension to your patient care activities. Know the rules, don't over (or under) document, and get it done!

Hugs,
Tami

STAY CONNECTED, RECEIVE OUR UPDATES DIRECTLY TO YOUR EMAIL.
Subscribe to
leanHcare
3C Digital Media Network, LLC will use the information you provide on this form to send you our blog posts and occasional information and updates on products, tools, and resources. You can change your mind at any time by clicking the unsubscribe link in the footer of any email you receive from us, or by contacting us at

[email protected]

.



We will treat your information with respect. For more information about our privacy practices, please visit our website at

3cdigitalmedianetwork.com

. By clicking the Subscribe button, you agree that we may process your information in accordance with these terms.
About the blogger
Tamala Bradham, Ph.D., DHA, CCC-A, CPPS, CPHQ
For 25 years, Dr. Bradham's career has always centered on developing and implementing new, innovative service delivery models to improve care delivery.

As a clinician, researcher, published author, and professor, she is a multi talented and multifaceted leader that inspires those around her to deliver best practices based on the current state of knowledge, explore opportunities to improve service delivery, and innovate solutions for the tomorrow.

As a partner with 3C Digital Media Network, Dr. Bradham will connect people with great talents and knowledge to the network, collaborate with others to improve and develop oneself, and communicate with genuine passion and transparency.
Did you like this post?
Consider supporting leanHcare Blogs.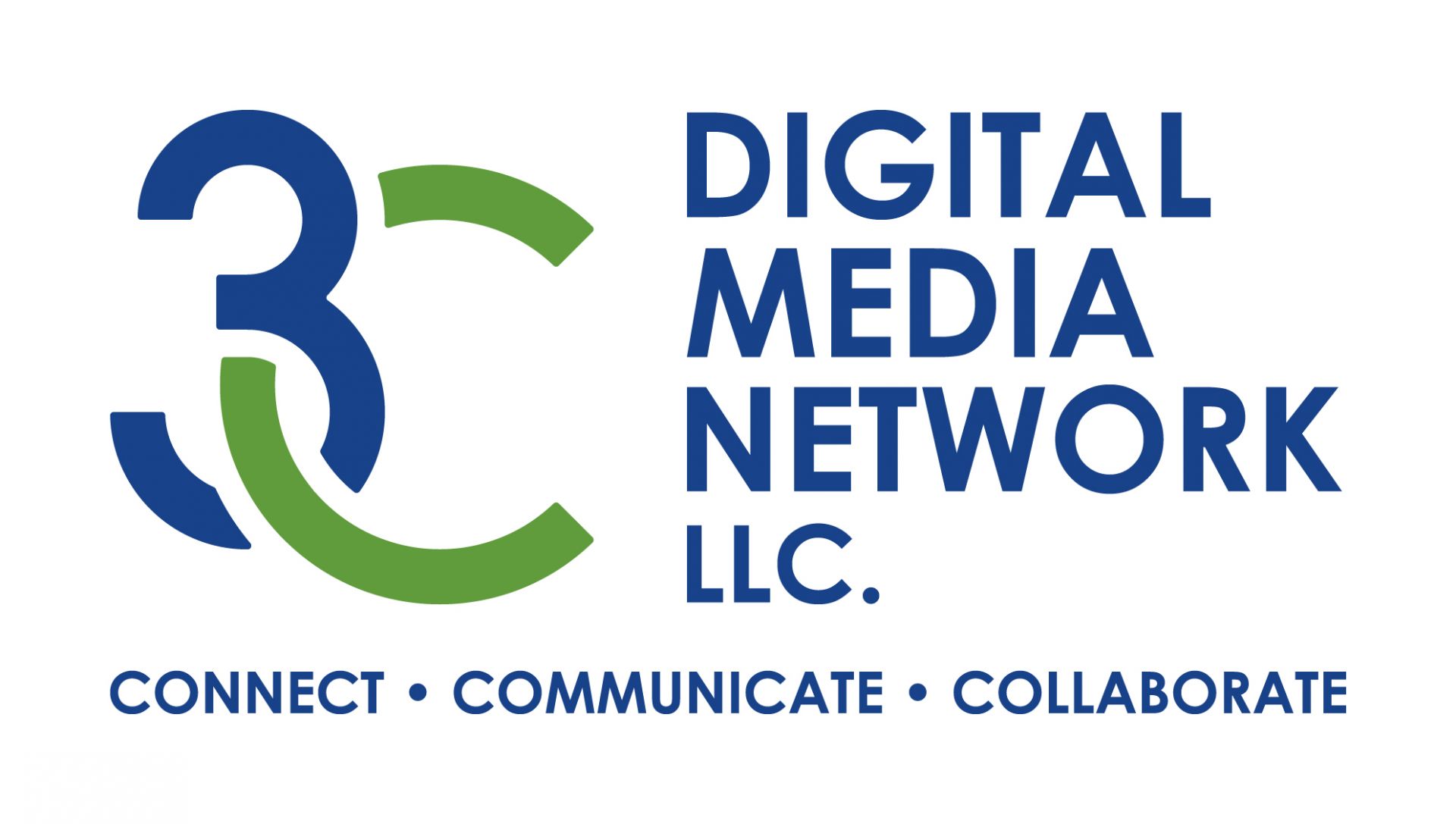 Sign up to learn about new updates, resources, and courses.