When Samuel Clemens wrote The Adventures of Tom Sawyer in 1876, he couldn't have predicted how resonant the stories of the roguish young Missouri boy, and his friends set in the 1840s, would be for good or for ill.


Though The Adventures of Tom Sawyer has met its share of public opposition for its use of the n-word and its unflattering depiction of a Native American character (Injun Joe), it doesn't appear to be as reviled as its sequel, The Adventures of Huckleberry Finn, which continues to be challenged by groups and charged with casual racism in the character Joe, the escaped enslaved Black man (view editions that remove the epithets in circulation -- Epithets edited out of 'Tom Sawyer,' 'Finn').


Despite a history of controversy, I couldn't find either title on the list of books banned from Florida school libraries in that state's recent efforts to purge "propaganda" from classrooms. It would be telling if Gov. Ron DeSantis's crusade to scrub all stains from Florida schools excluded these often challenged books that some view as romanticizing racism – along with delinquency and criminality. The governor appears to have bigger fish to fry.


Tom Sawyer is a beloved tale and character, and for a good reason. Ernest Hemingway, who used racially heated language in his works, famously deemed Mark Twain's books, namely Huckleberry Finn, a seminal work of American literature. I don't disagree.


Still, it would be ironic if Tom Sawyer were in school libraries in Florida and other red states because it includes Clemens' much-read account of the young prankster tricking others into doing his work. To my mind, "Whitewashing the Fence" is a terrific metaphor for how cagey politicians get others to do their bidding, especially in the culture wars that involve "whitewashing" American history and opposing efforts to be diverse and inclusive.

For those who might have forgotten, in Chapter Two of the first of the Sawyer novels, Tom is ordered by his guardian, Aunt Polly, to whitewash her dirty fence after he is caught being dishonest and disobedient. The punishment is to be performed on a Saturday, the one day all the town's children would be out.


Tom ultimately decides his goal will be to appease his angry aunt with as little personal effort as possible. When the boys in the town come along to see him working intently, he tells them how much he enjoys whitewashing the fence. It's more fun than anything they could imagine, even swimming in the river, making them intrigued.
Tom not only convinces boy after boy to do the whitewashing, but he gets them to pay him for the chance to do it. In the end, Tom gets the job done and accumulates a young boy's riches – a kite, marbles, a doorknob, a kitten, and many broken and useless items from their pockets.


An adult might read this as paying for one's exploitation – and smiling while doing so, an untenable proposition to most people.
Many of those backing red state actions targeting racial and ethnic groups and LGBTQ+ materials in school libraries or course offerings in public universities were quite likely indifferent to the presence of these things until they were persuaded to see purging them as restoring order (wholesomeness?) to schools that had been stained by "woke" agendas and were ill-serving their students and the greater community.

Charges viewed by many educators as gross exaggerations and misrepresentations, who counter that comprehensive public education must include viewpoints previously excluded or censored.


Politicians hoping to make hay of culture wars stoked by cynical opportunists are pointing to non-existent threats – critical race theory and queer theory, among them – to get others to pick up their brushes and get to work and, like Tom's own scheme, it seems to be working in some places.


Gullible folks; whether by uncertainty, fear, or the blare of dishonest messengers who are constructing alternative versions of reality; respond to these phantom threats with their ballots and dollars, echoing the paranoia and resentment spouted by government officials and talking heads, pestering teachers and demanding the expulsion of those who don't conform.


All of this serves to continue whitewashing and frees exploiters to pursue what appear to be their true goals of greater empowerment and enrichment.

©Illustration of Tom Sawyer's fence using vertical planks from Kings of the Platform and Pulpit by True W. Williams
STAY CONNECTED, RECEIVE OUR UPDATES DIRECTLY TO YOUR EMAIL.
Subscribe to
3C Digital Media Network Blogs
3C Digital Media Network, LLC will use the information you provide on this form to send you our blog posts and occasional information and updates on products, tools, and resources. You can change your mind at any time by clicking the unsubscribe link in the footer of any email you receive from us, or by contacting us at

[email protected]

.



We will treat your information with respect. For more information about our privacy practices, please visit our website at

3cdigitalmedianetwork.com

. By clicking the Subscribe button, you agree that we may process your information in accordance with these terms.
About the blogger
Ernest Wiggins, Writer / Independent Scholar
Ernest L. Wiggins is a professor emeritus of journalism and mass communications at the University of South Carolina. For nearly 30 years, Wiggins taught professional journalism, news media, and community engagement, public opinion and persuasion, and mass media criticism, among other courses.


His research interests focused on mass media's representation of marginalized communities, primarily news agencies. A native of Washington, D.C., Wiggins was a reporter and editor at the Columbia Record and The State newspapers before joining the faculty at USC, where he earned both his bachelor's and master's degrees.
Did you like this post?
Consider supporting 3C Digital Media Network Blogs.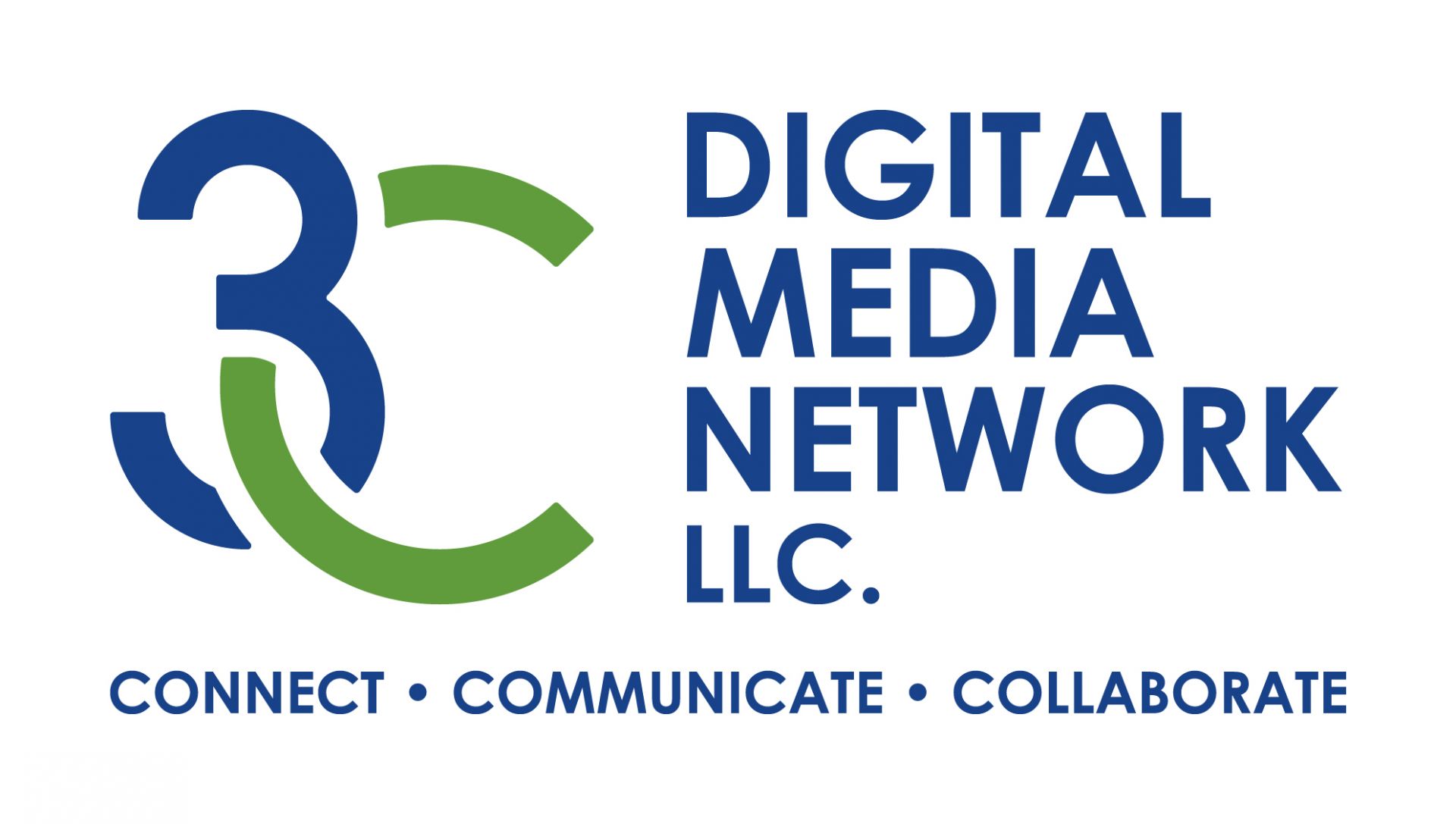 Sign up to learn about new updates, resources, and courses.